Another 10 enemy tanks were destroyed in our country.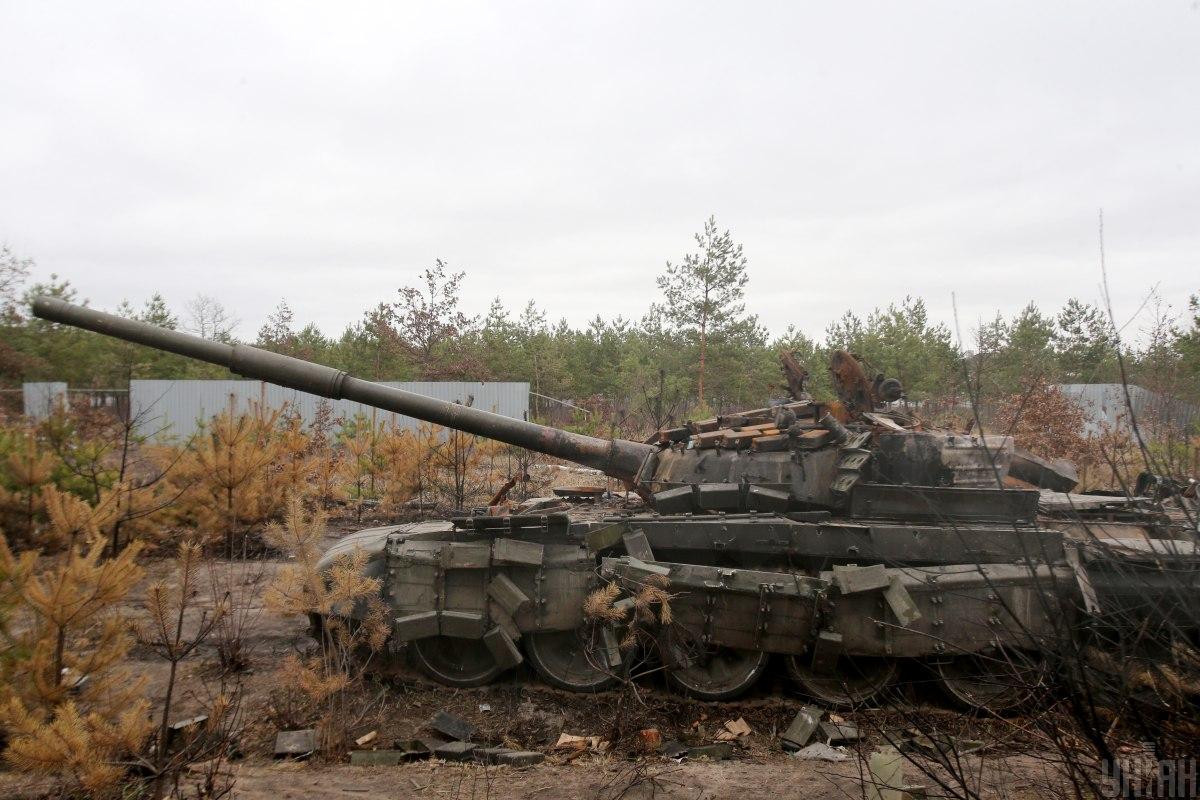 Russia's losses in Ukraine today have approached the psychological mark of 42,000 people.
During the day, 250 enemies were eliminated on our land, and now the total losses of the enemy are approximately 41,900 people, according to the page of the General Staff of the Armed Forces of Ukraine in Facebook.
In addition, another 10 enemy tanks, 19 armored combat vehicles, five artists, four air defense systems, two operational-tactical drones, six vehicles and two special vehicles were liquidated on Ukrainian territory.
According to the General Staff, the invaders suffered the biggest losses in the Donetsk direction.