Over the past day, two residents were injured in the region.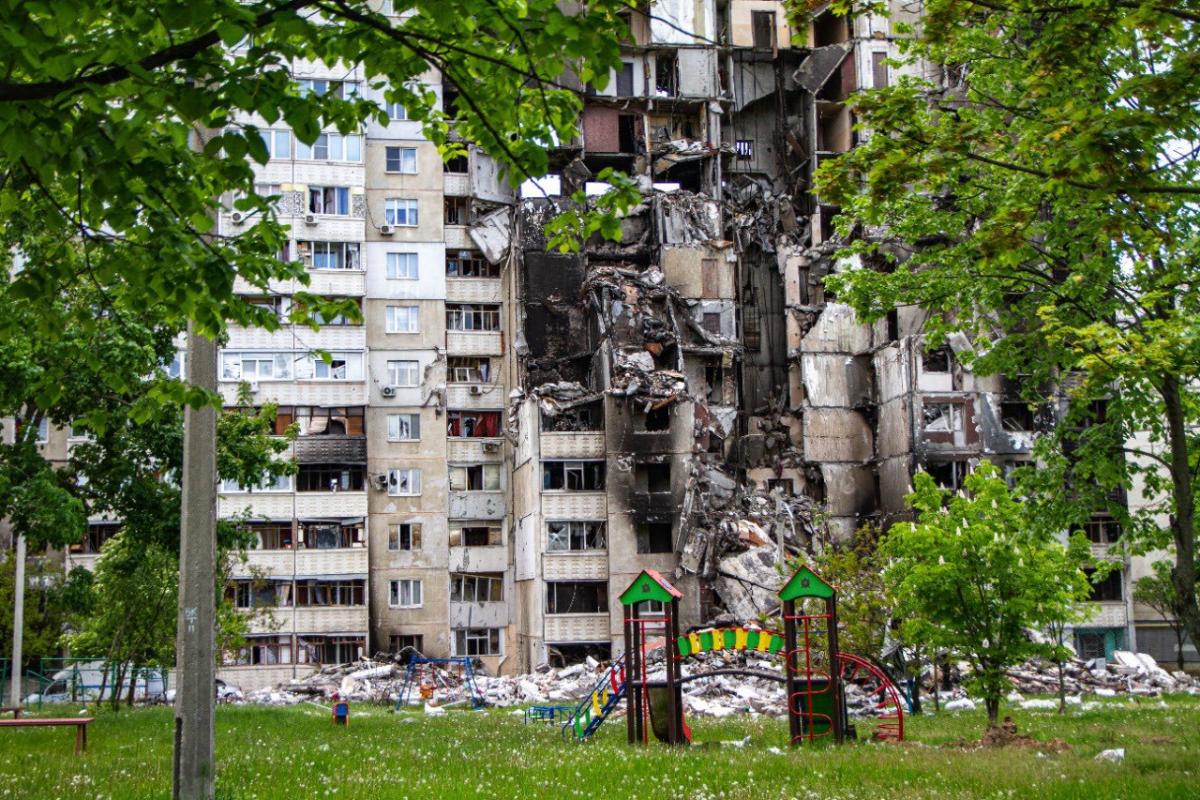 At night, Russian troops fired on Kharkov from the territory of Belgorod, some of the missiles "did not want" to leave the Russian Federation.
This was announced in his Telegram the head of the Kharkiv regional military administration Oleg Sinegubov.
According to him, in Kharkiv, once again, exclusively civilian infrastructure was targeted by the occupiers.
"Rockets were fired from neighboring Belgorod. At about one in the morning they hit the Slobodsky district of Kharkov, the roof of a one-story non-residential building was on fire. They recorded the hit of rockets on the territory of an infrastructure facility in the Industrial District. A few minutes later, the occupiers fired a rocket at the settlement of the Kharkov district. In adjacent non-residential premises, near which a shell fell, windows were shattered," he wrote.
There are no victims or injured.
"According to the military, several missiles 'didn't want' to leave their native Belgorod and were blown up on the territory of the Russian Federation," the chairman of the UVA noted.
He added that a lot of "gifts" from the Russians did not arrive in the Kharkiv region during the day, for which he thanked the Armed Forces of Ukraine.
Sinegubov said that Russian invaders carried out repeated attacks on the Zolochiv community in the region during the day, there was damage to private households and outbuildings.
In addition, the occupiers shelled the Chuguevsky, Kharkov, Izyum regions during the day.
According to the head of the OVA, during the day two people were injured in the region from shelling and hospitalized: a 41-year-old man and a 37-year-old woman in the Izyum district. Their condition is average.
"Fighting in the region continues: the invaders continue to conduct reconnaissance and try to attack the positions of our defenders. We are holding on in all directions," Sinegubov added.
Recall that in the Izyum district of the Kharkiv region, Ukrainian soldiers liberated from the invaders and took full control of the village of Dmitrovka.
You may also be interested in the news: