More than 700 Ukrainian children received injuries of various degrees of severity due to opponents.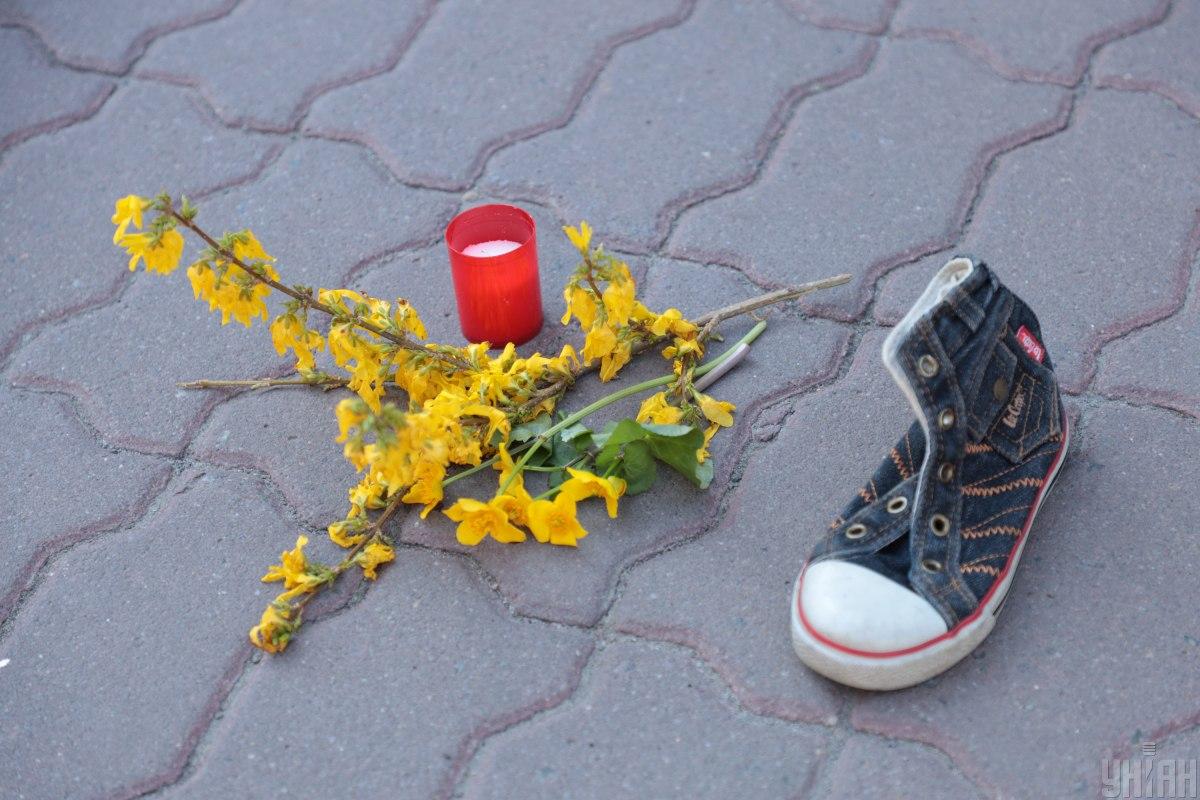 Russian invaders have killed 361 children since the beginning of the full-scale armed aggression in Ukraine.
This is reported by the Office of the Attorney General in his Telegram.
"As of the morning of August 6, more than 1,063 children were injured in Ukraine as a result of the full-scale armed aggression of the Russian Federation. According to official information from juvenile prosecutors, 361 children died and more than 702 were injured of varying severity," the report says.
It is noted that these figures are not final, since work continues to establish them in places of active hostilities in the temporarily occupied and liberated territories.
Most of the children suffered in the Donetsk region – 371, Kharkov – 197, Kyiv – 116, Chernihiv – 68, Lugansk – 61, Mykolaiv – 58, Kherson – 55, Zaporozhye – 40.
So, on August 5, as a result of the shelling of the city of Nikolaev, a 13-year-old boy was wounded.
It became known that on July 28 due to shelling with. Chernobaevka, Kherson region, a juvenile boy was wounded, and on March 22, as a result of shelling at Izyum, Kharkov region, a 6-year-old boy was fatally wounded.
It also became known that on June 21, as a result of shelling with. Malye Prohody, Kharkiv region, a 12-year-old boy died from injuries sustained.
Due to bombing and shelling by the armed forces of the Russian Federation, 2,211 educational institutions were damaged, of which 230 were completely destroyed.
Read also: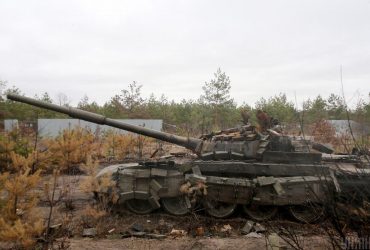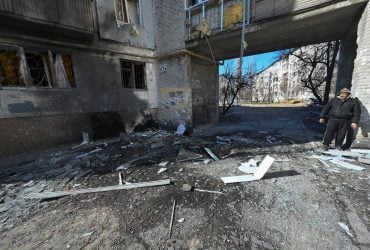 Recall that the Russian invaders invaded Ukraine early in the morning on February 24. Opponents fired at military and civilian facilities, and also captured settlements.
On August 5, the Office of the Prosecutor General reported that 359 children became victims of Russians in our country.
You may also be interested in the news: