The folk holiday on August 7 is known under the names Anna Winter Pointer, Anna Kholodnitsa, Anna Summer.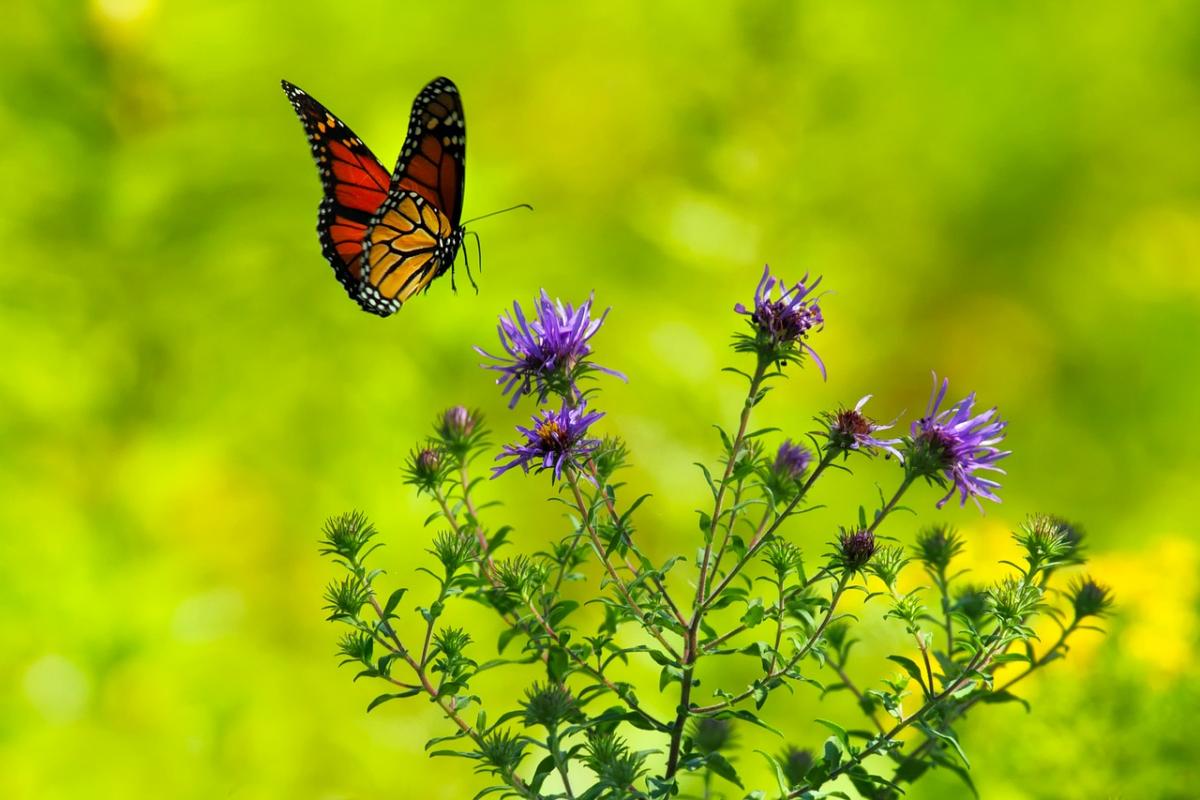 Christians celebrate a church holiday on August 7 in honor of the grandmother of Jesus, St. Anna. On this day, the Assumption of Righteous Anna is celebrated in the church calendar. From this date, the first autumn frosts usually begin. Summer is coming to an end and people are taking out their fall jackets for the first time.
The date of August 7 is considered dangerous due to illness. According to folk beliefs, whoever gets sick today will be sick for a long time and hard. Especially dangerous on this day of illness for the elderly. The day is considered successful for picking berries and digging out potatoes. For dinner on Anna's day, potato dishes were prepared.
In some regions, August 7 was considered a horse holiday. On this day, horses were shod, not taken to work and fed with treats. For the good health of the horse, colored ribbons were braided into the mane.
August 7 is considered a very lucky day for a wedding and a child's christening.
What not to do on August 7
You can not offend animals and shout at them, especially at horses.
Swearing obscenities on this day is a bad omen.
You should not count money on August 7, otherwise you will have financial problems.
Signs of the weather on August 7
If cabbage has already ripened in the garden, then autumn weather will come soon.
If the night from August 7 to 8 is cold, then the winter will be early and snowy.
Ants build high anthills – for an early cold snap.
If there are a lot of acorns on the oak tree, then the autumn will be warm.
If the day is rainy, then it's time to collect carrots.
You may also be interested in the news: