Capa and Little were in terrible conditions.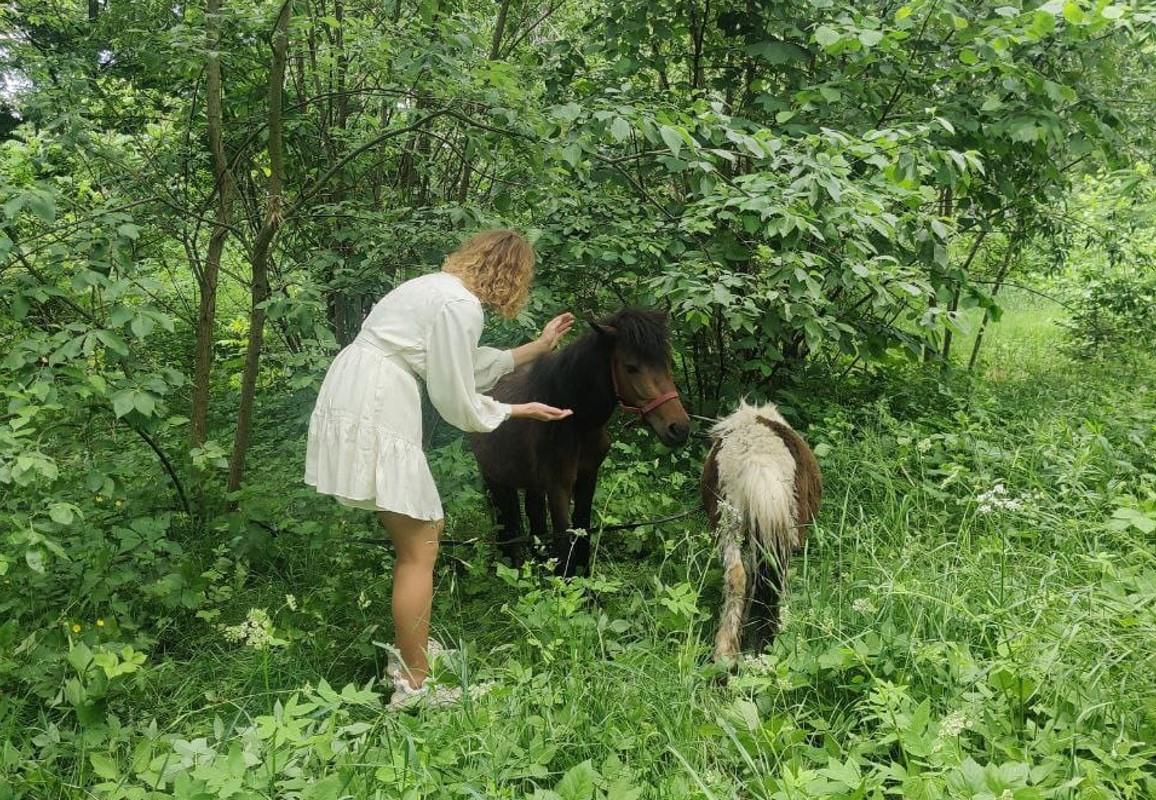 The Ukrainian military rescued two ponies named Kapa and Little. Animals live on the territory of the Kyiv Rehabilitation Center for the Military, delighting patients and helping to make rehabilitation easier.
This was reported to the organization. Animals.
It is noted that the animals were kept in inadequate conditions and wanted to get rid of them. Now the ponies "have become a real consolation for our defenders who are undergoing rehabilitation at the center." Their savior himself was in the Kiev rehabilitation center.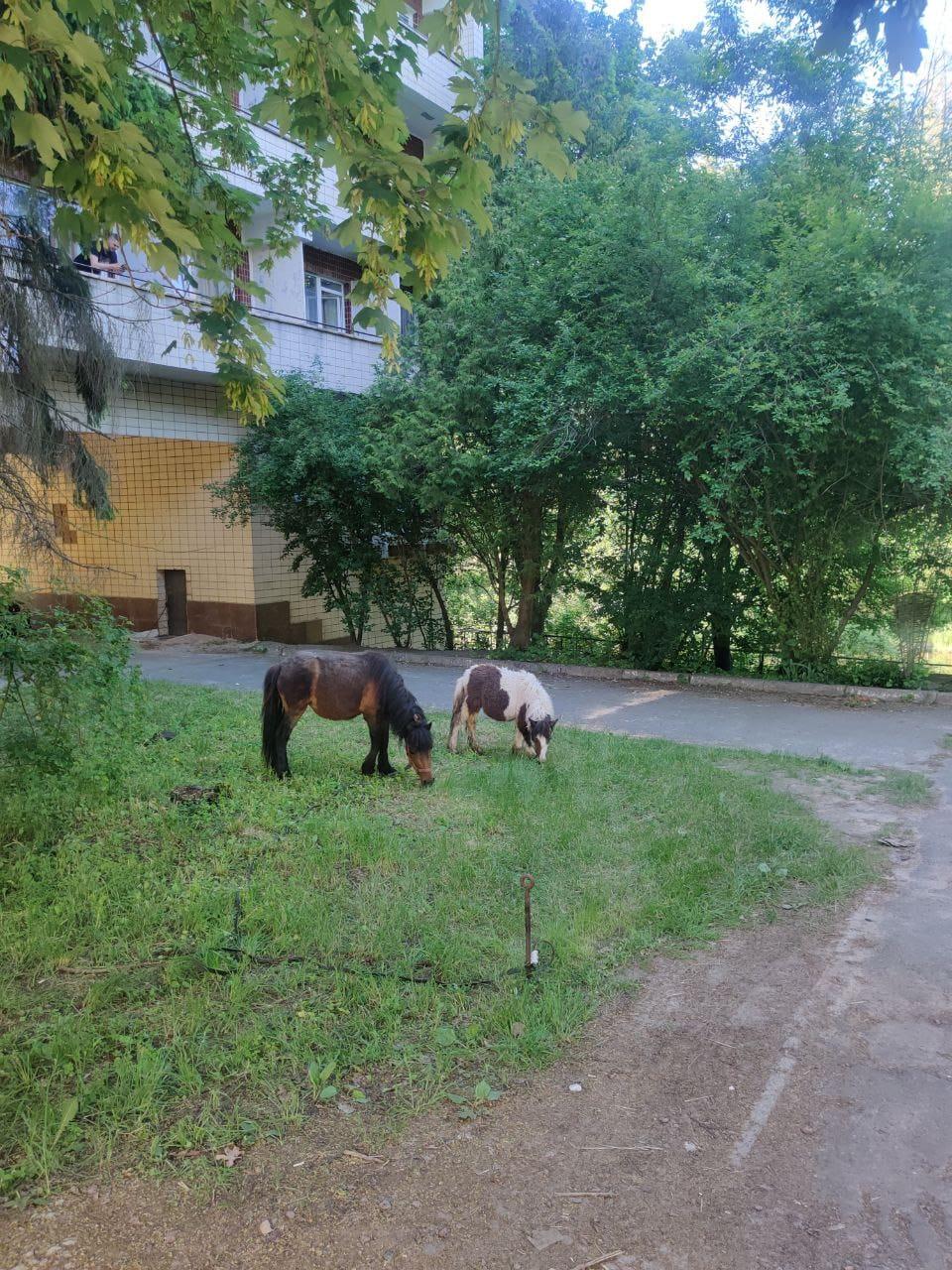 An aviary was arranged for the horses, and so that the ponies would not starve and could eat yummy, they were given a two-month supply of muesli.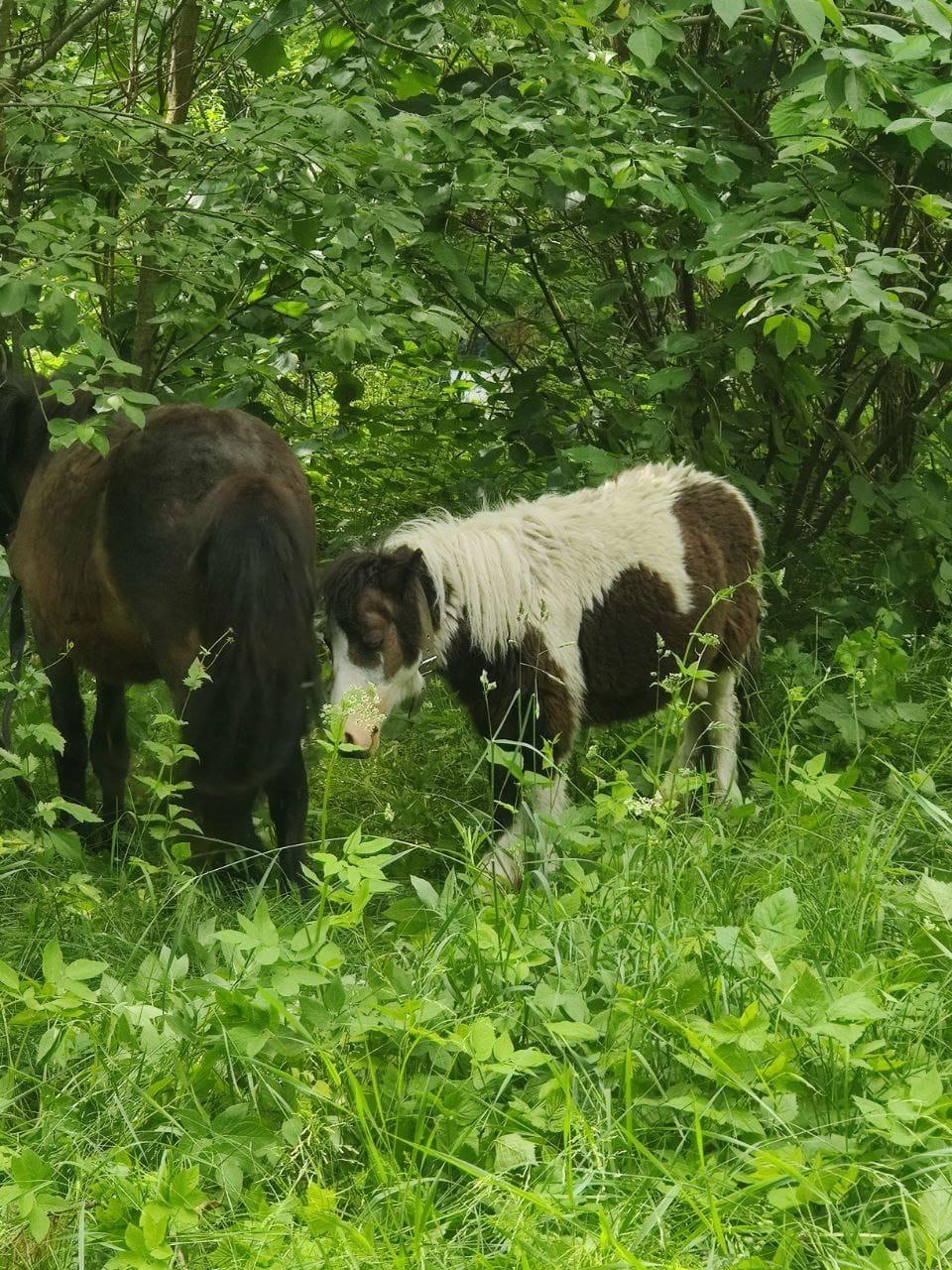 As UNIAN previously reported, soldiers from the 28th separate mechanized brigade named after the Knights of the Winter Campaign showed their new feathered brother, the Bayraktar falcon, which monitors the safety of our defenders.
The military take care of Bayraktar, treat the bird's sore eye, and he, in turn, monitors the safety of the fighters.
In addition, the brigade has an apiary, cats and dogs.
You may also be interested in the news: