The folk holiday on August 8 has the names Ermolai, Moses, Paraskeva, Ermolaev's day, Mary's day.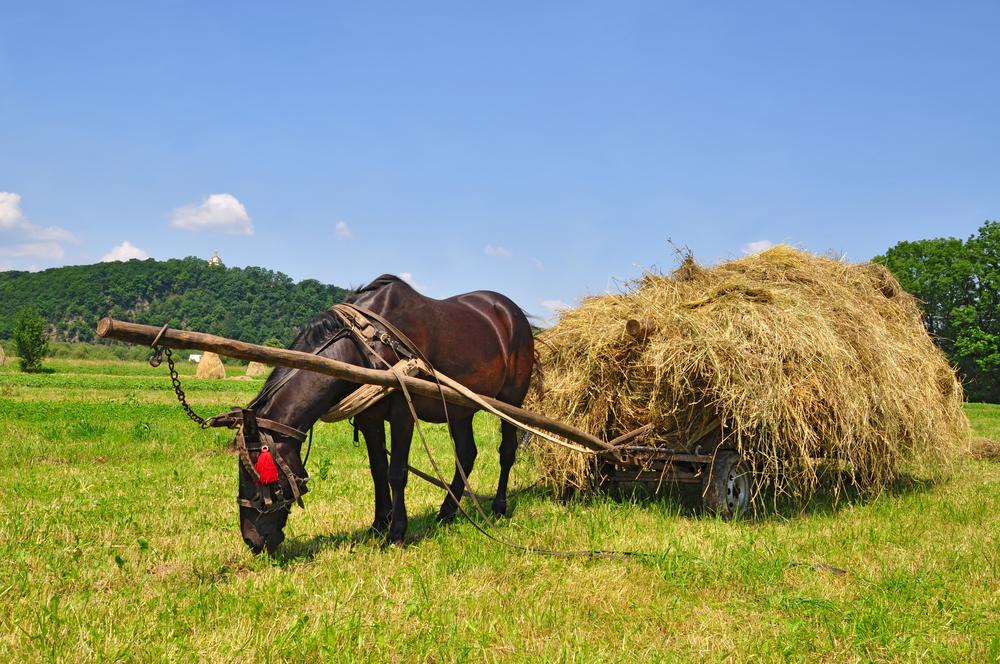 Christians celebrate a church holiday on August 8 in honor of the martyr Yermolai and the monk of the Kiev-Pechersk monastery Moses Ugrin. They pray to Saint Moses for the preservation of marriage and deliverance from lustful desires.
August 8 is considered the best day of the summer for collecting medicinal plants. Our ancestors believed that on this day the plants are filled with great healing power. The harvest was coming to an end by this date: they tried to quickly put the harvested grain into the barn until the rains began.
From August 8, you can pick apples, but until the Apple Savior comes, you can't eat them. Compotes, jam, apple jam are prepared from these fruits today. By this time, potatoes ripen and in dry weather it can already be dug up.
What not to do on August 8
You can't be jealous of your soul mate, otherwise there will be a serious discord in the relationship.
Women are not allowed to sew and knit. Whoever takes a needle in hand will be unhappy.
If a cat has entered the house, then today it cannot be driven out, otherwise misfortune will happen.
Signs of the weather on August 8
If the leaves turn yellow at the top of the birch, then autumn will be early.
If the day is warm, but cloudy, then the whole of August will be like that.
If the birds have stopped singing, then autumn will be early and cool.
A lot of midges fly over water – to the rain.
You may also be interested in the news: