The woman shouted "Glory to Russia!" and pursued girls from Ukraine.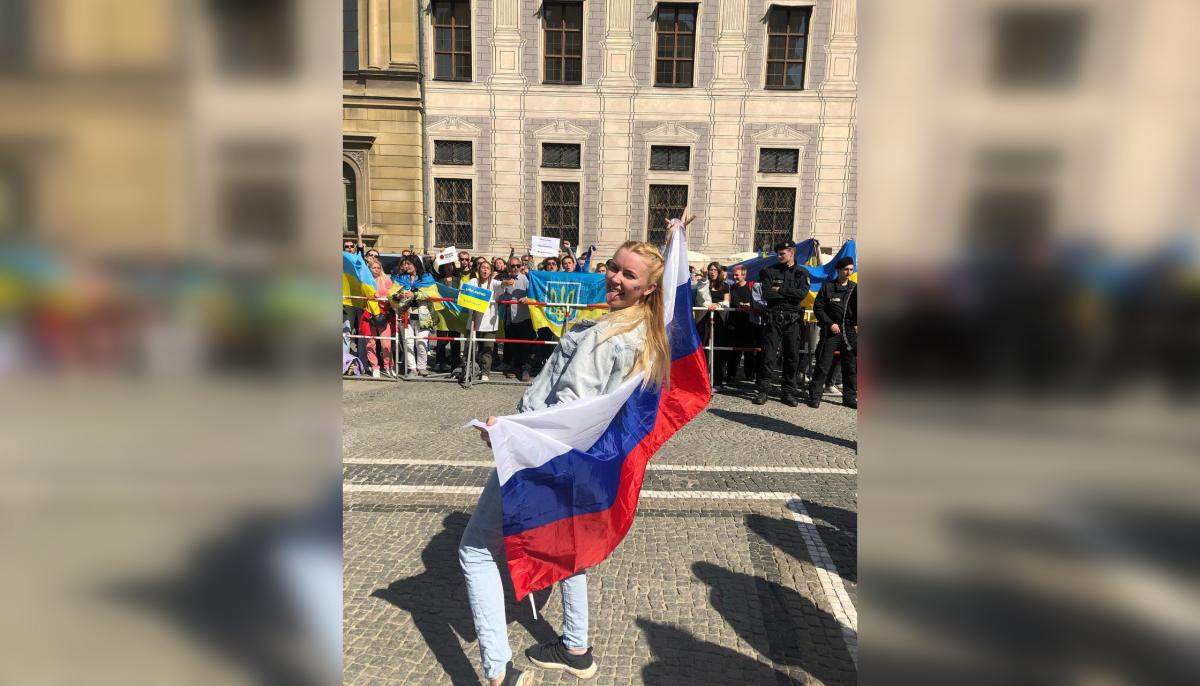 Russian blogger Yulia Prokhorova (Chernysheva), who lives in Germany, paid with a vacation in Austria after she mocked Ukrainian women on camera.
In her Telegram channel, the blogger posted a video in which she chases two Ukrainian women on the street and shouts out remarks in support of Russia's war of conquest against Ukraine.
"Girls! Glory to Russia! Russia will win, Russia will win! Whose Kherson? Yeah, haha, Ukraine! They are already holding a referendum! Fuck your Ukraine," she said, singing and laughing.
The answer was not long in coming. The next day, the Russian woman found that her Booking account had been blocked, and the reservation for booked accommodation in Austrian Vienna had been cancelled.
"I blushed in shock. I just got an email notification from the app that my reservation has been cancelled. … What the fuck are you happy about, n****?! You f*** me ruined my whole vacation," the blogger said in the video, wiping her tears.
The girl expressed surprise that all this happened only because she said that a referendum was being prepared.
Now the blogger plans to go to Russia.
Earlier in Bad Wiessee (Germany), an aggressive Russian woman attacked Ukrainians on the playground. A woman scolded a two-year-old boy and his mother for no reason, accompanying her hysteria with threats and accusations.
You may also be interested in the news: