The TV company has already acknowledged the error in the material.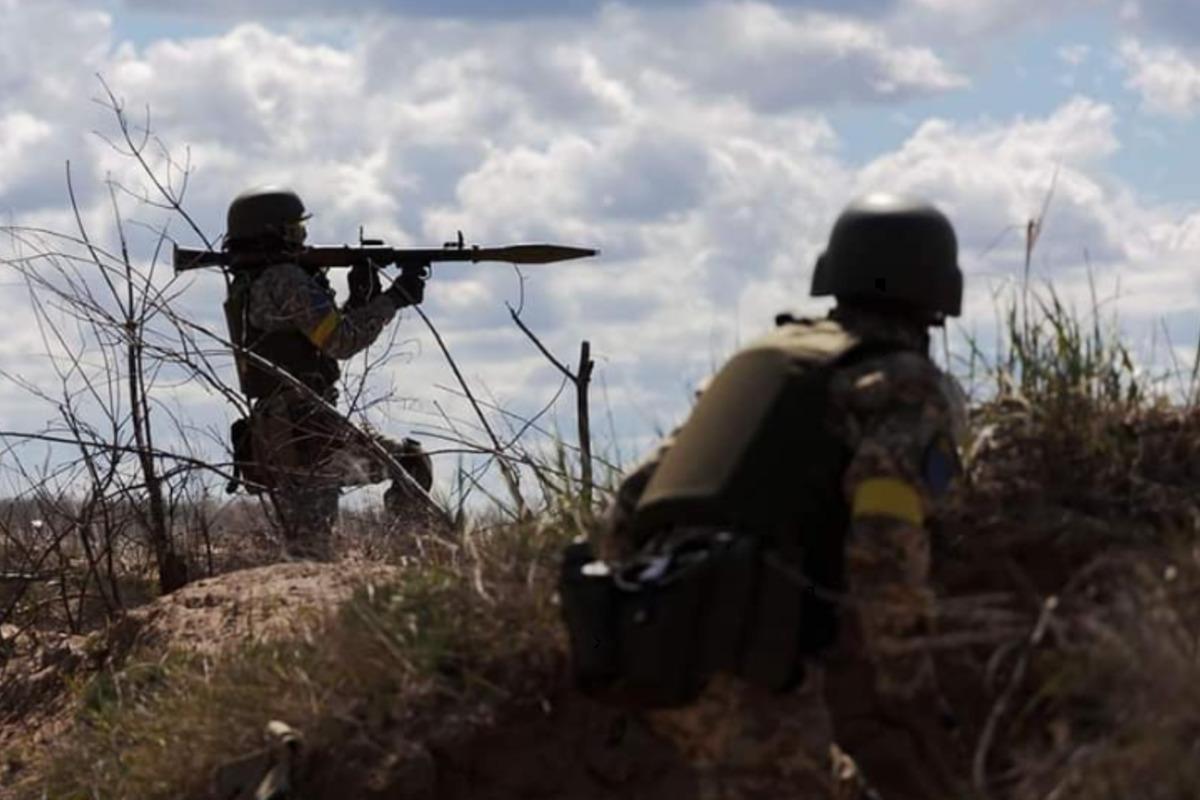 Ukrainian Foreign Minister Dmytro Kuleba demands that the American television and radio company CBS News conduct an internal investigation due to the publication of disinformation that only 30% of the weapons supplied by the allies to Ukraine end up at the front.
He tweeted about it.
CBS Reports released a documentary about arms control issues in Ukraine called Arming Ukraine. The American publication quoted Lithuanian volunteer Jonas Ohman as saying that "only 30% of Western arms shipments end up reaching the Ukrainian military" because "something happens to them" after crossing the border.
Following its publication, CBS removed the quote and updated the material "to reflect changes that have taken place since the filming of the documentary". Also, changes will be made to the film itself.
"Jonas Ochman says that after filming with CBS at the end of April, the quality of supplies has improved significantly. The government of Ukraine notes that US Defense Attache Brigadier General Garrick M. Harmon arrived in Kyiv in August 2022 for arms control and monitoring," – editorial said.
Foreign Minister Dmitry Kuleba welcomed the editorial's step, but noted that it was not enough.
"You have misled a huge audience by spreading unfounded statements and undermining confidence in the supply of vital military aid to a nation that opposes aggression and genocide. An internal investigation should be carried out as to who allowed this and why," the Foreign Minister wrote.
This is not the first accusation of smuggling weapons provided by partners. Earlier, Europol spokesman Jan Op Gen Oort made a similar statement.
In response, the EU said that information about "Ukraine's smuggling of weapons" supplied by its allies is an intense Russian disinformation campaign.
You may also be interested in the news: