Also in the south, the Ukrainian military destroyed several enemy bases with ammunition.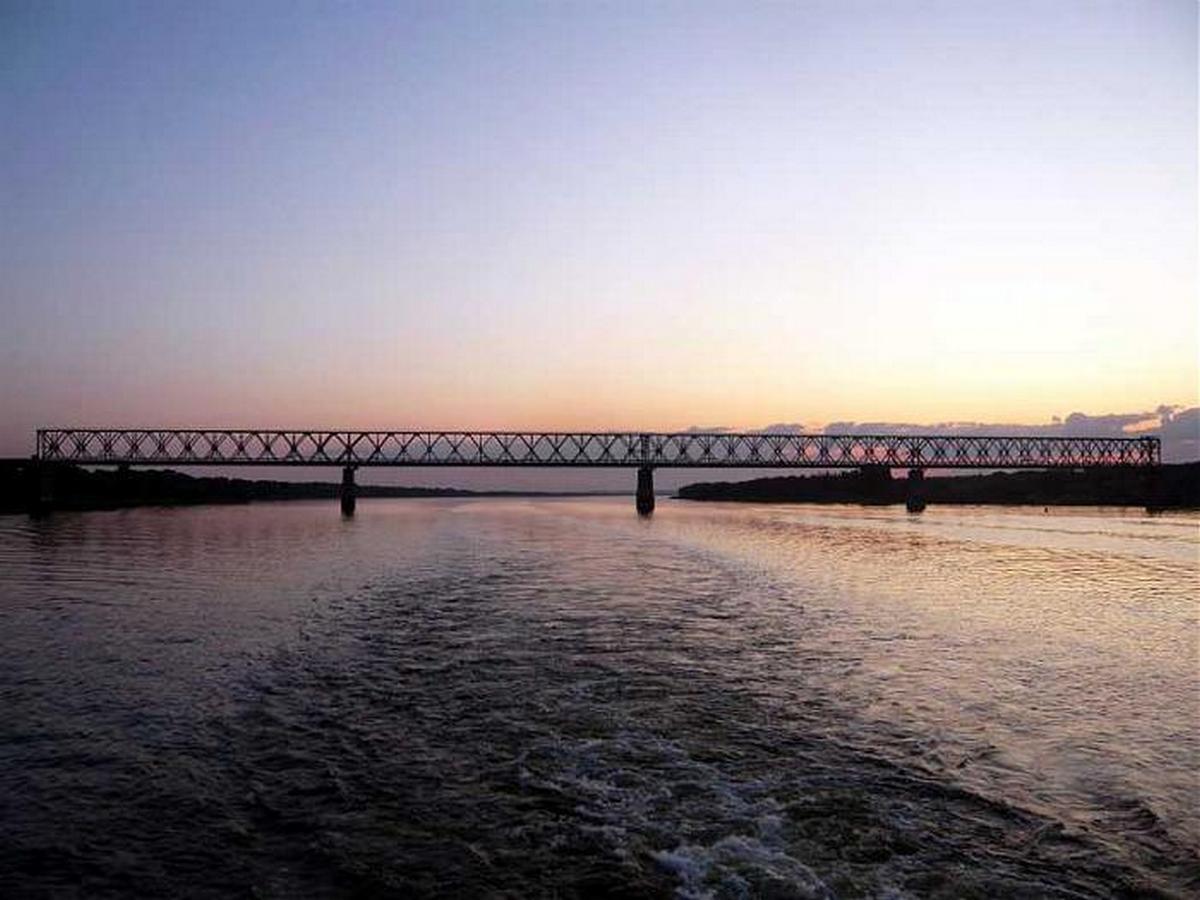 At night, the Ukrainian military "worked out fire control", there are results and hits, in particular, on the Antonovsky and Kakhovka bridges.
This was announced by the head of the joint coordinating press center of the Defense Forces of the South of Ukraine Natalia Gumenyuk on the air of the information telethon.
"The same fire control that we have been holding for several days in this direction has been worked out. It has its results, it has hits – quite serious – both on the Antonovsky and Kakhovsky bridges," she noted.
According to Gumenyuk, also in the south, the Ukrainian military destroyed several enemy bases with ammunition.
"And we are clarifying which of the results are ours, since we understand that the resistance movement in the occupied territories is quite powerful.
The defeat of the Antovsky bridge was reported on the network yesterday, August 7th. It was noted that there was equipment on the bridge to repair it after previous hits, which caught fire as a result of the successful operation of HIMARS.
At the same time, information appeared about explosions in the area of ​​the bridge near the Kakhovskaya hydroelectric power station, which also connects the two banks of the Dnieper. There was no official confirmation.
Recall, on the night of July 27, the Armed Forces of Ukraine launched pinpoint strikes on the Antonovsky Bridge, which is located near Kherson captured by the Russians.
The Armed Forces of Ukraine did not destroy the bridge, but the logistic and transport routes of the invaders were destroyed.
On July 31, it became known that the invaders began to repair the Antonovsky bridge. First Deputy Chairman of the Kherson Regional Council Yuri Sobolevsky said that the occupiers simply cover the damaged sections of the structure with slabs.
You may also be interested in the news: