The folk holiday on August 9 is known as Panteleimon the Healer, Nikola Kochansky.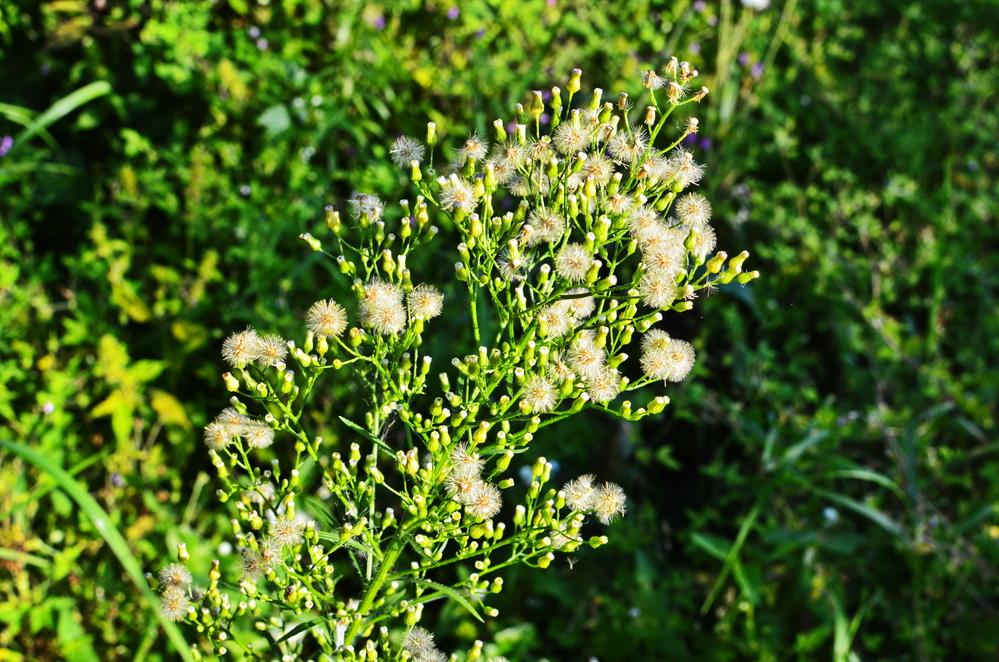 Christians celebrate a church holiday on August 9 in honor of the Christian martyr. In the Orthodox calendar, the event was called the day of St. Panteleimon 2022. He is revered as the protector of doctors and soldiers. Saint Pateleimon can be read a prayer for the soldiers for the well-being and protection of the military.
The day of August 9 was often rainy and thundery. On this day, our ancestors did not work in the field, fearing a lightning strike. It was believed that the one who will work today, the storm will burn the bread. Healers on this day collected medicinal herbs and dried them for the winter.
In early August, cabbage ripens in the gardens, and on August 9 it is considered especially tasty and healthy. Our ancestors on this day always prepared dishes with cabbage, for example, pies and borscht. There was sauerkraut on the table that date. A handful of cabbage should be eaten for good health, and a child for easy learning.
What not to do on August 9
Bad day for hunting and fishing.
On this day, the meat is poorly digested, so it is not recommended to eat it.
Signs of the weather on August 9
If the lower leaves of the cabbage are large and wide, then the autumn will be cold, and if they are small, then it will be warm in the fall.
Sparrows bathe in puddles and ponds – to rainy weather.
If the ants built high anthills, then the winter will be early and frosty.
A lot of berries on a mountain ash – by a rainy autumn.
Grasshoppers jump high – to dry and clear weather.
You may also be interested in the news: