The journalists who published the investigation about it were accused of conducting a disinformation campaign.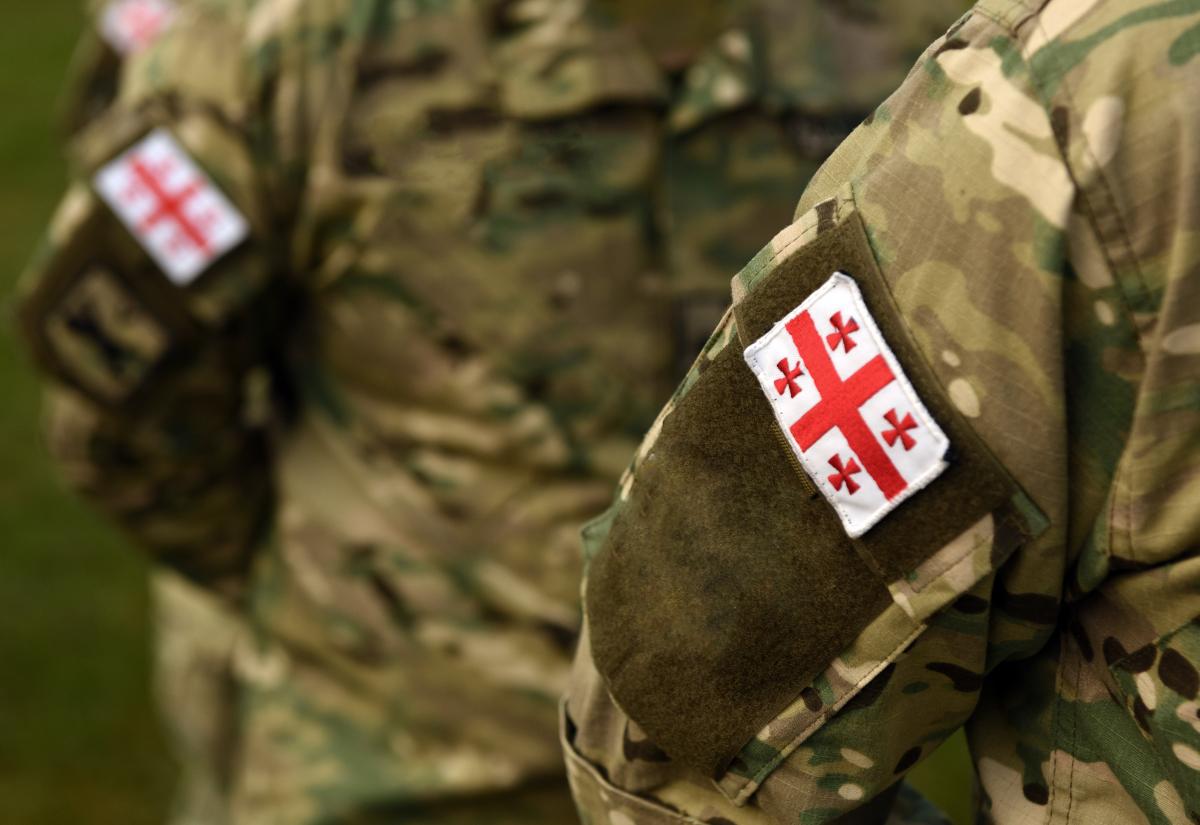 The Ministry of Defense of Georgia called the information of the Georgian media about the possible transfer of data about volunteers from Georgia fighting in Ukraine to Russia a lie.
Relevant statement published on the agency's website.
"The information mentioned is false, and not a single part of the statement is true. … The personal files of reserve officers cannot leave any department," the report says.
The ministry said the journalists' goal was to "achieve narrow party goals at the expense of the Georgian military." In addition, journalists allegedly did not wait for a comment before releasing their material.
"Unfortunately, the Mtavari and National Movement TV companies continue their targeted disinformation campaign against the Ministry of Defense and the Defense Forces of Georgia," the agency said.
Recall that earlier the Georgian opposition TV channel Mtavari published an investigation in which it claims that the Georgian Ministry of Defense could provide Russia with information about the former military who are now fighting in Ukraine against the Russian invaders.
Allegedly, the personal files of the Georgian military fell into the hands of the so-called "People's Prosecutor's Office of the LPR", which published their photos under the guise of documents from the former training base of the Ukrainian military near Lisichansk.
It was in particular about the documents of the Georgian officer Mikhail Kamkhadze, who has been serving in the Armed Forces of Ukraine since 2017.
The Georgian Defense Ministry said that the relevant service will check whether the documents shown in the media footage are indeed a private matter, and how they were discovered.
"After his dismissal from the Defense Forces, the personal file of the serviceman Mikhail Kamkhadze was transferred from the Ministry of Defense to the commissariat of the corresponding region and is stored there in its original form," the Georgian Defense Ministry assures.
You may also be interested in the news: