According to him, the explosions in Crimea had a negative impact on the morale of the aggressor country.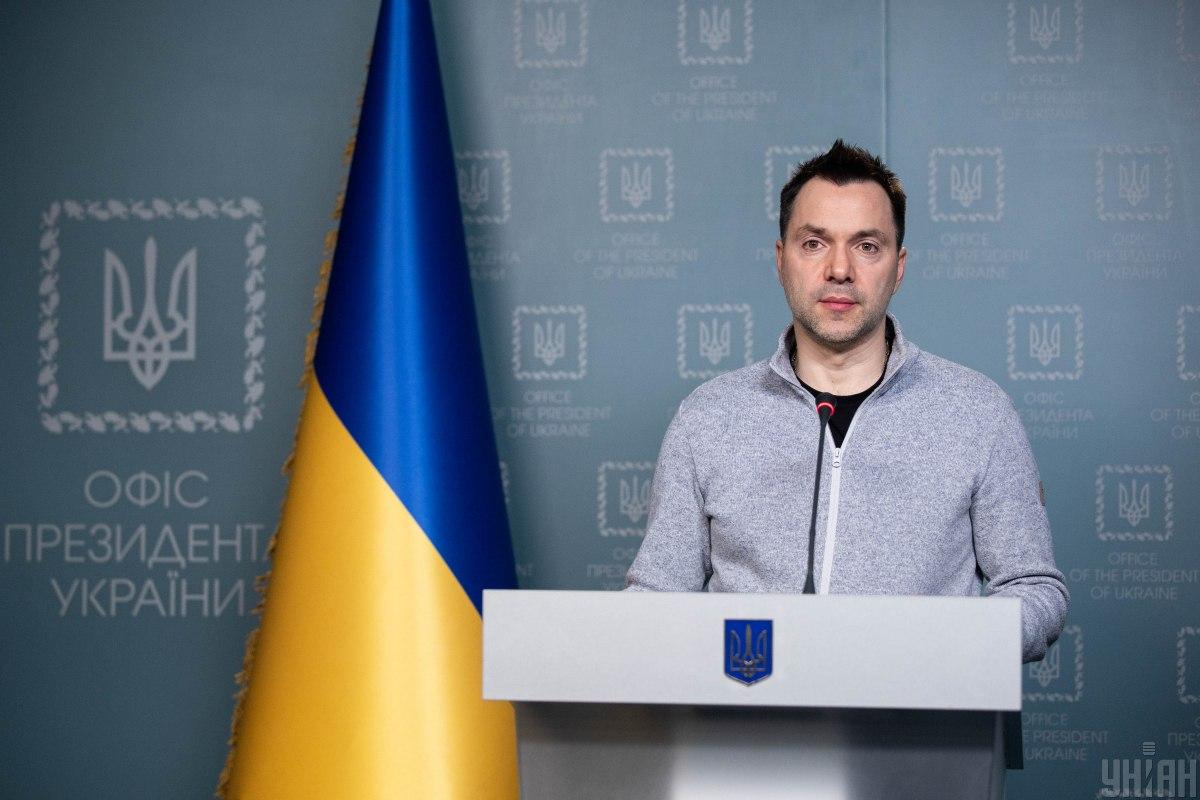 Aleksey Arestovich, adviser to the head of the President's Office, once again commented on the explosions at the Russian military airfield in the occupied Crimea.
According to him, in the minds of the invaders after that there was a "turn" – they "for the first time thought about the fact that this war might not end as they were promised."
"There was a turning point in the Russian collective unconscious yesterday. Everything was done very competently by those who did it … They thought that this could end in a severe defeat for them," Arestovich said.
Recall, Arestovich also named two unofficial versions of the explosions at the military airfield of the occupiers in Crimea. According to one of his versions, the blow was inflicted by Ukrainian weapons. He also jokingly noted on his Telegram channel that "the Russian habit of smoking near the bavovna will eventually destroy them" and hinted that the Moscow Kremlin might be next.
You may also be interested in the news: