The expert noted that the experience of the war for 8 years led to the fact that the Armed Forces of Ukraine were forced to switch to NATO standards in such a painful way.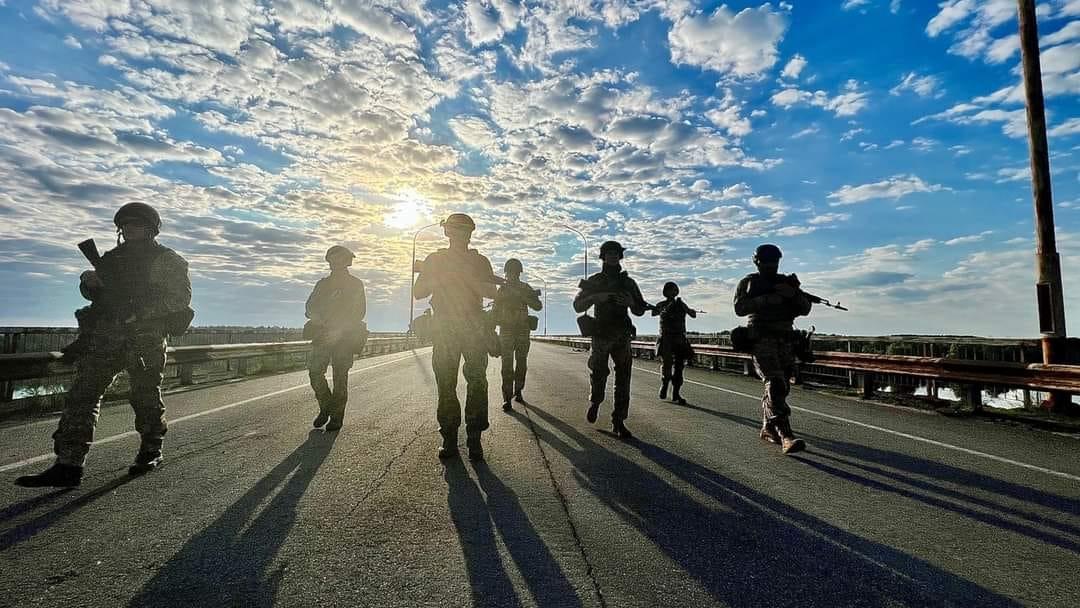 The Ukrainian army is gradually moving to NATO standards – now a sergeant in the Armed Forces of Ukraine is a manager and commander.
About it in an interview TSN said military expert Sergei Grabsky.
"The grain of NATO rationalism has fallen into the fertile Ukrainian land, when every commander is his own hetman. And therefore, the expansion of the initiative of the sergeant staff makes it possible to perform a wider range of tasks. A sergeant in the Ukrainian army is a manager, a commander who performs the assigned tasks, having his own resources, having his subordinates who perform exactly his tasks. Unlike the sergeants of the Russian army, where they are just soldiers with stripes, however, like junior officers who are stupid executors of orders. Initiative in the Russian army is punishable," Grabsky expressed his opinion.
He added that the Ukrainian army has not yet fully switched to NATO standards, but is already on the way to it.
"The experience of the war for 8 years led to the fact that we were forced in such a painful way switch to NATO standards and brought up the sergeant corps of the Armed Forces of Ukraine. It is still far from perfect, but I repeat, it is the sergeants who now bear the main responsibility for conducting precisely tactical combat operations, and the commanders, that is, the junior officers, are exempted from performing some tasks unusual for them and therefore pay more attention to broader tasks, which can be performed at the level of the officer corps," the expert noted.
Read also: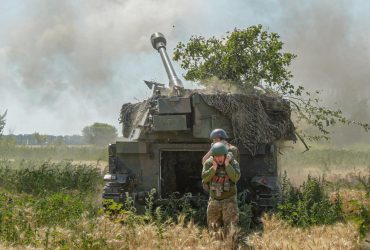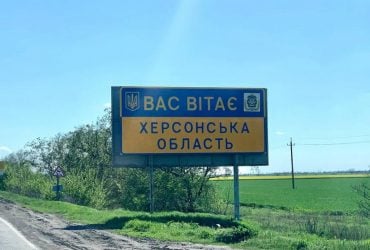 According to Grabsky, the Armed Forces of Ukraine are now only at the beginning of the transition process, despite the fact that it has been going on for more than 8 years. "But we are on the right track, we see how the quality of the personnel of the Ukrainian army levels out the number of Russian occupation forces operating in Ukraine," the military expert stressed.
As UNIAN reported, on August 7, military expert Sergei Grabsky named two possible directions for the further advance of the enemy. According to him, the first direction is Nikolaev. In order to take control of at least part of the Ukrainian Black Sea coast. And the second direction is Krivoy Rog.
You may also be interested in the news: