In particular, the Russian Federation has access to oil, gas, and limestone deposits.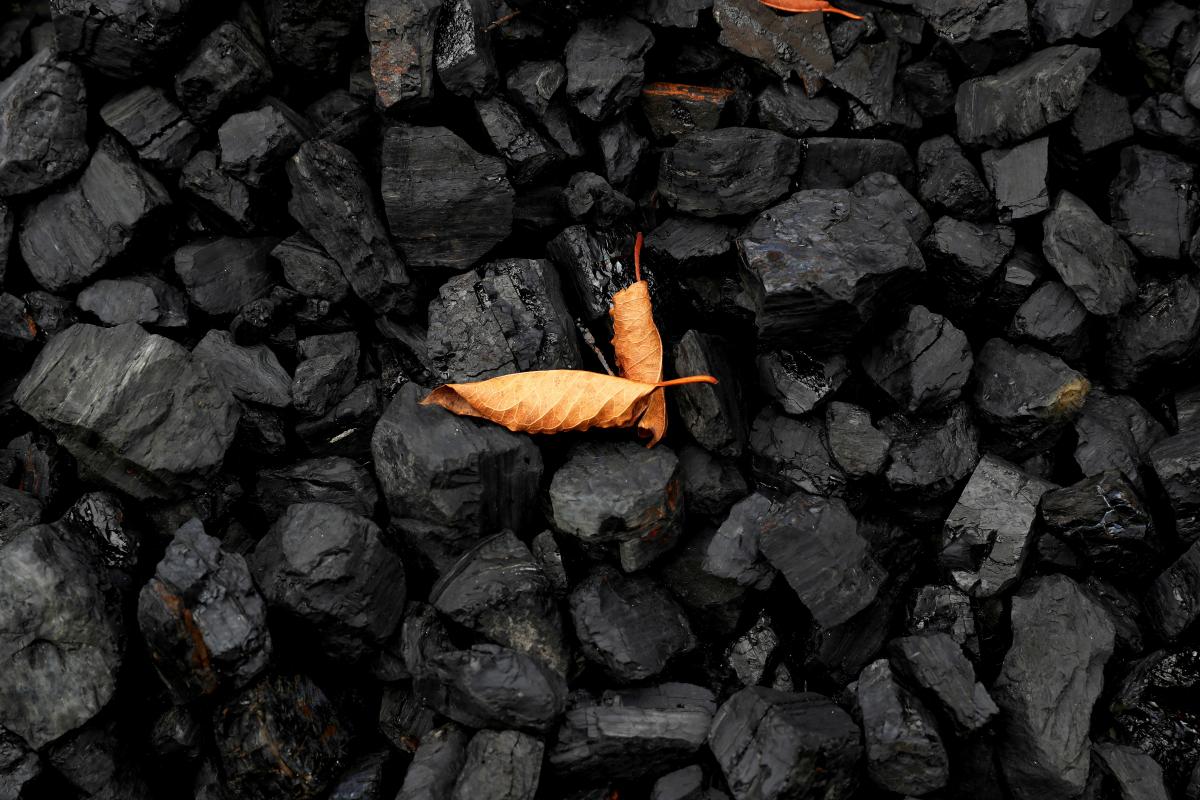 Ukraine's natural resources worth at least $12.4 trillion are now under the control of Russian occupiers.
This is written by The Washington Post with reference to the SecDev analysis.
As the newspaper notes, now in the territories controlled by Russia there are 63% of coal deposits in Ukraine, 11% of oil deposits and 33% of deposits of important minerals, including lithium.
In addition, Russia has access to deposits of oil, gas, limestone, titanium ore, uranium, gold, zirconium ore and strontium.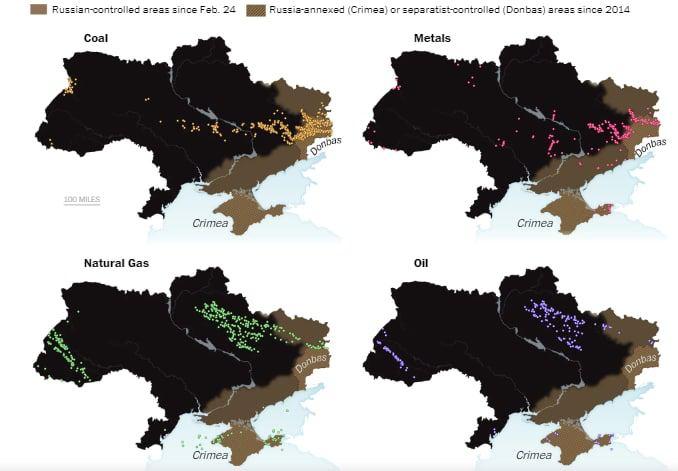 Recall that the Ministry of Agrarian Policy has calculated how much crop Ukrainian farmers have already harvested. Thus, the collection of grain and leguminous crops in Ukraine has already been carried out on an area of ​​4.8 million hectares. Winter rapeseed was harvested on an area of ​​929 thousand hectares, 2.5 million tons were harvested.
It is noted that the highest yield of grain and leguminous crops is among the farmers of Ivano-Frankivsk region – 61.2 c/ha.
You may also be interested in the news: