According to the expert, Russia may try to break through Kyiv.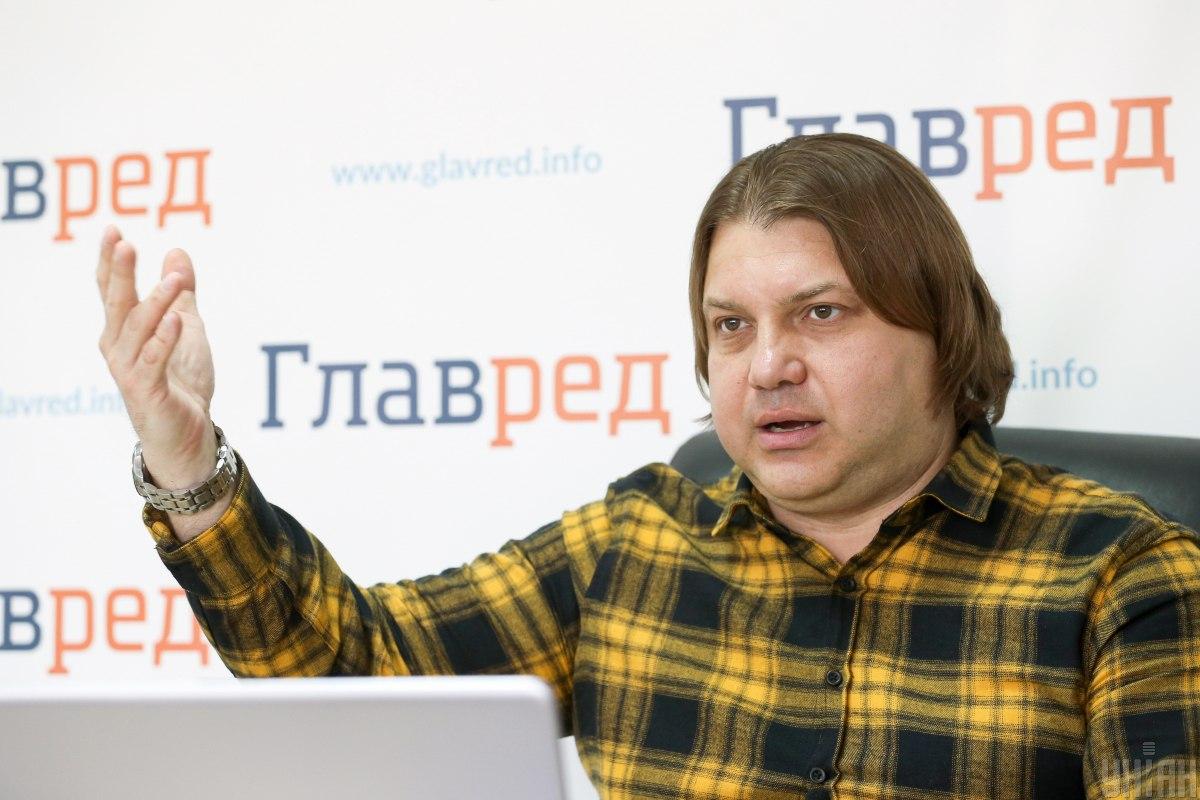 Ukrainian astrologer Vlad Ross predicted whether the Russian army would strike at the center of Kyiv.
According to him, if Putin decides to strike at the center of the capital, he will not succeed anyway.
"If Russia tries to knock out Khreshchatyk, Bankovaya or Grushevsky, they will not succeed. Absolutely new air defense has been installed in Kyiv, so their missiles will not reach us. Maybe one missile will fall, but it will still be hit. I am sure that Kyiv will soon become protected from all Russian missiles," Ross said in an interview with Alexander Shelest.
Recall that earlier the tarologist foresaw powerful shelling on Independence Day.
"It will be a rather difficult holiday. On the one hand, it will be a holiday that we will talk about, we will feel a holiday. But there are three cards that say that there will be shelling on this day, there will be an activation (of hostilities – UNIAN ) at the front. There will be tears in the eyes, horror. It will be a difficult day for Ukraine," Lyudmila Khomutovskaya said.
You may also be interested in the news: