Since the beginning of the full-scale war in Poland, 372,000 Ukrainian refugees have found jobs.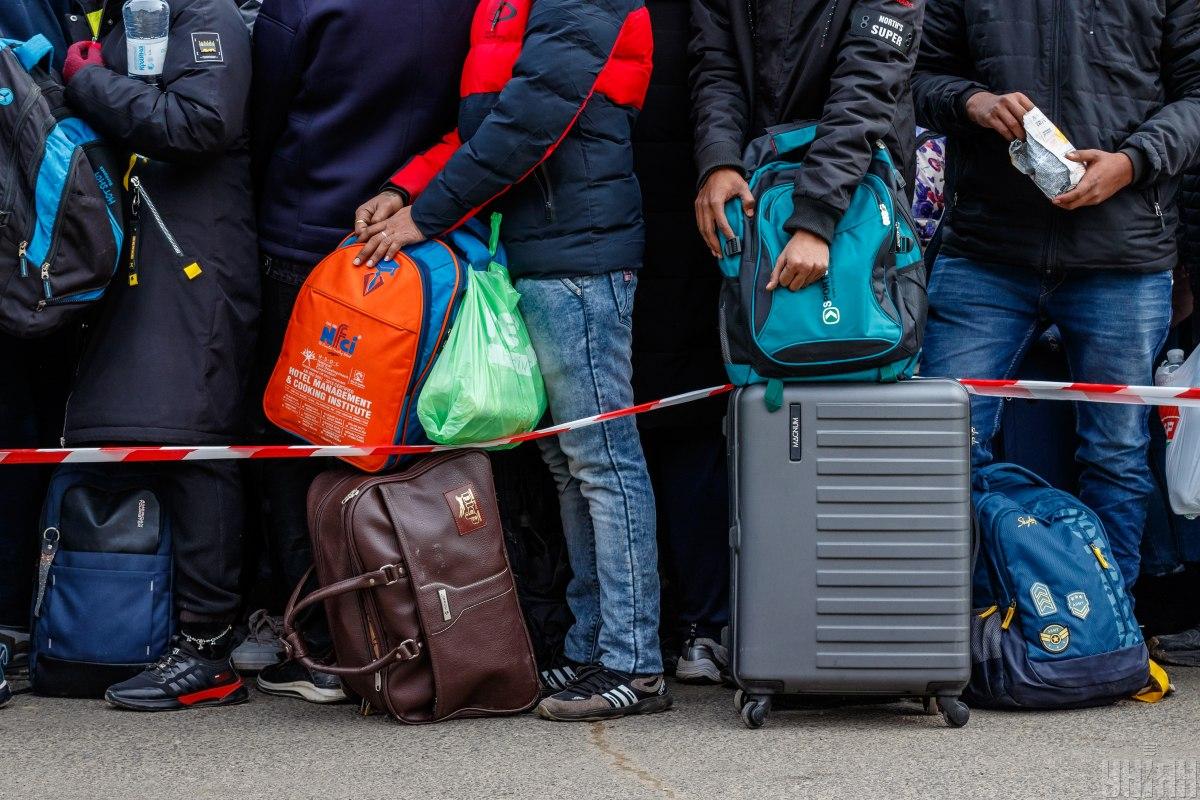 In Poland, the unemployment rate in July was 4.9%, which is the lowest figure in the last 32 years, that is, since the fall of communism and the start of market reforms in the country.
This was reported to UNIAN in the analytical center of the international employment agency Gremi Personal with reference to the Ministry of Family and Social Policy of the Republic of Poland.
"Since the beginning of the full-scale war in Poland, 372 thousand Ukrainian refugees have found jobs. Most of them work in the voivodships: Mazovia (82.8 thousand), Lower Silesia (39.5 thousand), Lodz (36.4 thousand), Greater Poland (34 5,000)," the statement said.
At the same time, Gremi Personal CEO Tomasz Bogdevich stressed that, compared to 2021, the demand for vacancies in the agency from the Poles increased by 9%, even for positions traditionally occupied by employees from Ukraine. There are several explanations for this growth: a rise in the cost of living in Poland, high inflation (according to the forecast of the European Commission, annual inflation in Poland will be 12.2%) and an increase in mortgage rates.
"We are also noticing that Poles are starting to take on jobs that were previously almost ignored, for example, work in the food industry and logistics. A certain paradox is that with conditional difficulties for the economy, the unemployment rate usually rises, while we see the opposite a process in which the unemployment rate is falling at a record low," Bogdevich added.
The fight against unemployment:
On June 21, 2022, the Cabinet of Ministers adopted a resolution according to which officially registered unemployed in Ukraine will be involved in socially useful work for a minimum wage (UAH 6,500).
As of August 5, 2022, 293,000 unemployed were officially registered in Ukraine, which is 7% less than as of February 24.
You may also be interested in the news:
More than 300 thousand unemployed registered in Ukraine: government announces support programs
Two-thirds of Ukrainian refugees do not plan to return home yet – UN poll
Unemployment surge in Germany: almost 300,000 Ukrainians are trying to find work