The Latvian legislators in the Ministry of Foreign Affairs of the Russian Federation were called "neo-Nazis".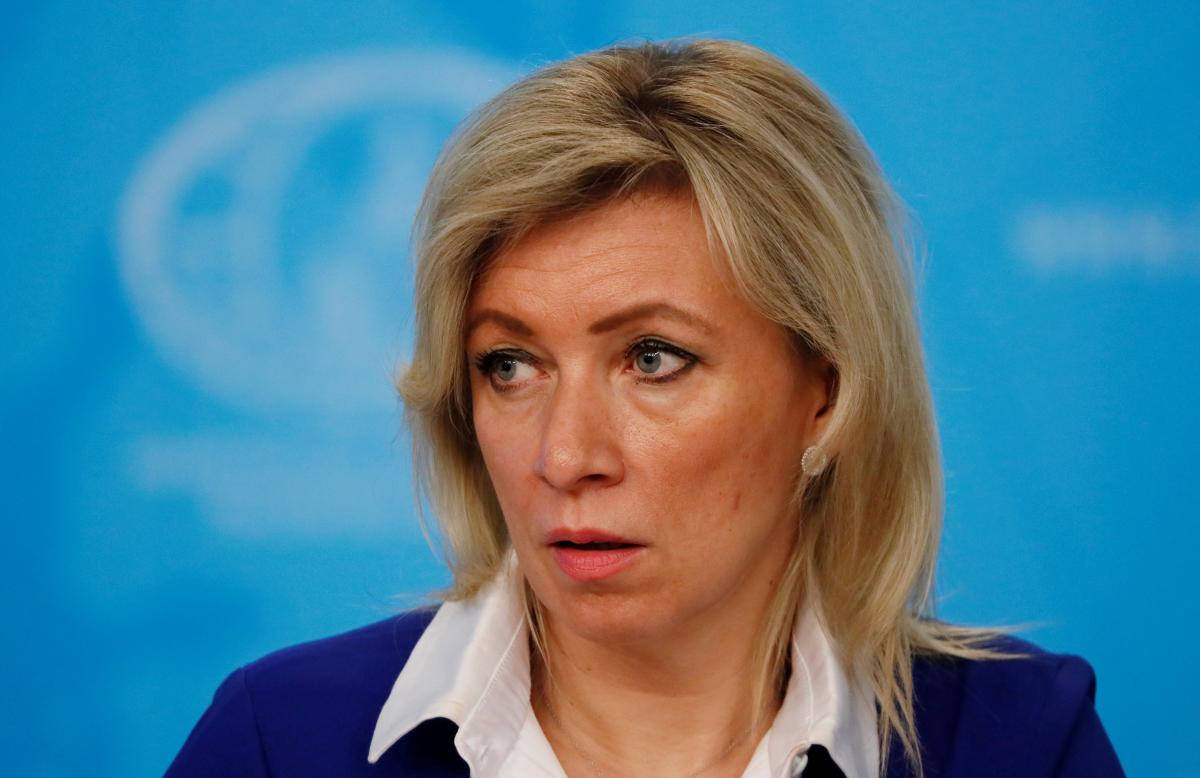 The official representative of the Russian Foreign Ministry, Maria Zakharova, scandalously reacted to the decision of Latvia, which recognized the Russian Federation as a state sponsor of terrorism.
Zakharova published her reaction in Telegram.
"Given that there is no texture other than animal xenophobia under this decision, it is necessary to call ideologues nothing more than neo-Nazis," she said hysterically.
Zakharova also recalled her comment of August 8, in which she called the then intention to declare Russia a sponsor of terrorism "another hostile act of Latvian legislators."
"The pathological Russophobia of the ruling elite of Latvia has already caused serious economic and social problems in this Baltic country, brought down the standard of living of its population," she wrote then.
As UNIAN previously reported, Latvian Foreign Minister Edgars Rinkevics called on the EU to recognize Russia as a state sponsor of terrorism, because the behavior of rashists is similar to ISIS. Already on August 11, the Saeima of Latvia recognized the Russian Federation as a state supporting terrorism.
You may also be interested in the news: