The funds are intended for use in the current and next years.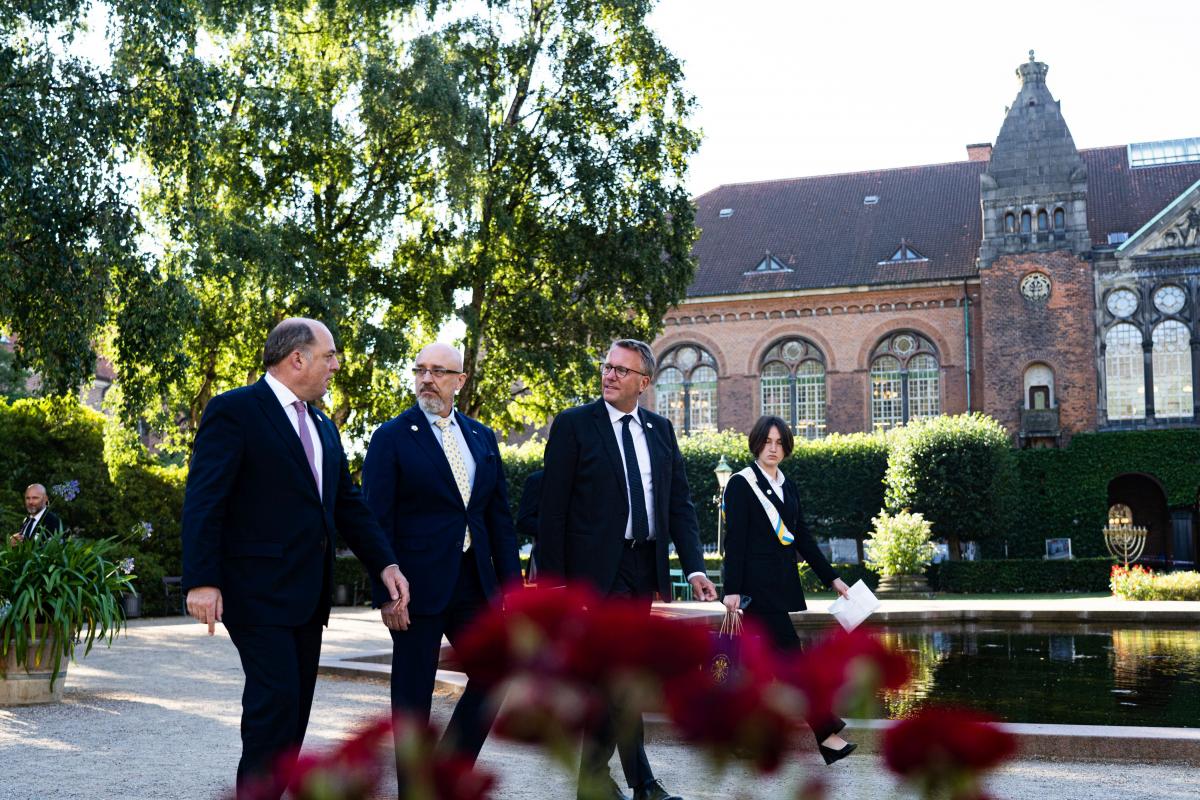 At an international conference in Copenhagen, donors decided to allocate more than 1.5 billion euros to support Ukraine.
This was announced by Danish Defense Minister Morten Byodskov. "Radio Liberty".
According to him, these funds are intended for use in the current and next years.
Poland, Slovakia and the Czech Republic also agreed to expand the production of artillery systems, ammunition and other equipment.
Britain, in turn, promised to send more multiple rocket launchers to Ukraine.
British Defense Secretary Ben Wallace said a "significant number" of M31A1 precision-guided missiles would also be sent.
In a joint statement, the countries participating in the conference promised to continue their military support to Ukraine and agreed to hold the next virtual meeting in September.
Delegations from 26 countries took part in the work of the Copenhagen Conference, which was held to supplement cooperation within the framework of the Contact Group on Defense Issues of Ukraine.
As UNIAN previously reported, no NATO country has ever received such assistance as Ukraine, which is not part of the Alliance. Since February 24, four NATO conferences have been held in the Ramstein format to coordinate military support to Ukraine. The Copenhagen conference is an extension of the Ramstein format.
You may also be interested in the news: