To date, cabbage in Ukraine is on average 6 times more expensive than in the same period last year.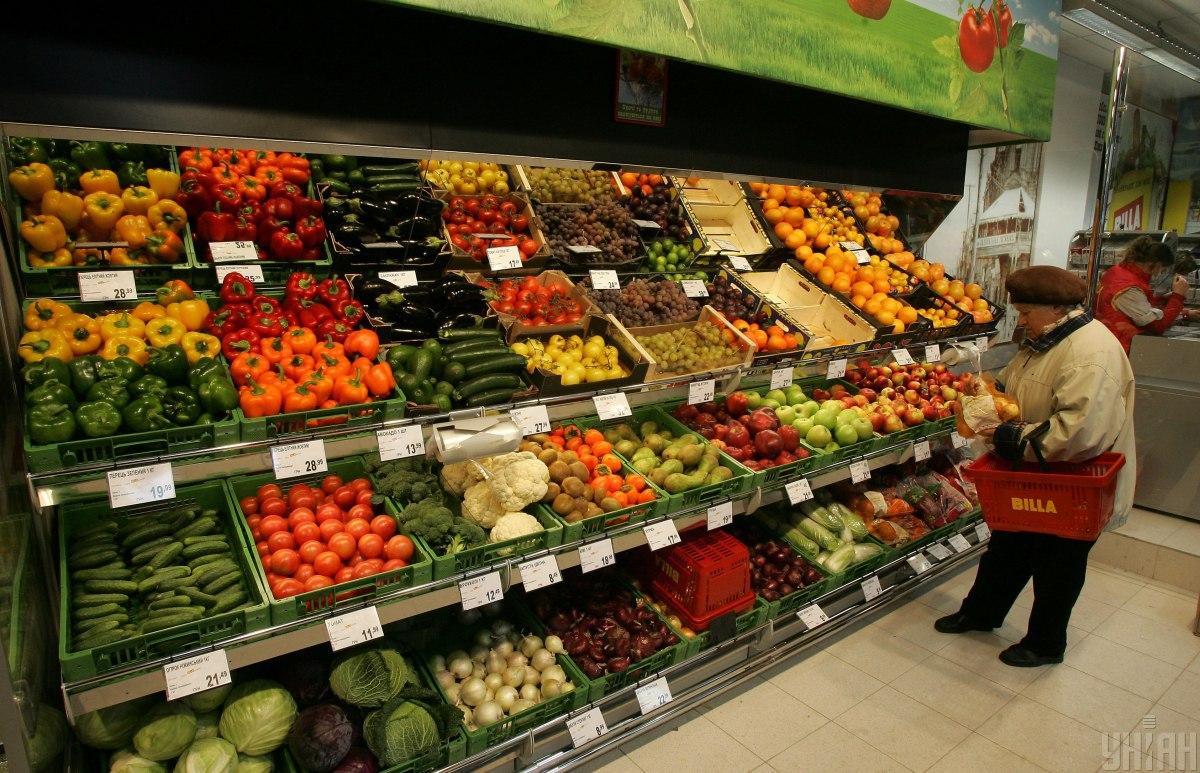 Sale prices for white cabbage this week rose to UAH 22-27/kg, which is 10% higher on average than a week earlier.
This was reported by experts of the analytical platform EastFruit.
"The main reason for the price growth in the segment of white cabbage was the end of the sales season for this product of medium varieties. At the same time, producers did not resort to a more rapid rise in prices, fearing that such adjustments could provoke a deterioration in the sales of white cabbage," the report says.
At the same time, today white cabbage in Ukraine already costs an average of 6 times more than in the same period last year. However, according to manufacturers, it is most likely not worth hoping for a price reduction in early autumn.
"A slight decline is possible only at the beginning of the harvesting campaign, then the price will only increase. The fact is that today market participants are already worried about the prospects for the cabbage crop. Due to heat and drought, the gross harvest of this product may significantly decrease. It should be noted that the area under this crop has significantly decreased in the current season," the analysts emphasized.
War in Ukraine and food prices:
According to the State Statistics Service, consumer inflation in Ukraine in July in annual terms – compared to July 2021 – amounted to 22.2%.
It was also reported that watermelon prices in Ukraine are breaking records. This year, only up to 20% of Ukrainian watermelons are on store shelves.
Earlier, the expert explained why apples of the new harvest are rapidly falling in price on the Ukrainian market.
In Ukraine, in July, in annual terms, compared to July 2021, prices for a number of products increased, in particular, the prices for bread and butter increased by 37% and 25%, respectively.
You may also be interested in the news: