Now on YouTube, in addition to the main releases of the program, exclusive videos in a new format will be released.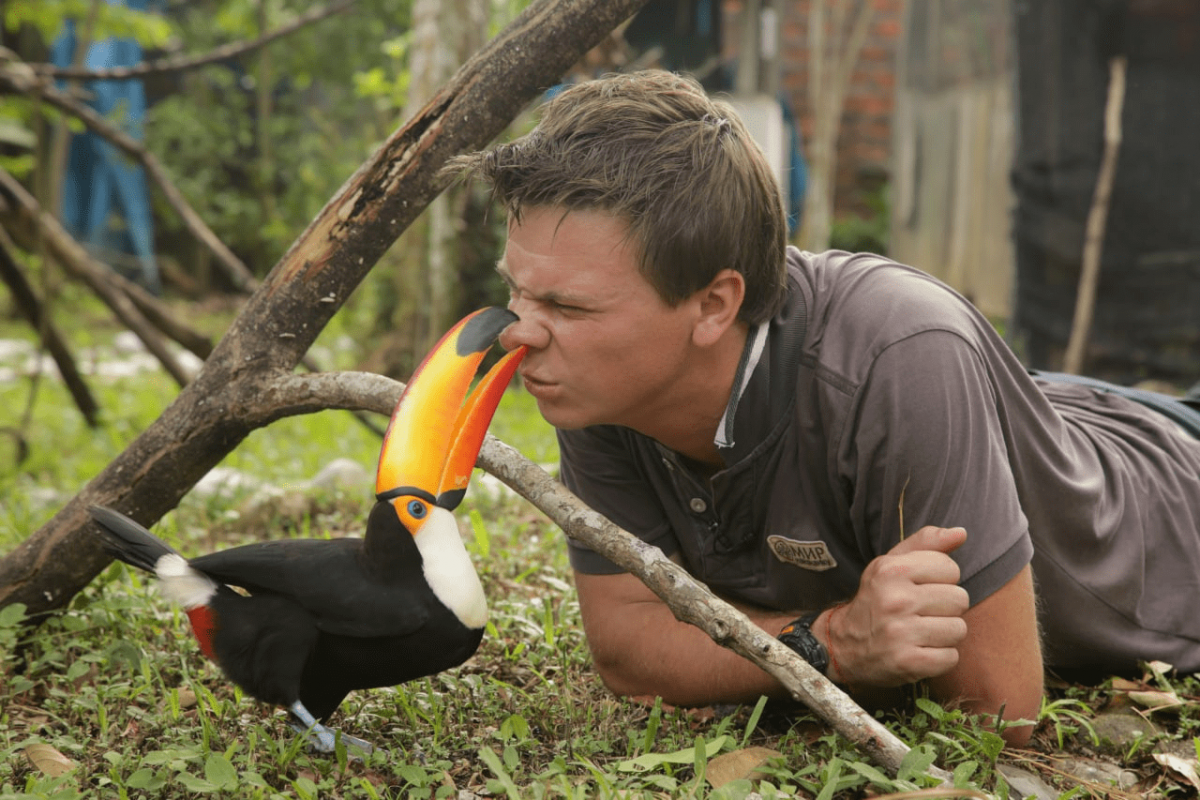 Now, when Ukraine is going through hard times and a full-scale war with Russia continues, "The World Inside Out" returns to give viewers a positive experience. The project team continues to work and create new unique content.
Now your favorite program conquers the whole world, coming out in different languages ​​on YouTube. English, Polish, French versions of the channel are already working, the real excitement caused Spanish version – viewers from all over the world daily discover the world through the eyes of Ukrainians. In addition, the content "The World Inside Out" is available in Ukrainian at YouTube.
In addition to favorite releases and new programs, exclusive videos from archival material that Dmitry Komarov has collected over 12 years of travel, and some of which have not yet been shown, will now systematically appear in the video blog.
"The whole world admires the courage of our people. We, Ukrainians, especially need inspiration and positive emotions now to become even stronger. Therefore, even during the full-scale invasion of Russia, "The World Inside Out" continues to work and give impressions. Our team creates exclusive, very bright content so that every Ukrainian has the opportunity to escape from reality for at least 10 minutes and smile even in the most difficult times", – said Dmitry Komarov.
As a reminder, from August 15 at 17:00, the favorite episodes of the project can also be seen on the TET TV channel.
The World Inside Out program is, first of all, the incredible stories of people around the world that inspire and prove by their own example that good always wins, and self-confidence will overcome any obstacles. For 12 years, Komarov has been introducing Ukrainian culture to the most remote peoples of the world. He fed wild tribes with borscht and raised the Ukrainian flag on the highest mountain peaks. In the most difficult time for Ukraine, the TV presenter is actively involved in charity work, documents the consequences of Russian crimes against Ukraine, and from now on again continues to show the wonders of the world to Ukrainian viewers.
You may also be interested in the news: