The place of the explosion is the Slag Mountain area on the street. Kuindzhi, where a scrap metal acceptance / sorting point was equipped.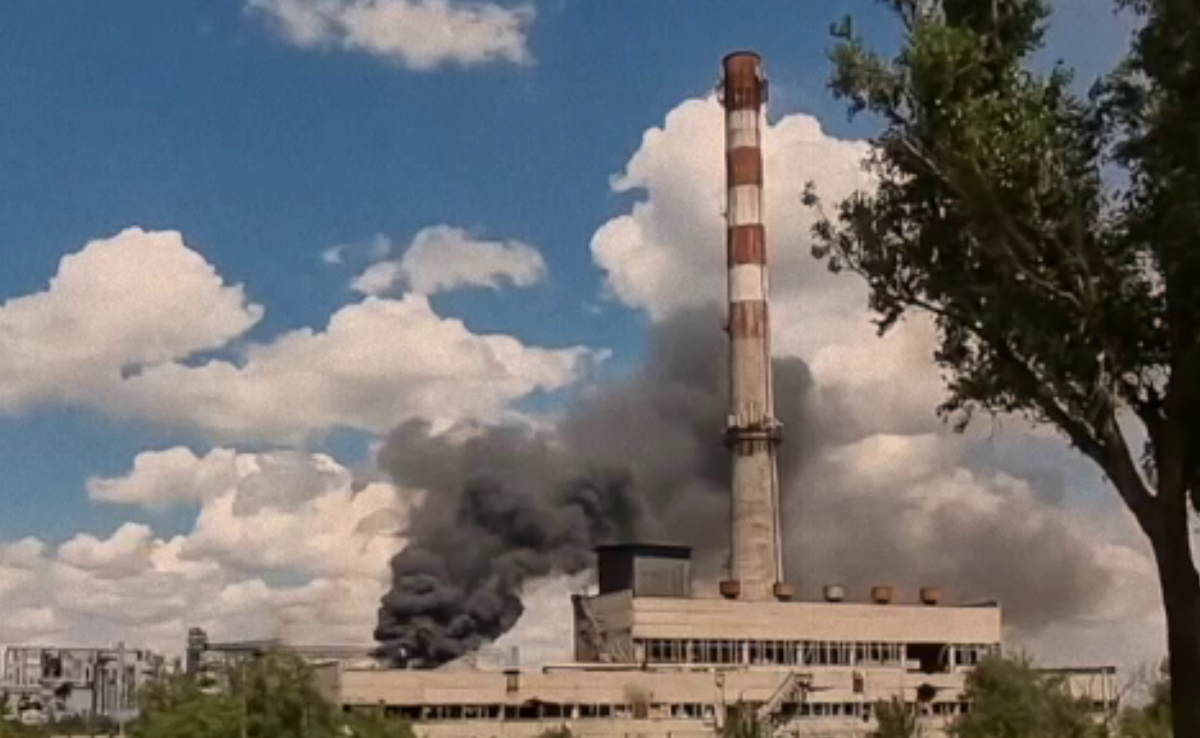 There are some details about the explosion, which occurred around 15:40 in the temporarily occupied Mariupol.
Po data adviser to the mayor of the city Peter Andryushchenko, the explosion occurred at the scrap metal sorting point.
"The place of the explosion is the Slag Mountain area along the Kuindzhi street of the Kalmiussky district. The place where the scrap metal acceptance / sorting point (part of the announced new landfill) was equipped," he said.
Read also: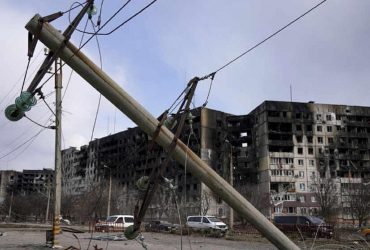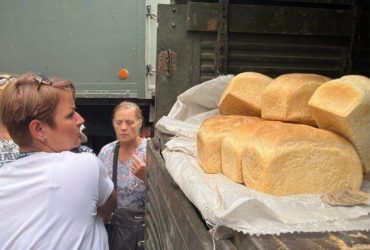 According to Andryushchenko, an air bomb "accidentally" left among the garbage could have detonated.
"The reason is that if you collect scrap metal without checking from everyone, then because of surprises, the left air bombs sometimes detonate. The greed of the invaders is punishable by the ingenuity of the Mariupol resistance. Once again, they say hello to the Russian Emergencies Ministry that explosive devices are left without inspection during demining," Andryushchenko wrote.
In addition, according to the Mariupol City Council, locals heard shooting in the Azovstal area. "It is likely that the occupiers did not divide the loot among themselves, or the tik-tok troops of Kadyrov are filming another staged video of their" heroism "…", the City Council suggested.
As UNIAN reported, powerful explosions were heard in the temporarily occupied Melitopol and Mariupol. The sounds of explosions were heard even outside the cities.
You may also be interested in the news: