The Marganets, Zelenodolsk and Shirokovskaya communities fell under enemy shelling.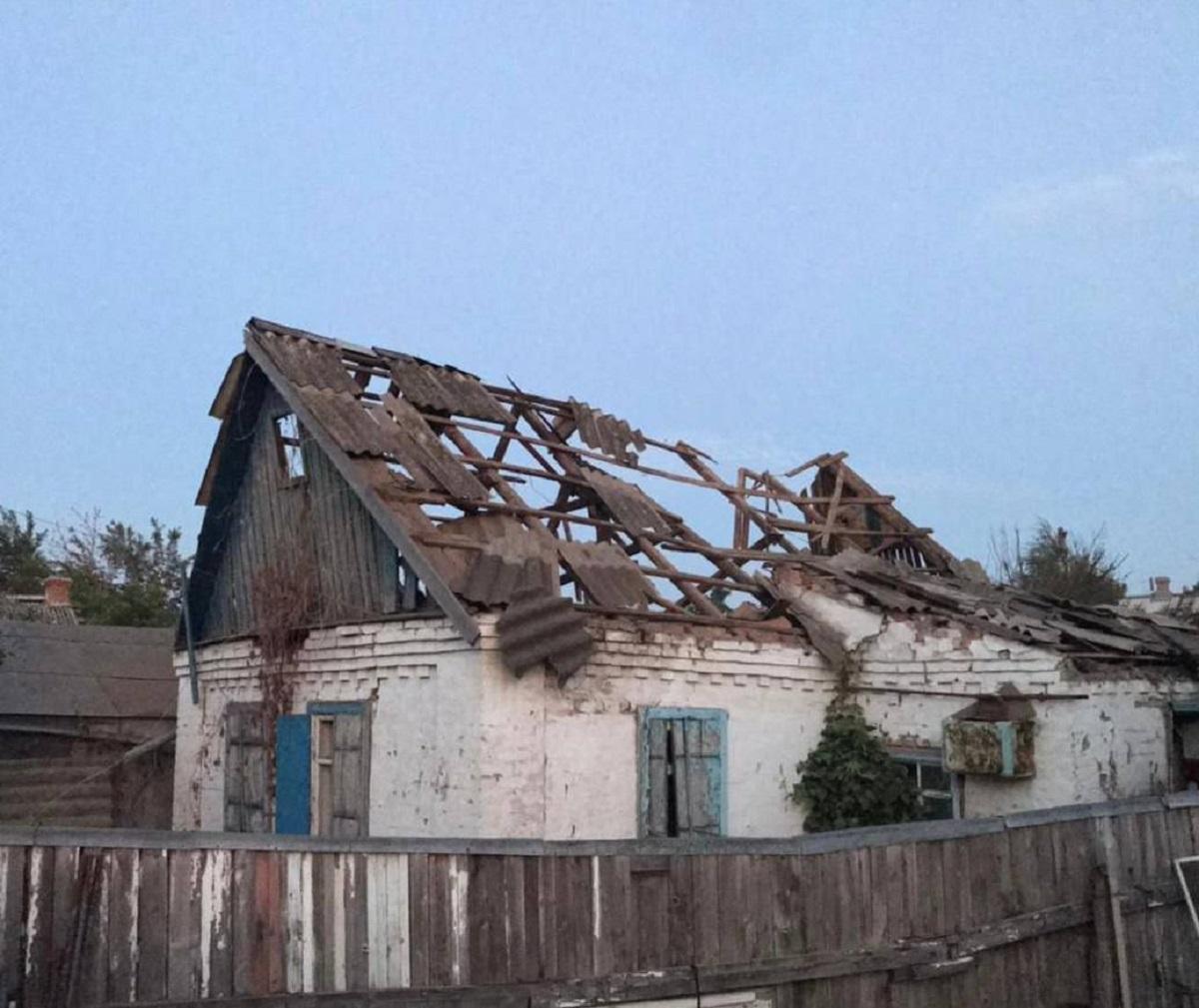 The Russian occupiers once again shelled the Dnipropetrovsk region, in one of the masses about 20 shots were recorded.
about this in his Telegram channel said the chairman of the Dnipropetrovsk Regional Council Nikolai Lukashuk.
According to him, at about 18:00 the occupying troops from "Gradov" fired at the Marganets community in the Nikopol region.
"20 shots were recorded. There were no casualties, information about the destruction is being clarified," the chairman of the regional council said.
Also in the evening, locals heard an explosion in the Pokrovskaya bulk of the Sinelnikovsky district.
"I inform you that this explosion took place on the territory of the Zaporozhye region," Lukashuk said.
In addition, in the Krivoy Rog region, the invaders attacked the border areas of the Zelenodolsk and Shirokovskaya communities.
Situation in Dnepropetrovsk region:
On August 13, the occupiers hit the Dnepropetrovsk region from "Hurricanes".
On August 11, 2022, the invaders attacked the Dnepropetrovsk region from Gradov. 11 people died, many "heavy" wounded.
On August 12, the Russians once again fired on Marganets in the Dnepropetrovsk region.
On August 8, the invaders fired 20 Grads and two winged Kh-59s across the Dnepropetrovsk region.
You may also be interested in the news: