Flamingos flew to the Odessa region from the occupied territories of Ukraine in the Azov-Black Sea corridor.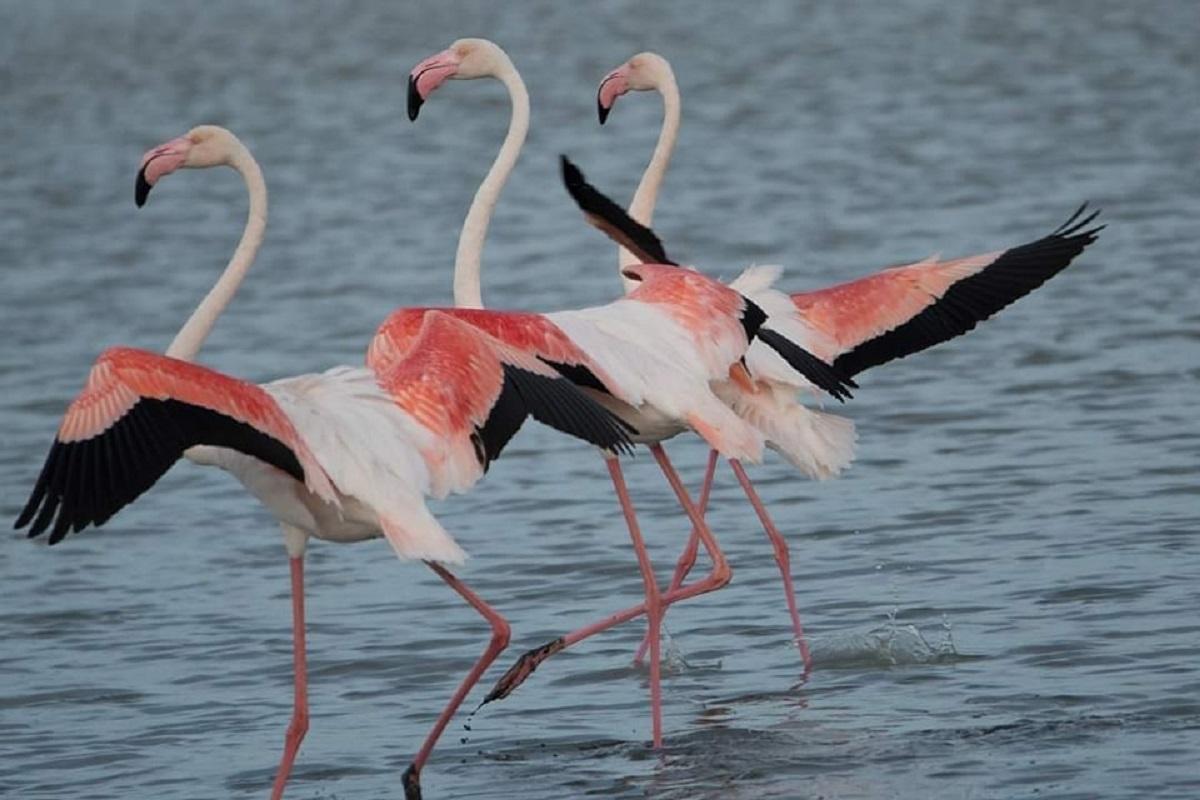 Flamingos have arrived in the Tuzlovsky Limany National Natural Park in the Odessa region.
This was announced by the doctor of biological sciences, an employee of the park Ivan Rusev on Facebook.
According to him, birds flew into the park, which can be considered sacred birds "Phoenixes".
"And so, such a metaphorical Phoenix, with red-black wings, again, three months later, flew in, just returned from the east, from the territories occupied by orcs, to the Tuzlovskiye Limany National Natural Park. There were 67 individuals in total, which were recorded by already trained we are the local residents of the village of Tuzly. And the name of the birds is flamingos," wrote Rusev.
He notes that these birds are a beautiful creature that is known in the world under different names. Every religion has used the Phoenix as a symbol of immortality, self-sacrifice, meekness and courage.
"Do you know why the color of flamingos is so bright and saturated, ranging from pale lilac to bright pink? It turns out that such a "spray" on a bird is formed due to carotene, which enters their body when they absorb algae, crustaceans and other inhabitants of the aquatic world , in which there is a lot of carotene. This pigment is called lipochrome and gives the plumage of flamingos an incredible pink or red color, "says the scientist.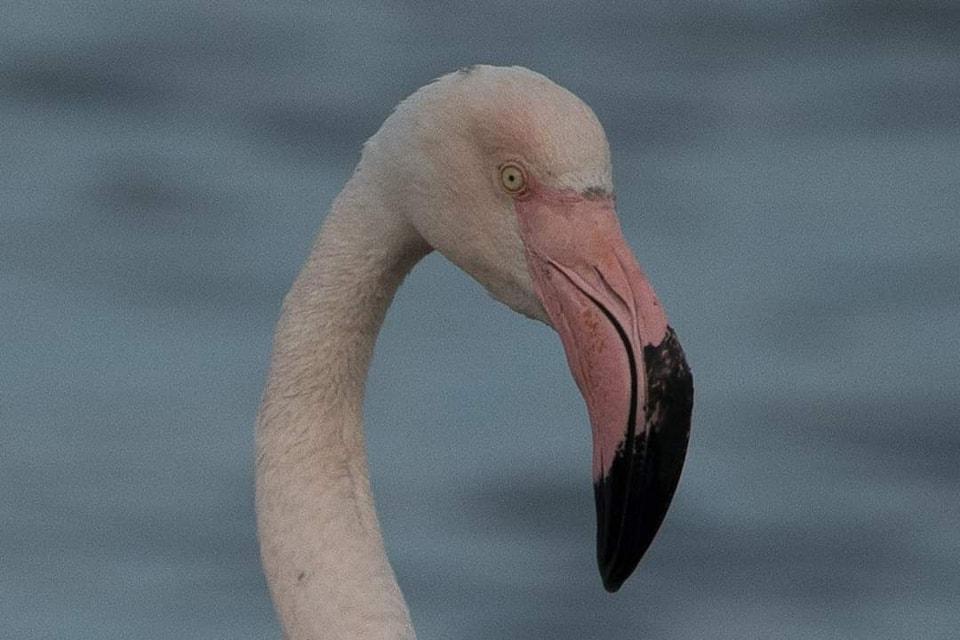 In flamingos, unlike other birds, the movable beak is the upper part, not the lower one.
Flamingos are also flocking birds. They never live alone, preferring large flocks.
According to Rusev, now the flamingos have again flown to the Odessa region for reconnaissance from the occupied territories of Ukraine in the Azov-Black Sea corridor to find out if it is possible to settle on the Tuzlovsky estuaries for a long time.
You may also be interested in the news: