About 36% of the world's population lives in China and India.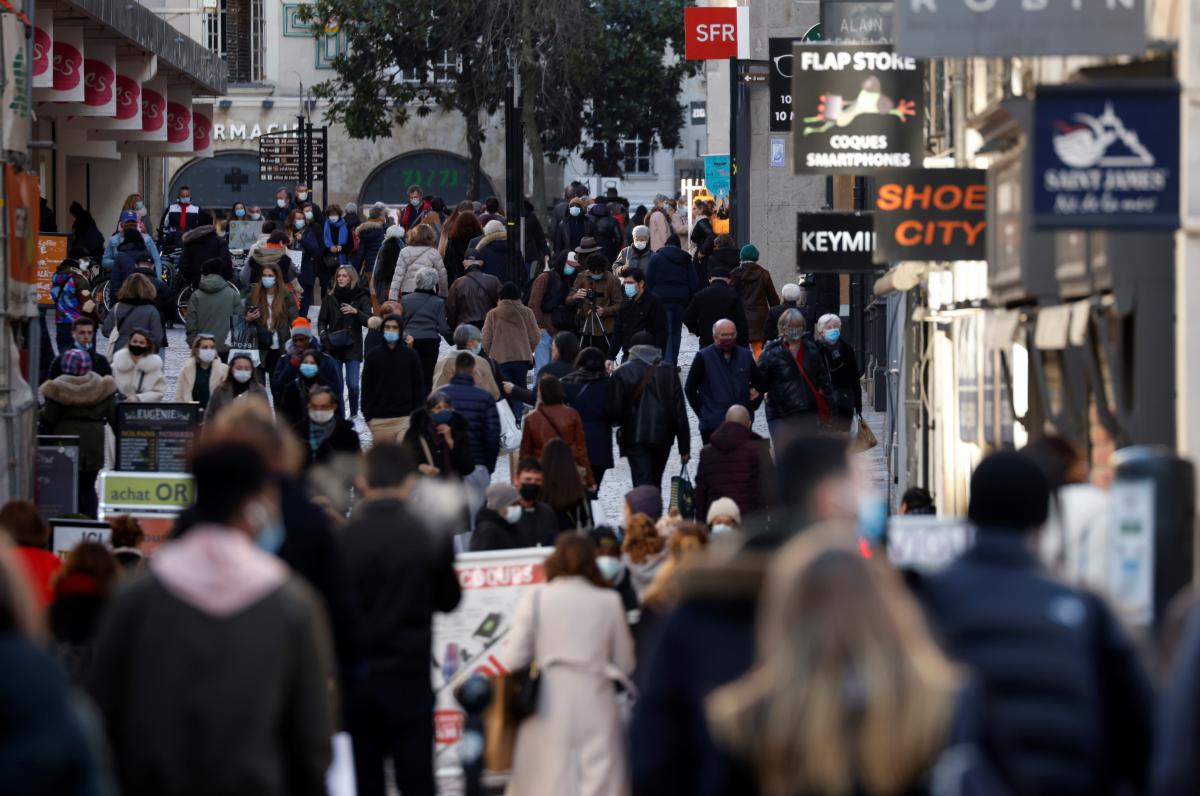 The total world population has reached 8 billion. Of these, 50.5% are men and 49.5% are women.
Such data is provided by the service Countrymeters.
Now the population is increasing by more than 90 million people a year.
More than 70% of the world's population lives in the 20 most populous countries, with about 36% of the world's population living in China and India.
Even though China is currently the most populous country in the world, India's population is growing at a much faster rate. In 2023, India is expected to take its place in this ranking.
In addition to them, the top five most populous countries included the United States of America, Indonesia and Pakistan.
More than half of the world's population identifies with a religious group. The largest groups are: Christianity (32%) and Islam (24%).
And the five most common causes of death in the world are: ischemic heart disease, stroke, infection of the lower respiratory tract, chronic obstructive pulmonary disease and cancer of the trachea, bronchi, and lungs.
As UNIAN reported, since the start of Russia's full-scale invasion of Ukraine, Ukrainians have crossed the state border more than 10 million times.
You may also be interested in the news: