He urged to prevent a humanitarian crisis in Somalia.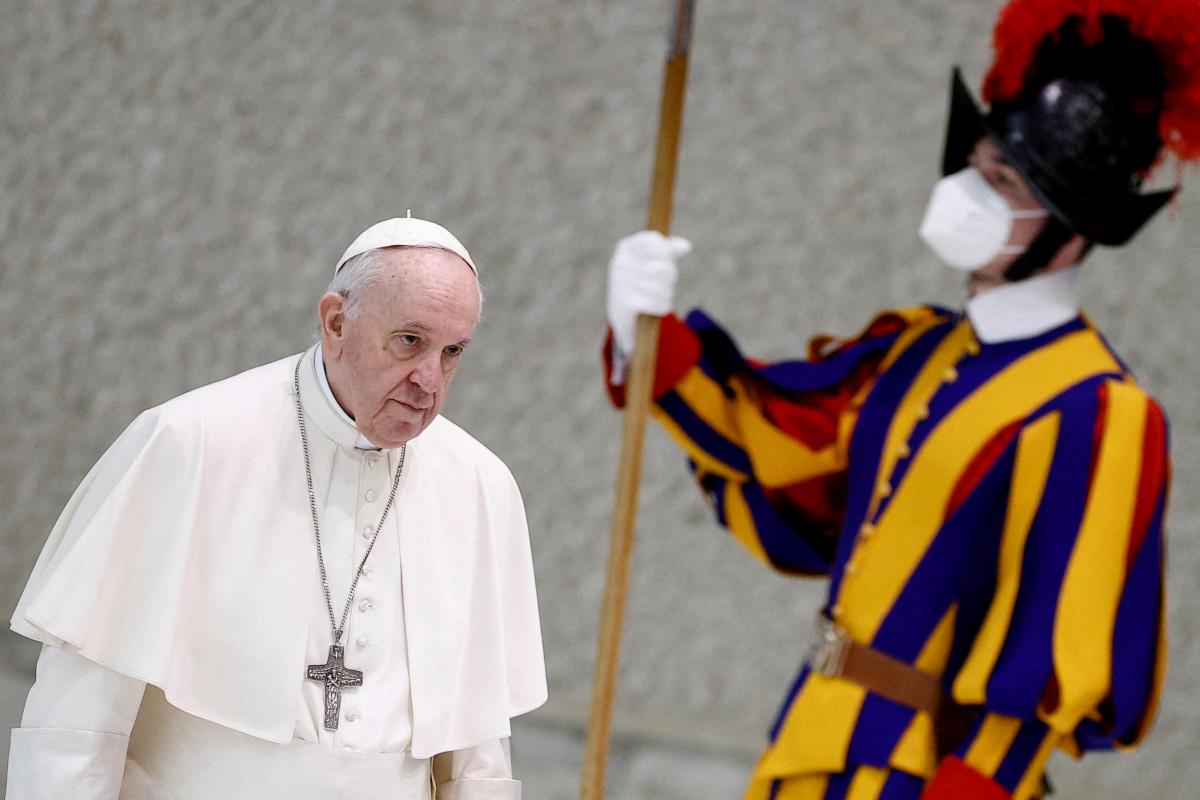 Pope Francis said that the war in Ukraine diverted attention from the problem of hunger in the world.
Writes about it Reuters.
He told pilgrims and tourists in St. Peter's Square that he wanted to draw attention to the serious humanitarian crisis affecting Somalia and parts of the border countries.
"The population of this region, already living in very difficult conditions, is now in mortal danger due to drought," he said.
The UN Food and Agriculture Organization has said it could officially declare a famine in eight regions of Somalia if livestock continue to die, prices for basic commodities rise, and humanitarian aid does not reach the most vulnerable.
"I hope that international solidarity can respond effectively to this emergency. Unfortunately, war is a diversion of attention and resources, but it is these goals that require the most commitment: the fight against hunger, health, education," noted Francis.
Recall that earlier Pope Francis said that he did not support Russian President Putin, but refused to indicate where good and where evil is.
You may also be interested in the news: