The leadership of one of the Crimean bars is a fan of Ukraine, a Russian propagandist complained.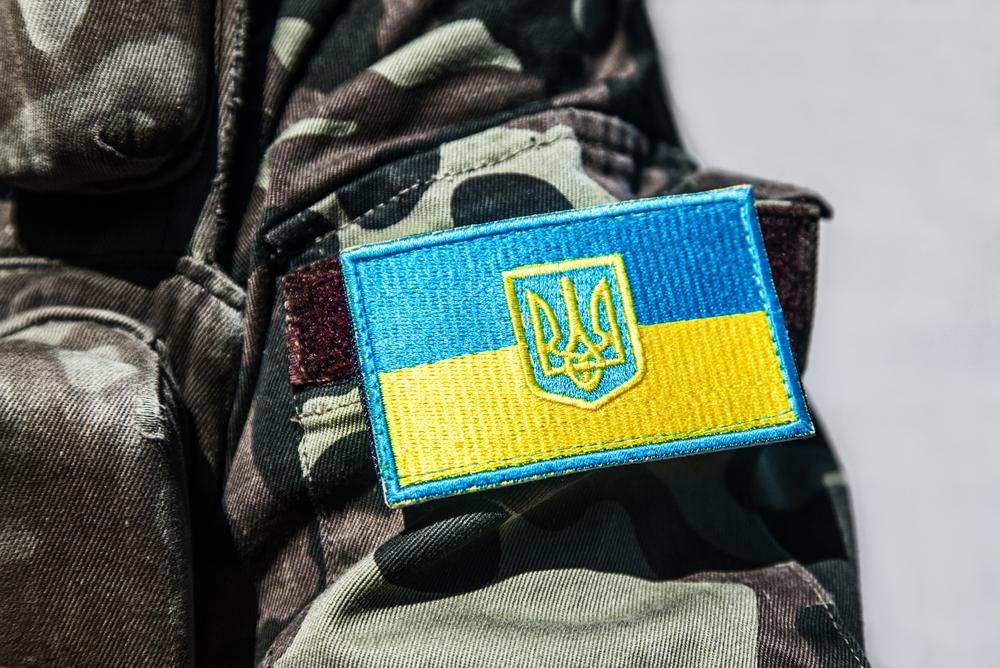 In the Crimea occupied by Russia in the city of Shchelkino, Ukrainian songs were performed in support of the Armed Forces of Ukraine in the karaoke bar "Crab".
The bar's DJ is "hardly pro-Ukrainian" and does not want to include Russian songs, Russian propagandist Oleg Kashin wrote on Facebook.
"… When asked if he (the DJ – Ed.) was ready to turn on the Russian anthem, he answered that it would cost only 5,000 rubles, no less. A regular song in this karaoke costs 100 rubles," he added.
Kashin also said that the DJ is the son-in-law of the hostess of the establishment, and the entire management of this bar adheres to the same position as he does.
The propagandist found out that the entire management of the institution is rooting for Ukraine and has repeatedly spoken out against the war of the Russian Federation with the Ukrainian state.