In Kherson, the invaders seized the Ninel Hotel, whose management was loyal to Saldo and his company.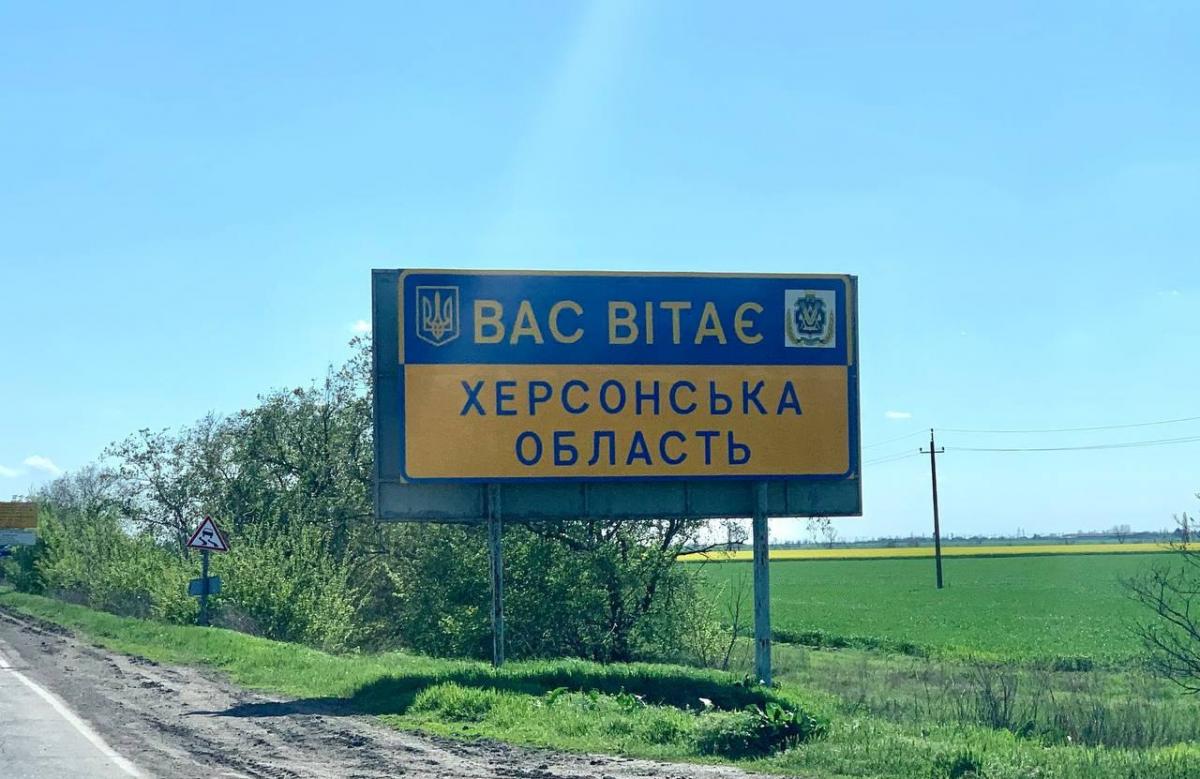 In the Kherson region, the occupiers are repainting the entrance steles into tricolors, destroying monuments, and presenting new coats of arms of cities with a pro-Russian reference.
Serhiy Khlan, an adviser to the chairman of the Kherson Regional Military Administration, wrote about this on his Facebook page.
"The Russians continue to destroy our symbols – the invaders redraw the entrance steles into tricolors, destroy monuments, present new coats of arms of cities with a pro-Russian link. They launched the Tavria TV channel, where they will additionally brainwash them with their propaganda.
However, every day the resistance movement reminds the invaders that the Kherson region is Ukraine! There are patriotic inscriptions, leaflets, explanations on how to behave with the occupiers and warnings not to take a Russian passport," he said.
According to him, the occupiers are shelling settlements, looting, mocking the inhabitants of the Kherson region. At the same time, Khlan added that people continue to leave the region, and mostly pensioners and those who are unable to evacuate remain.
Recall that the invaders began to take their families out of Melitopol.
You may also be interested in the news: