The singer did not name Putin, but said that he was leading the country in the wrong direction.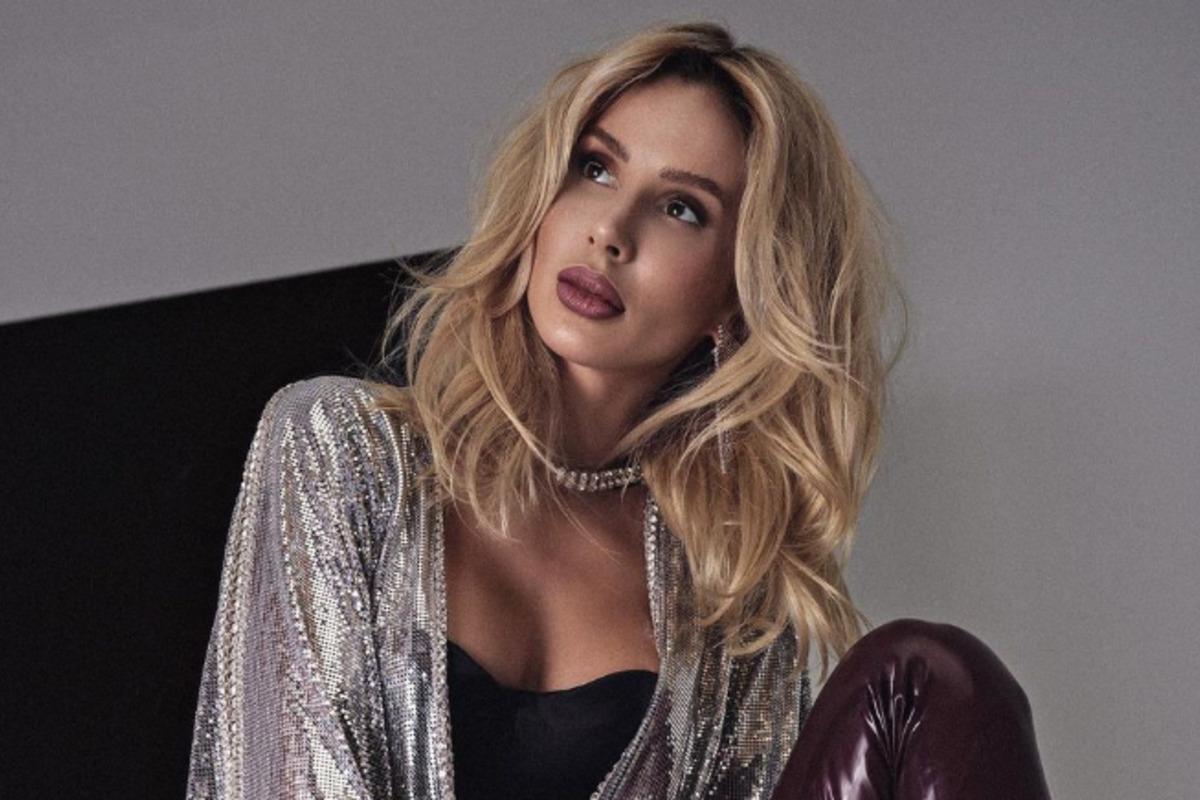 Ukrainian singer Svetlana Loboda, who lived and worked in Russia for many years, spoke about the future of this country and Putin's current policy.
According to DW, she gave a comment to journalists after the concert in Riga.
"Russia is a country that is very lost today. Because the head is a person who leads the country to the wrong place. Until people understand and realize this, I think that there will be nothing good in the country," the artist believes.
She also added that she herself "chooses a different path."
As reported, now Loboda lives in Europe with his children – Eva and Tilda. She allegedly does not plan to return to Russia.
Not so long ago, she told how her grandmother was rescued from shelling in Irpin.
You may also be interested in the news: