The mayor noted that he was overwhelmed with pride for these children.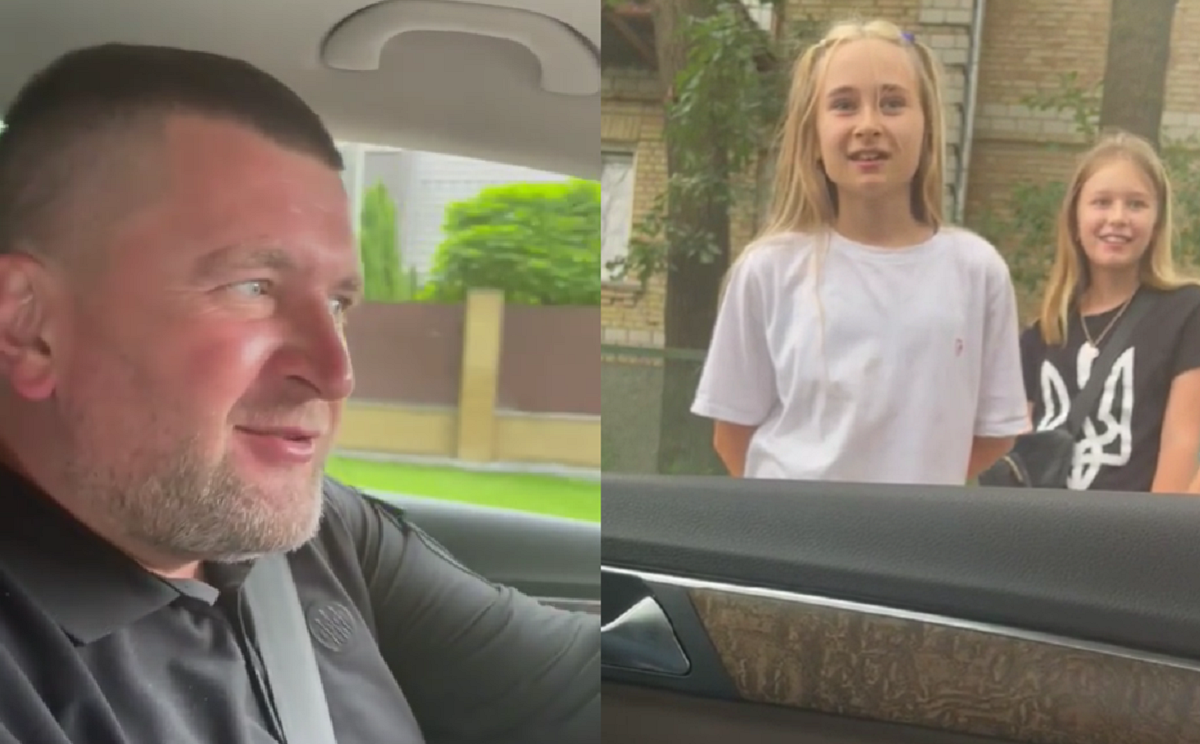 Children set up an impromptu checkpoint in Irpen, where they collect funds to support the Armed Forces of Ukraine. The mayor of the city was also stopped.
The mayor of Irpin Alexander Markushin told about this on Facebook.
"Irpen children are daily at the forefront of their volunteer front. They arrange impromptu checkpoints and raise funds for the Armed Forces of Ukraine. Today they stopped me too, the documents are in order, I went on," he noted and published a video in which you can see how children with proudly tell how much money they managed to raise recently.
Read also: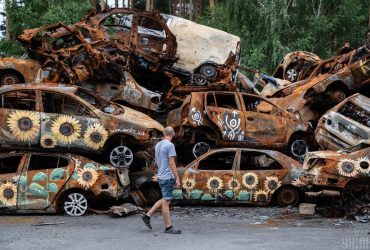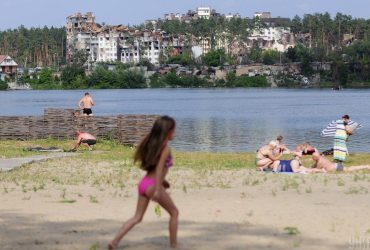 The mayor noted that he was "overwhelmed with pride for our children, who, having been evacuated by the Irpen bridge, daily help our guys on the front line."
Earlier, a resident of the Kyiv region told how she saved herself and her children on the second day of the full-scale invasion of the Russian Federation into Ukraine. According to her, out of six people in the car, three survived – the woman herself, her daughter and the son of a friend. The rest of the passengers were burned alive after the Russians shot at their car.
You may also be interested in the news: