The Minister of Defense of Ukraine expressed gratitude to Latvia for its unwavering support.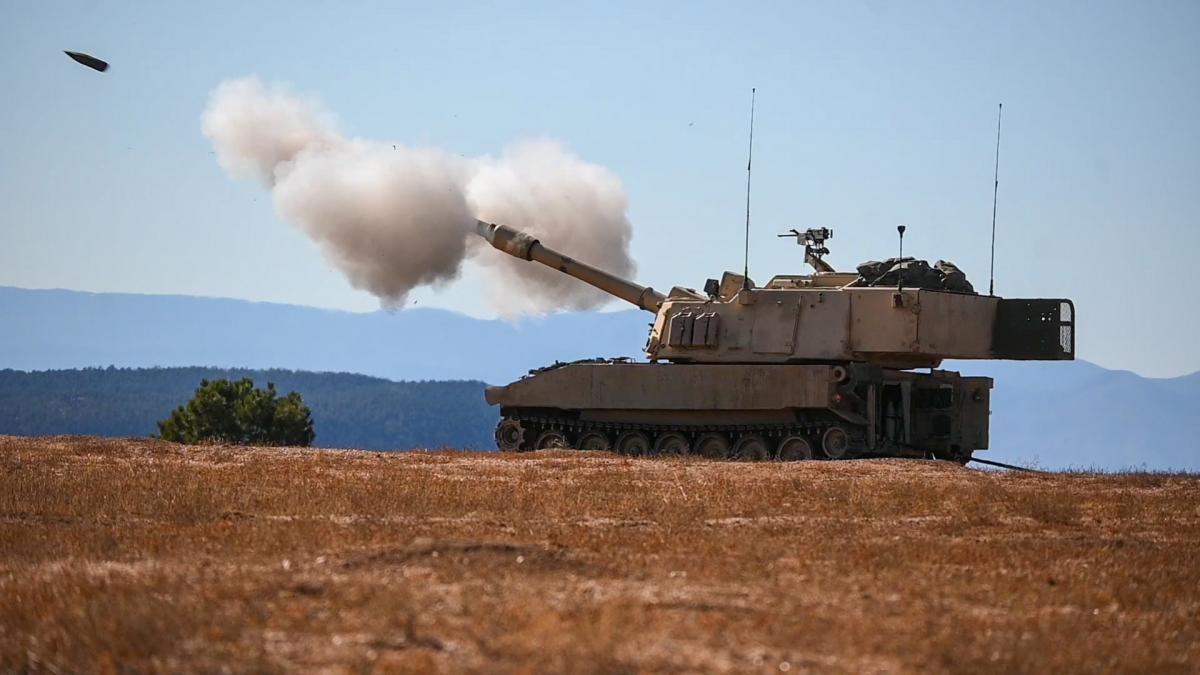 Latvia has transferred an additional six 155-mm self-propelled artillery mounts (ACS) M109 to Ukraine. They are already showing results on the battlefield.
This was announced by the Minister of Defense of Ukraine Oleksiy Reznikov in a microblog. Twitter.
"Another 6 M109 howitzers that recently arrived in Ukraine from Latvia are already showing results on the battlefield. I am sincerely grateful to my Latvian colleague Artis Pabriks and the people of Latvia for their unwavering support. Together we will win," Reznikov emphasized.
Self-propelled artillery installation M109: what is known
This is an American self-propelled howitzer, which is in service with the artillery of the US Army and some other countries of the world, including in Ukraine.
Developed in the early 1960s, it was intended to replace the failed M44 self-propelled gun.
The main armament of the self-propelled guns: 155-mm howitzer M126 (barrel length 23 caliber) on the M109, M126A1 on the M109A1, M185 on the M109A2/A3/A4, M284 on the M109A5/A6.
Secondary armament: 12.7 mm M2HB and Mk 19 machine guns or M60 and M240 machine guns or British Enfield L4 machine gun.
As UNIAN reported earlier, the M109 self-propelled guns were handed over to Ukraine by the United Kingdom and Norway and other countries.
On Monday, August 15, Latvian Defense Minister Artis Pabriks announced the transfer of 4 helicopters to Ukraine.
You may also be interested in the news: