The folk holiday on August 17 has the names Avdotya-robin, borage, hay worm.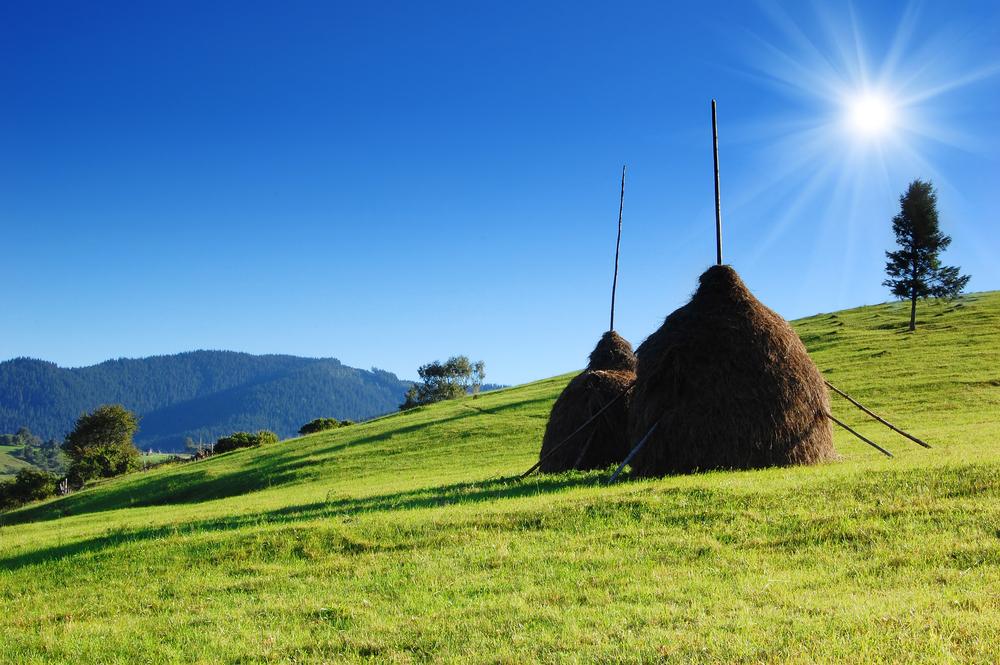 Christians celebrate a church holiday on August 17 in honor of the holy martyr Eudoxia. The people called this day Avdotya-hay worm, Malinovka, Cucumber. From the names of the day, it is clear that on this date hay was removed to the barn so that it would not rot in the rain, raspberries and cucumbers were harvested.
On August 17, the hostesses gathered raspberries all day and prepared various pastries, compote and raspberry jam from it. It is believed that raspberries on this date become more useful than usual, and tea from berries relieves all diseases. Girls on this date treated skin diseases with crushed raspberry leaves.
What not to do on August 17
Bad day for financial affairs. Today you should not make large purchases, make new investments, and you should not borrow and lend money.
On this day, you can not argue with the elderly and insult them. According to signs, whoever does not respect old age today will himself be unhappy in old age.
You can not spit in the well and the river, throw garbage into the water, wash dirty things.
You can't be lazy, mess around and sleep during the day – this promises financial losses.
Signs of the weather on August 17
What's the weather like today, this will be November.

A hot day – to a good haymaking, rainy – to an unsuccessful one.

If there is a lot of dew in the morning, then the flax harvest will be poor, but a lot of nuts will be born.

If there are a lot of berries on raspberry bushes, then this year there will be a wonderful harvest.
You may also be interested in the news: