Shoigu, in response to Wallace's warning about sanctions, said that "the Russians can suffer like no one else."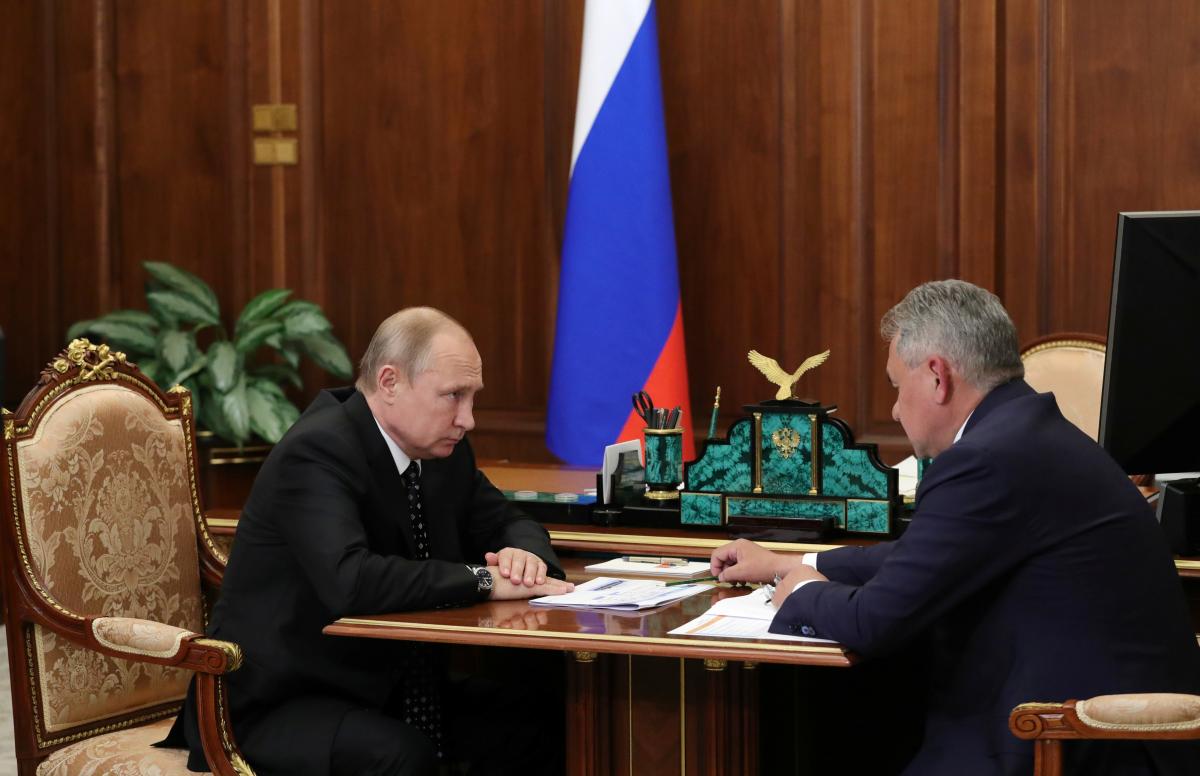 On February 11, almost two weeks before a full-scale Russian invasion, British Defense Secretary Ben Wallace held talks with his Russian counterpart Sergei Shoigu about the possible side effects of such a scenario.
About it informs The Washington Post and shares details of a previously unpublished conversation.
The article says that Wallace, during his visit, wanted to ask again if there was room for talks on Putin's demands for NATO expansion and the alliance's activities in Eastern Europe. Shoigu, however, showed "no interest in the topic."
Then the British minister warned his colleague that Russia would face fierce resistance if it did decide to invade Ukraine, to which he replied that "the Russian Federation and Ukraine are one country," and "his mother is Ukrainian." However, he assured that they did not plan to unleash a war.
In response to Wallace's warning about future sanctions and what harm they could do to the country, Shoigu assured that "Russians can suffer like no other" and added that they could no longer "tolerate Ukraine's western trajectory."
He looked me in the eye and said, "We're not planning to invade Ukraine," Wallace recalls. This shows how deceitful the Russians are, the authors of the material write.
Earlier, Bloomberg sources told with whom and how Putin made the decision to invade Ukraine. According to journalists, the decision to invade was made in a narrow circle of "hawks" – the head of the Ministry of Defense Shoigu, the chief of the General Staff Gerasimov and the Secretary of the Security Council Patrushev.
At the same time, The Washington Post article regarding Putin's secret plans before the invasion of Ukraine says that the dictator wanted to take over most of the country, "take" Kyiv in three days and kill Zelensky "if necessary."
You may also be interested in the news: