You can submit your candidacy until mid-October.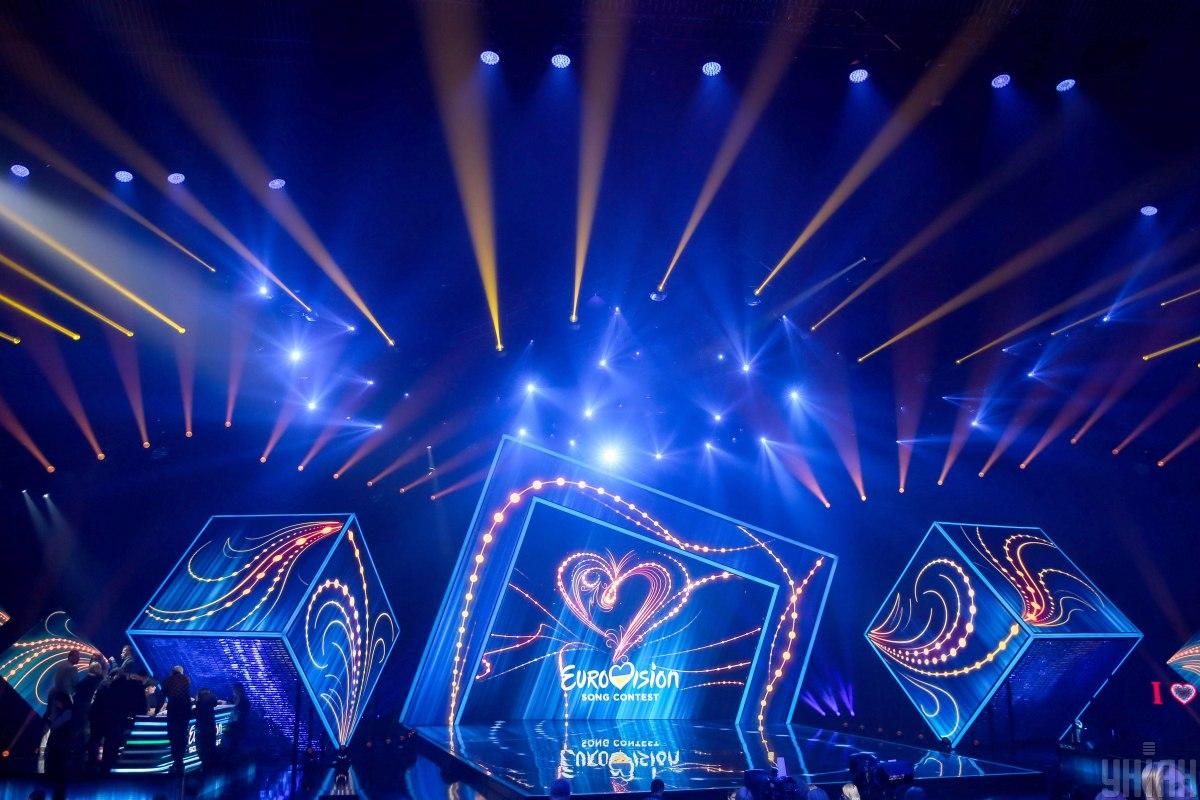 On August 17, Ukraine began accepting applications for participation in the national selection for Eurovision 2023. The competition will be held in the UK, despite the victory of Ukraine. This is due to the statement of the EBU broadcaster about the insufficiently safe situation on the territory of our country.
As reported by "Public", the requirements for the participants of the national selection have not changed: both solo performers and musical groups can be submitted. The teams can be created immediately before participation. The language of the contest song can be any, but not Russian.
You can apply until October 15th. The final of the national selection will be held in December in Kyiv.
It also became known that Dmitry Shurov, frontman of the Pianoboy group, will become the music producer of the national selection.
"I am glad to have the opportunity to work as a music producer of this selection. I want Europe to hear and see a modern Ukrainian musician who is part of the global musical context. I know that we have such people, and although it is very difficult to create now, I invite and I urge musicians of all styles and genres to urgently take up their favorite instrument and join the selection," commented Shurov.
Recall that Eurovision 2023 will be held in the UK instead of Ukraine. It is noted that Ukraine, as the winning country of Eurovision 2022, will automatically reach the grand final of the upcoming contest.
You may also be interested in the news: