These missiles can hit targets at a distance of up to 300 kilometers.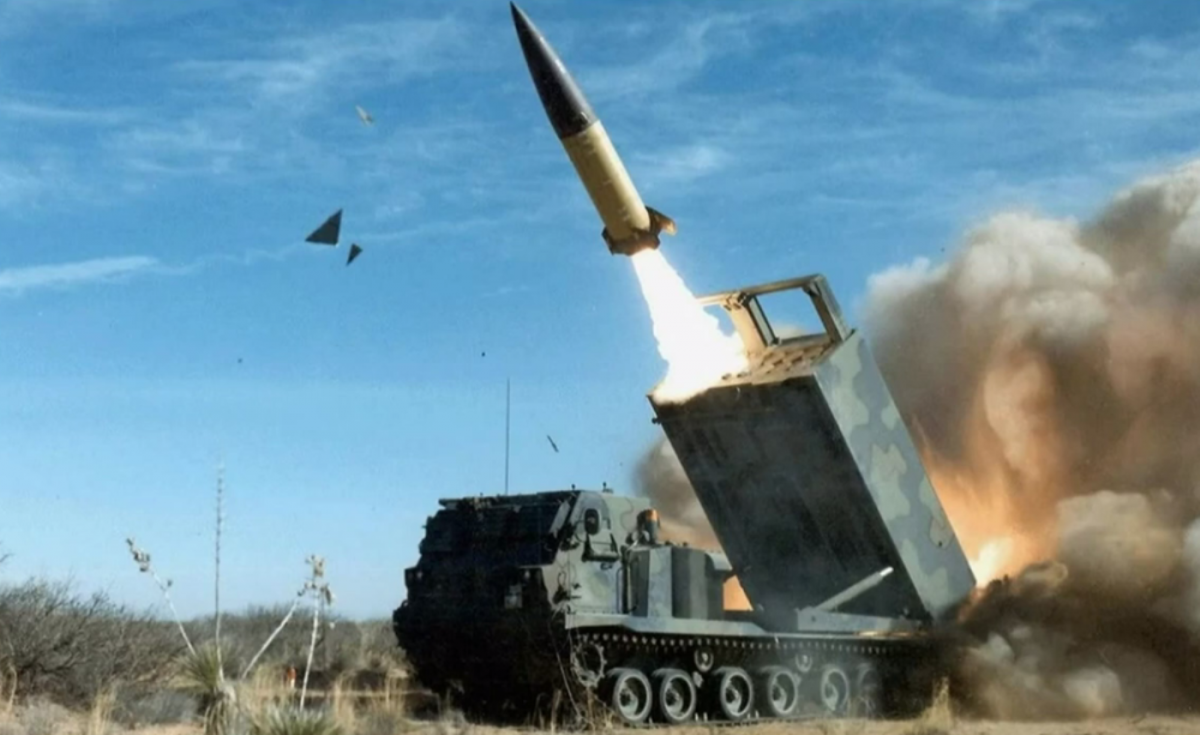 Ukrainian Defense Minister Oleksiy Reznikov made it clear that Ukraine has not yet received from the United States ATACMS missiles for multiple launch rocket systems (MLRS) HIMARS with a range of hitting targets at a distance of up to 300 kilometers.
In an interview"Voice of America"He expressed the hope that the States would make an appropriate political decision as soon as possible to provide Ukraine with these shells.
"I hope that a political decision will be made on ATACMS missiles. As HIMARS has already significantly changed the picture of the battle, ATACMS will additionally give a lot of positive on the battlefield in favor of Ukraine and the civilized world," he said.
The Minister expects that the United States will provide Ukraine with more artillery systems, shells and missiles.
As you know, after the first explosions in the occupied Crimea on August 9, one of the versions of what happened was called an attack by ATACMS missiles.
Recall, Rezkhnikov said that Ukraine has no restrictions on strikes against the occupiers in Crimea.
ATACMS long-range missiles for Ukraine
As UNIAN reported earlier, representatives of the Ukrainian authorities have repeatedly appealed to international partners, in particular the United States of America, about the need for Ukraine to receive ATACMS missiles, which are designed to destroy certain objects at a distance of up to 300 kilometers.
It was noted that even the delivery of 100 ATACMS missiles to Ukraine in the short term could significantly affect the balance of power. Their use can make it possible to cut the main supply routes at a very significant distance from the front line.
Experts are confident that the new weapons will open unprecedented opportunities for Ukraine. The Armed Forces of Ukraine will be able to hit absolutely all military targets within their country, including on the territory of the Crimea and the Black Sea. Moreover, additional equipment to run ATACMS is no longer required.