The Russian Federation has accumulated 115 battalion tactical groups.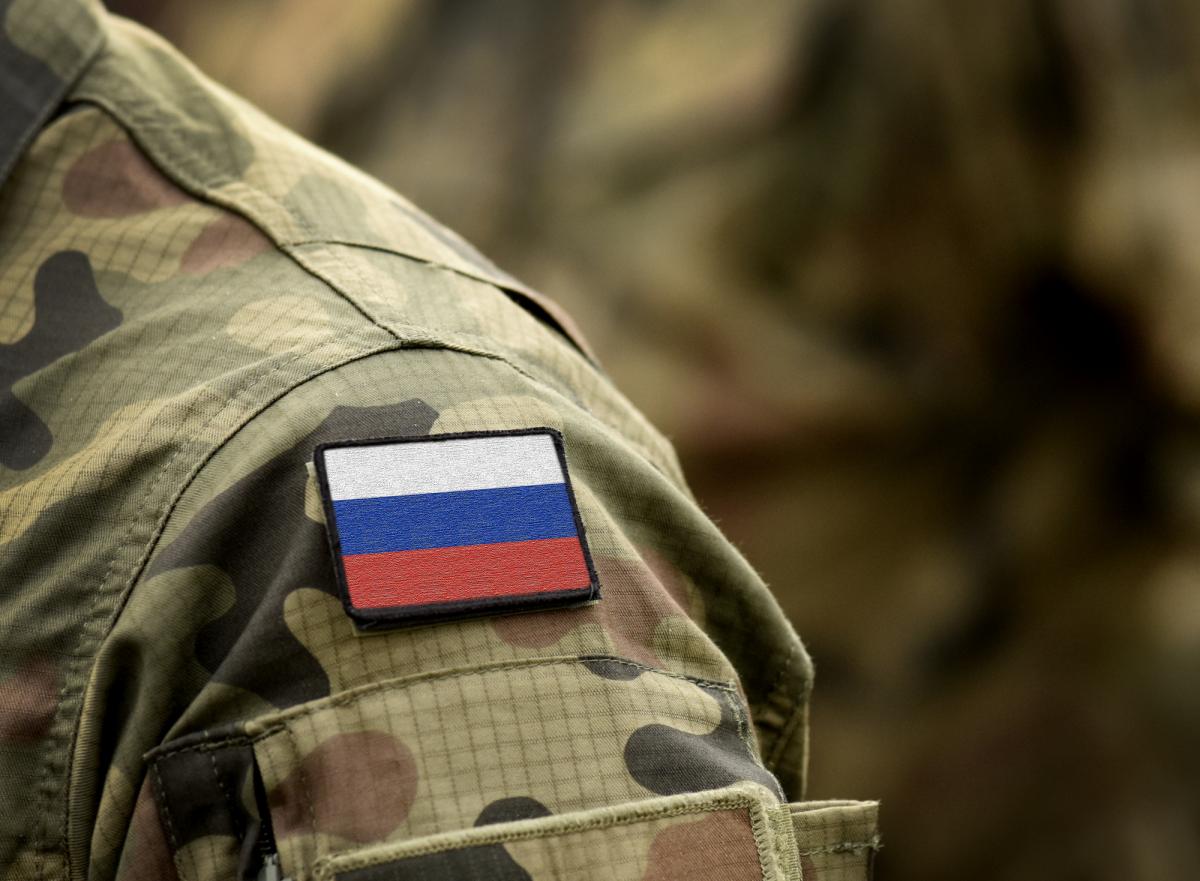 The Russian leadership has currently accumulated 115 battalion-tactical groups for the war against Ukraine. This is up to 135 thousand people, but not all of them are professional soldiers.
This information was shared by the Minister of Defense of Ukraine Oleksiy Reznikov in an interview with "Voice of America".
According to him, the Russian Federation managed to accumulate 115 battalion-tactical groups. Of these, 105 operate at the front.
"In total, this is probably up to 135,000 people in the military dimension. But we need to repeat once again that this is already a cocktail. There are mercenaries, and pseudo-mobilized, mobilized students from the temporarily occupied territories in ORDLO, and the National Guard, and whoever is not there. Plus including professional military," Reznikov said.
The Minister of Defense also stated that Russia is now guaranteed not to have a "second army of the world." The invaders even began to use obsolete Soviet-style equipment in battles.
"This is definitely not the 'second army of the world' anymore. Yes, they are large in number. They have a lot of resources in warehouses and arsenals. But even this resource is already old. They are even transporting T-62 tanks to Ukraine," he added. Reznikov.
Recall that in early August, the Strategic Command of the Armed Forces of Ukraine reported that 18 Russian armored personnel carriers could not be restored. And in June, Ukrainian intelligence reported on 105 battalion-tactical groups of the Russian Federation fighting on the territory of Ukraine. However, the GUR warned that this number could grow by a third.
War of the Russian Federation against Ukraine
On February 24, the Russian Federation invaded independent Ukraine and caused a real collapse in the country. The invaders not only seize military units, airports and other strategic facilities, but also shoot at civilians and high-rise buildings of cities.
On February 27, 2022, information appeared that Belarus might declare war on Ukraine. There is no official confirmation of the invasion of her army into our territory yet.
You may also be interested in the news: