In the occupied Donetsk region, militants are mobilizing.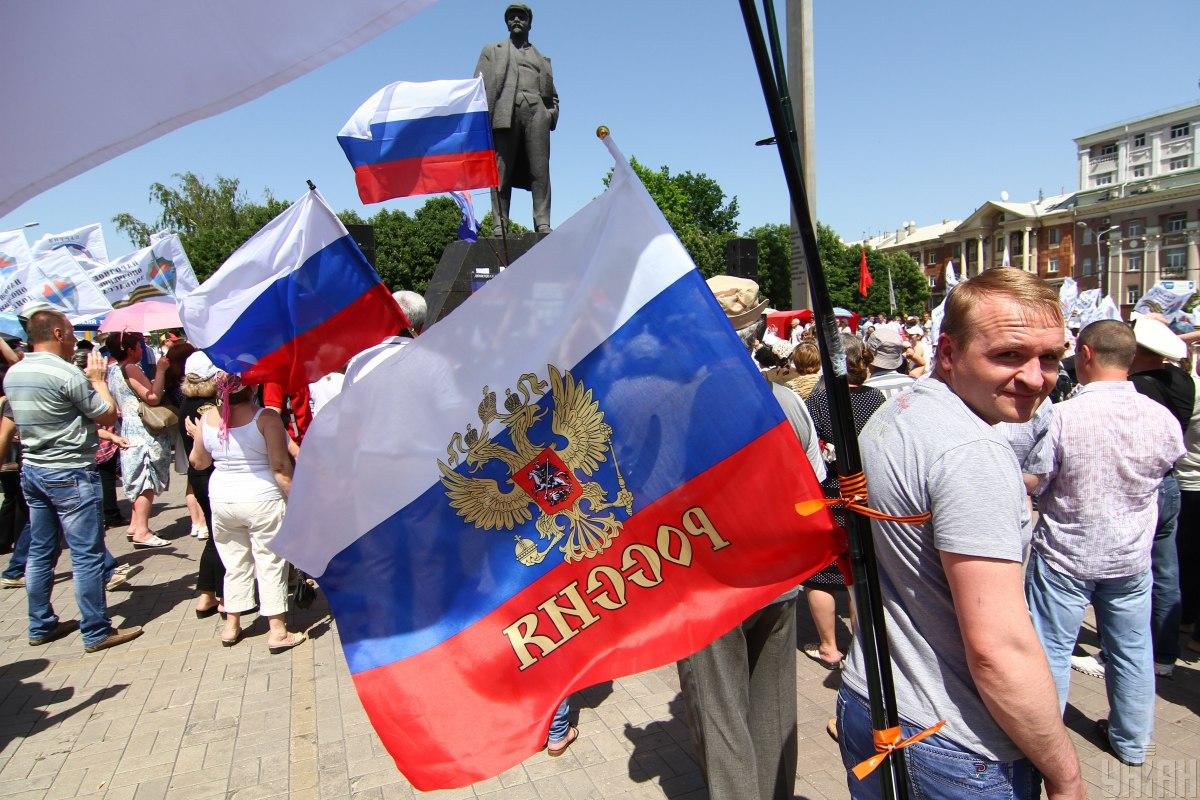 Men with registration in Donetsk, Makeevka, Gorlovka or another city in the occupied Donetsk region are not allowed to leave the border of the so-called "DPR". Ukrainians cannot travel either to Russia or to the occupied part of Zaporozhye.
About it informed Advisor to the Mayor of Mariupol Petr Andryushchenko.
"The mobilization reserve is closed in the banana republic," he stressed.
According to Andryushchenko, the so-called "mobilization" can be circumvented with the help of bribes. For 40,000 rubles (about 26,000 hryvnias) you can get a certificate stating that a man is not subject to mobilization. The same amount will have to be paid to the "DPR border guards" in order to leave for Russia.
"Entertainment is not available to everyone, but it has recently been in great demand. There are much more people who want to leave than those who want to die for the ideals of Putinism," said an adviser to the mayor of Mariupol.
As UNIAN previously reported, in the "LPR" a man was taken to the war when he came to the kindergarten for a child. In the video, he desperately resists and screams that he is in pain.
You may also be interested in the news: