Shevchyshyn hinted at a "hard winter" for the economy.
The sharp rise in the price of the dollar in Ukraine is probably due to the alarming statement by the head of the NBU about the ongoing issue of the hryvnia, rising inflation and a fall in the solvency of the domestic currency.
Andrey Shevchishin, head of the analytics department of the Forex Club Group of Companies, thinks so.Side".
"All of the above, unfortunately, is true. Ukraine's state budget deficit is huge, external financial assistance is dripping. And the Ministry of Finance is not ready to increase the yield rate on government bonds in order to sterilize liquidity and accept the hryvnia on the market through government bonds. Despite the fact that next week it needs to repay more than UAH 16 billion in government bonds, and yesterday he took a minimum in the debt market," he says.
According to the expert, against this background, the financial market continues to talk about the introduction of a 10% tax on the purchase of foreign currency, which also spurs importers to buy the dollar.
Read also: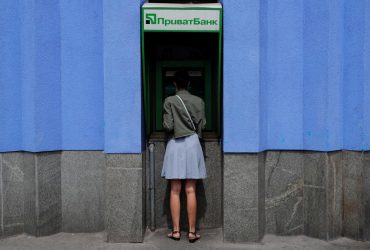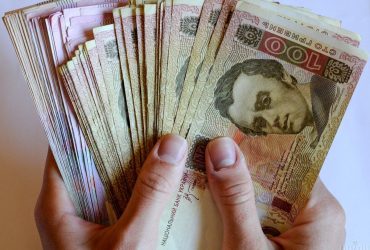 "The situation is difficult. There are no simple solutions, as well as consolidation in the financial bloc of power, which is already openly discussed in the media. Demand for foreign currency remains high, including from the population, because there is no alternative to video investments in deposits and government bonds, where the stakes are low. Everyone is preparing for a hard winter," Shevchyshyn explains.
As UNIAN reported earlier, the hryvnia exchange rate against the dollar in the bank exchange offices in Kyiv today, August 17, weakened by 20 kopecks – to UAH 40.40 / dollar. You can sell the American currency on average at the rate of 39.60 UAH per dollar.