She loves to show her fans candid footage.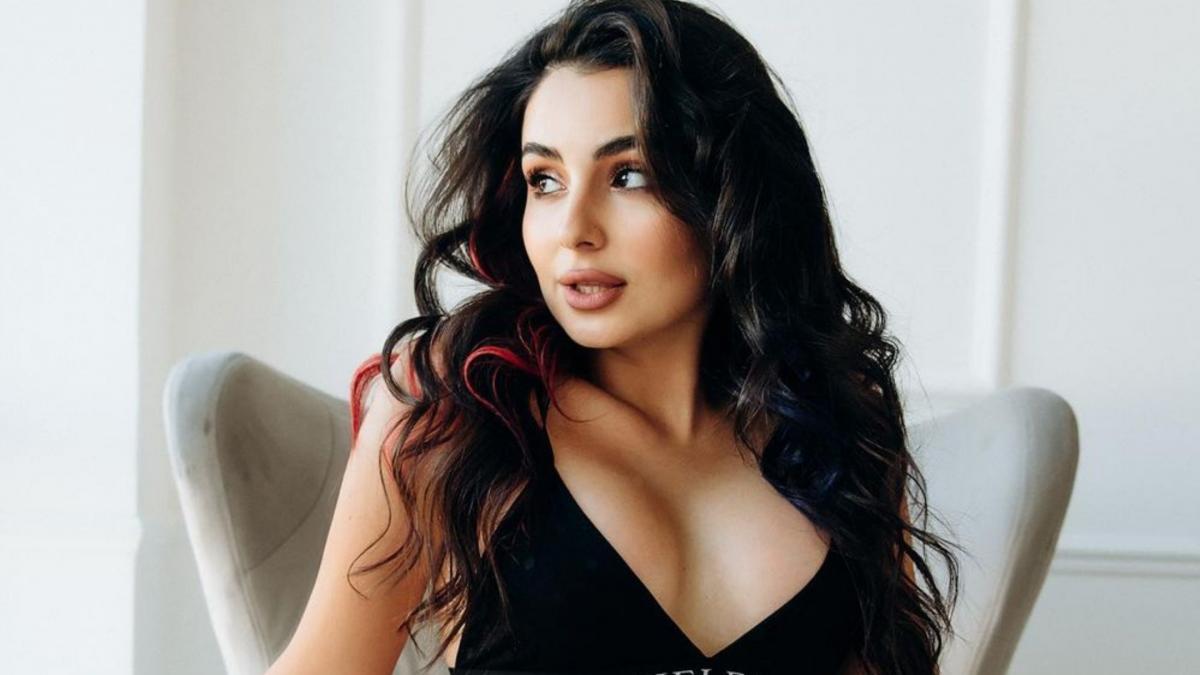 The Ukrainian actress and singer, who became famous thanks to the series "School" and the project "Voice of the Country", actively maintains her Instagram blog. Almost two million people have subscribed to Anna Trincher there. To followers, the girl shows her life, behind the scenes of creativity, and sometimes a little extra.
Since Trincher had a breast augmentation this winter, her profile has become even more explicit. She boldly demonstrates the neckline and perfect figure, posting photos in a swimsuit or transparent underwear.
Now Anya decided to show the footage where she is without clothes. In her Instagram stories, she posted a video where she bathes in the shower.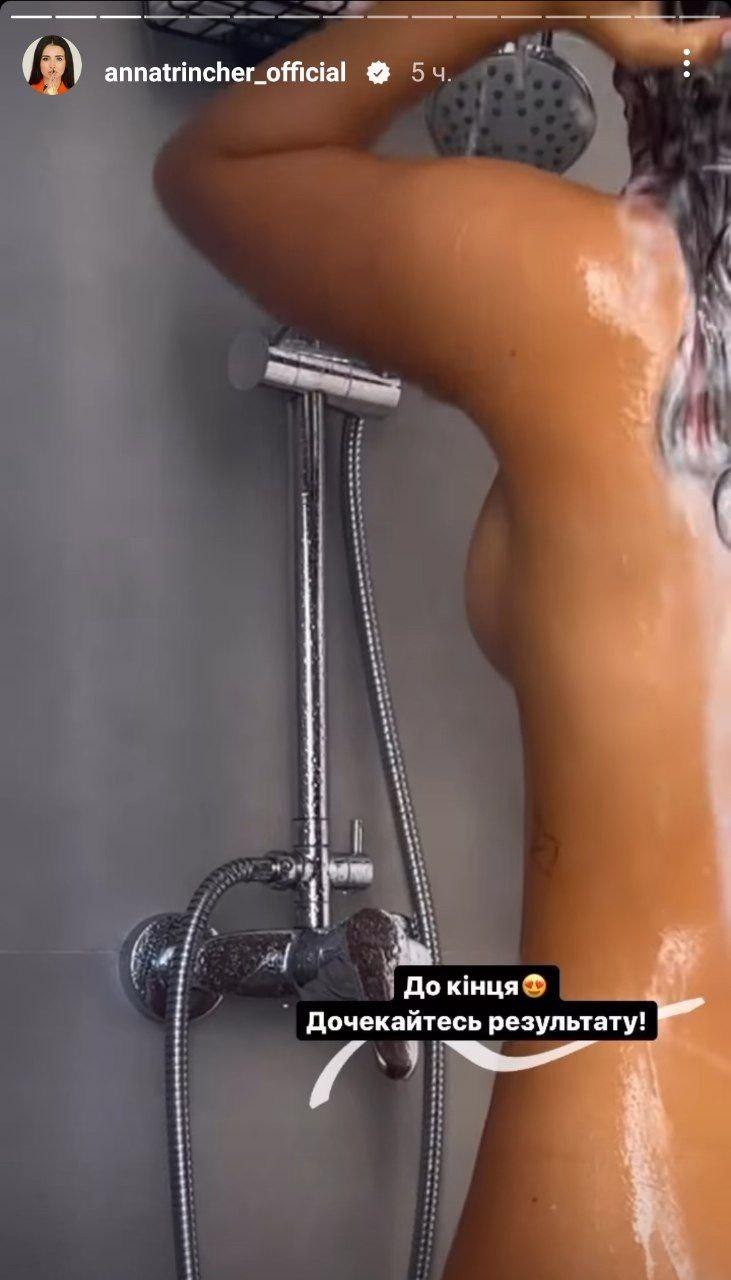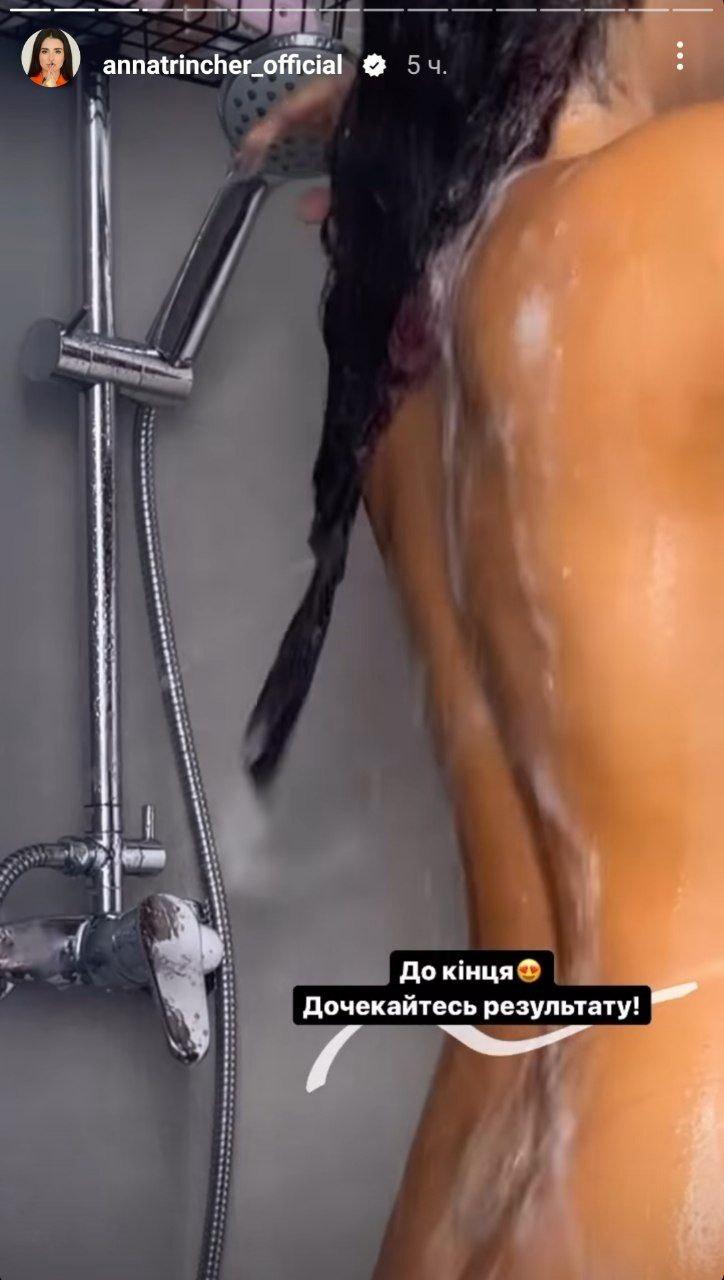 We will remind, recently Trincher undressed to panties for a new photo.
You may also be interested in the news: