Vacationers mistook a sex doll for a corpse.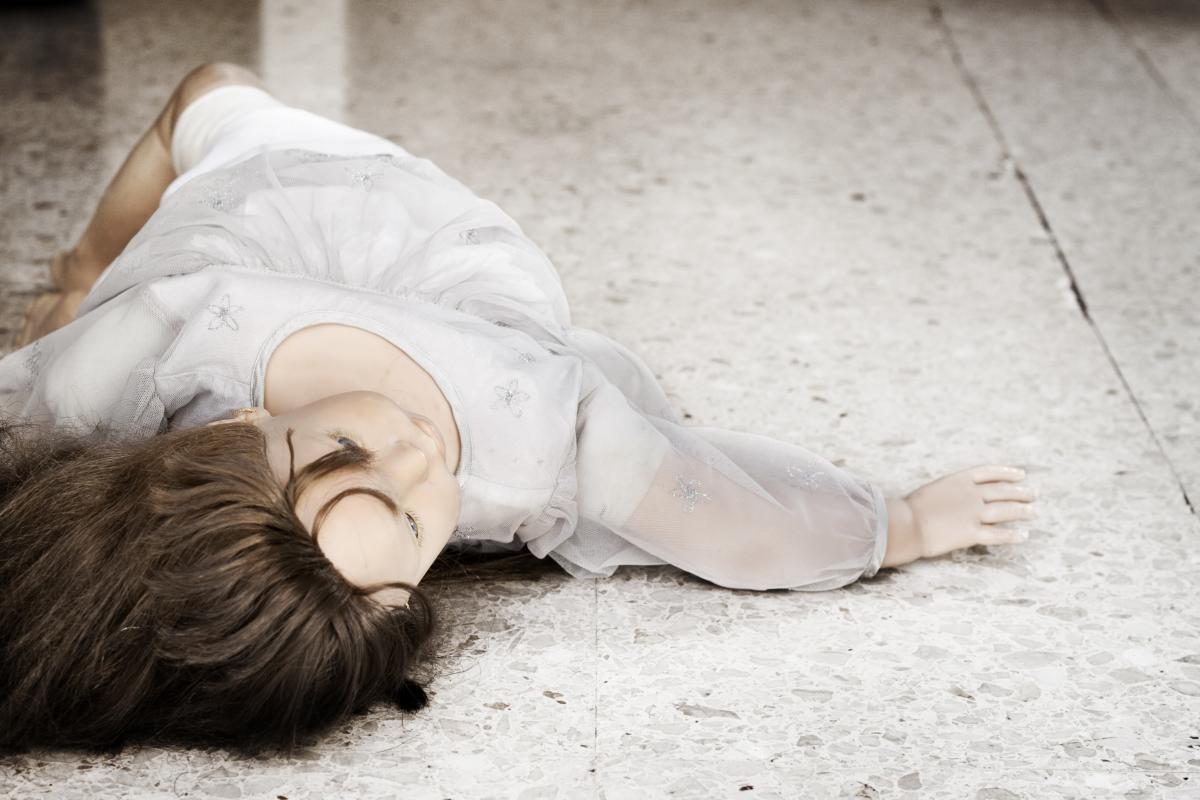 On a popular beach in Thailand, vacationers mistakenly washed ashore a realistic sex doll for the corpse of an attractive naked girl and called the police.
The publication writes about it Mirror.
It is noted that paramedics and police, accompanied by sirens and flashing lights, immediately rushed to the scene, preparing to seal the area with yellow tape.
However, an unexpected surprise awaited them on the shore. After touching the "victim's" rubber leg, officers identified the mysterious body as a hyper-realistic Japanese AV idol sex doll.
At the same time, the local police said that if the owner of the doll wants to return it, he can come to the station for it.
You may also be interested in the news: