In Kyiv there will be a street of Heroes of the regiment "Azov" and the Square of Heroes of the UPA.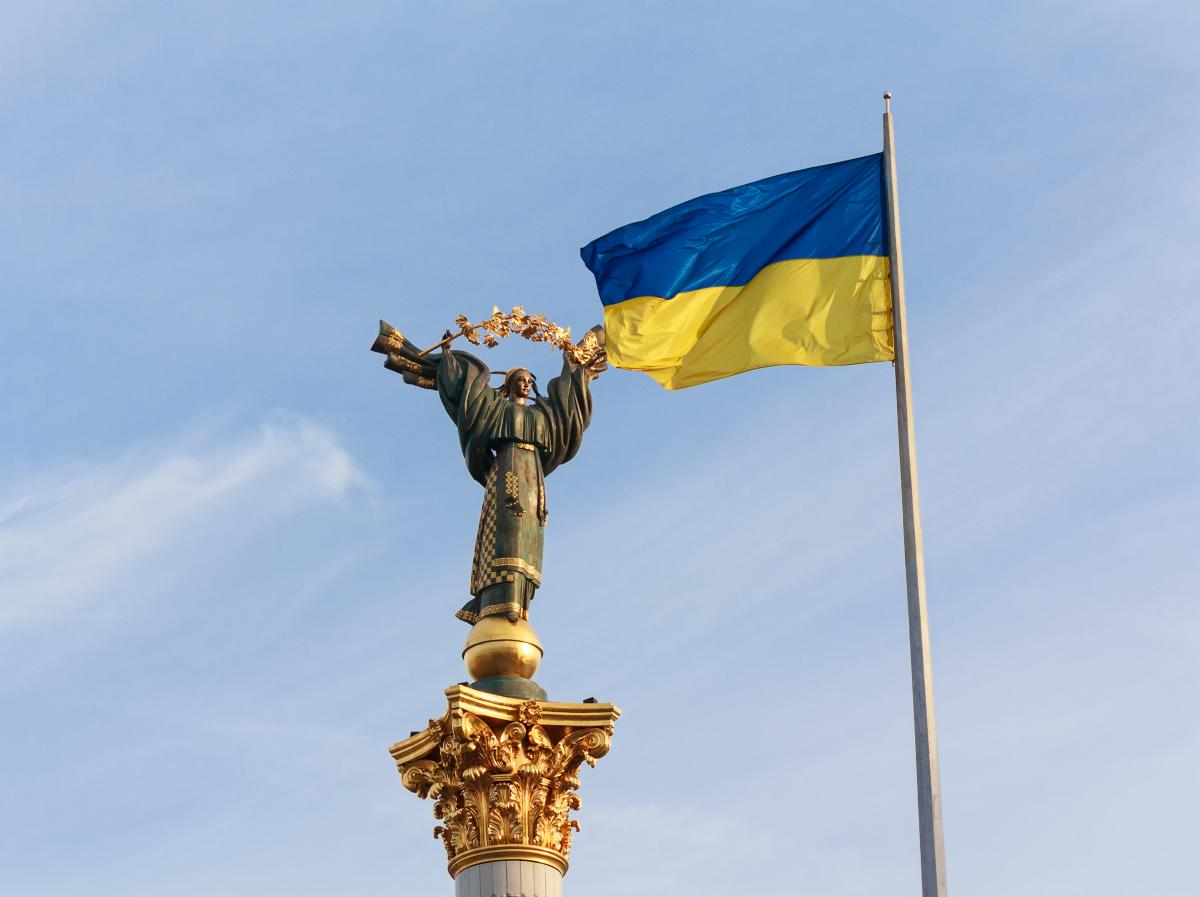 On Thursday, August 25, the City Council renamed 95 streets, alleys and squares whose names are associated with Russia and the Soviet past.
About this in Telegram said the mayor of the capital Vitali Klitschko.
According to him, the new names "initiated and supported by the public during the rating voting" should perpetuate the memory of the outstanding historical events of Ukraine, as well as the famous figures and heroes who glorified Ukraine and fought for the independence of our state, in particular, in modern Russian-Ukrainian war.
"This is an important step towards reducing false manipulations and the influence of the Russian aggressor on the interpretation of our history," Klitschko stressed.
He added that the renaming process in the capital has not yet been completed. Already at the next plenary meeting, the Kyiv City Council will continue to work on this issue in order to complete the process of de-Russification.
Klitschko said that, in particular, the street of Marshal Malinovsky was renamed the street of the Heroes of the Azov Regiment, the street of General Zhmachenko – the street of Prince Roman Mstislavovich. By decision of the Kyiv City Council, Tulskaya Square will now be called the Heroes of the UPA Square, and Budarina Street will be called the Street of Ukrainian Revival. Also, Karl Marx Street was renamed into Hutsulskaya Street, Piterskaya Street – into Londonskaya Street, Michurina Street (in the Solomensky District) – into Marine Corps Street, and Rostovskaya Street – into Lutsk Street.
Recall that a little earlier, the Kyiv City State Administration told what to do with the documents to the residents of the renamed streets.
You may also be interested in the news: