The meeting participants also discussed coordination with international partners.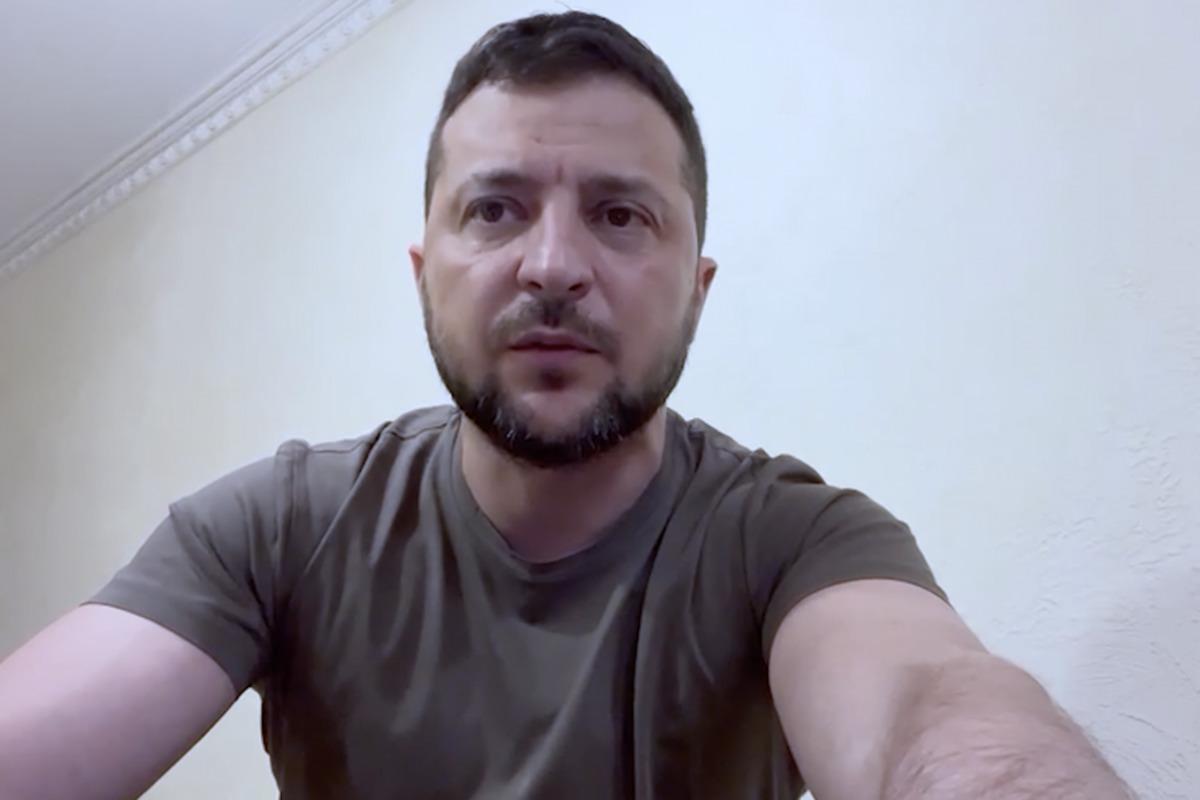 President of Ukraine Volodymyr Zelensky held a meeting with representatives of the defense and security sector and discussed the situation at the front, the needs of the army and coordination with international partners.
According to the press service of the Office of the President, the meeting was attended by the heads of the Armed Forces of Ukraine, intelligence agencies, the Ministry of Defense, the Ministry of Internal Affairs, the Security Service of Ukraine and other defense forces.
The meeting participants listened in "secret" mode to information about the operational situation at the front and considered other issues of security and defense.
It is noted that they separately focused on the needs of the Ukrainian army and coordination at different levels with Ukraine's international partners.
The course of implementation of previous orders of the Supreme Commander-in-Chief was also considered.
Read also: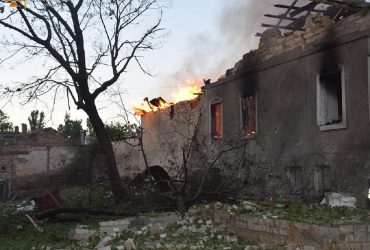 Recall that Russian troops invaded Ukraine early in the morning on February 24.
The enemies, in particular, managed to take control of a number of settlements in the east and south of our country.
The army gives a worthy rebuff to the invaders. As of August 28, about 46,750 invaders have already been liquidated on Ukrainian soil.
You may also be interested in the news: