The national holiday on August 30 has the names Miron-vetrogon, Miron's day, Miron's winds.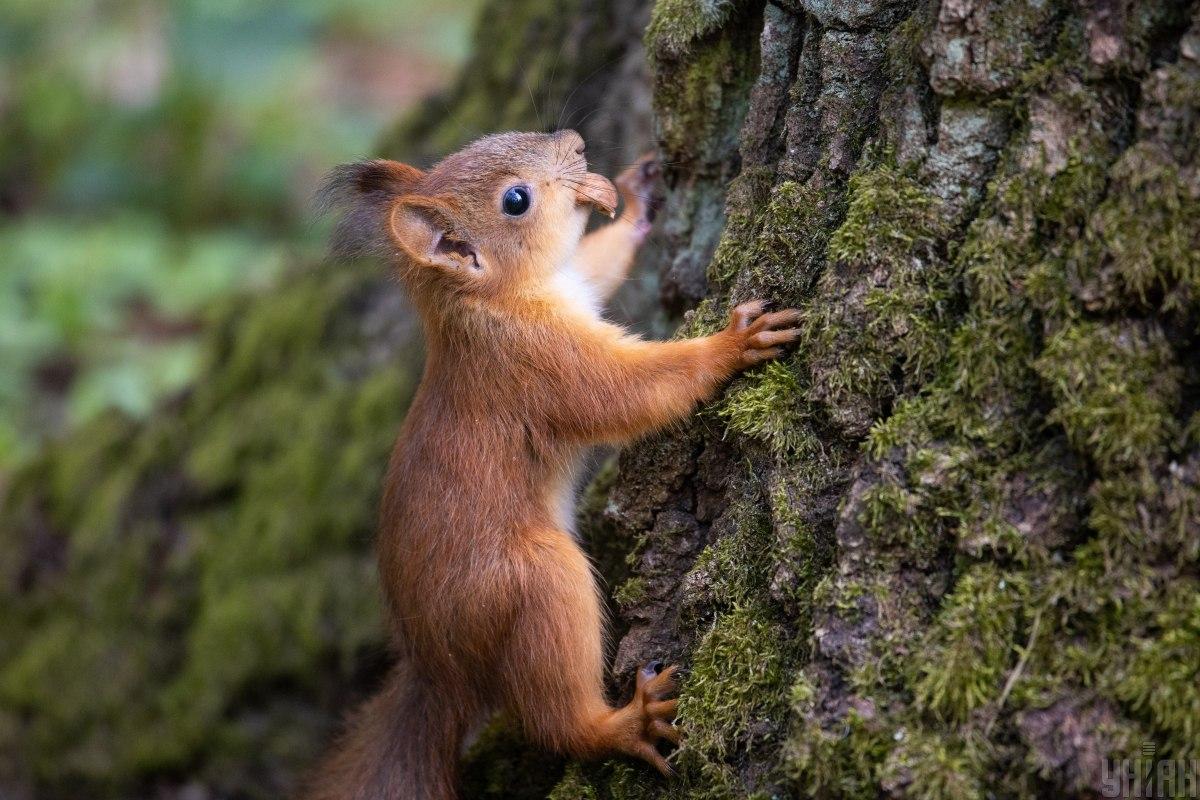 Christians celebrate a church holiday on August 30 in honor of the Orthodox martyr Myron. From this day the autumn weather begins. On this day in Kievan Rus, young people arranged an unusual ritual – the "funeral of flies." To do this, dead flies were laid out in makeshift coffins and buried.
On August 30, according to a long tradition, old and broken things, worn bast shoes and grass were burned in the yard. Our ancestors believed that such a ceremony drives out sorrows, sorrows and poverty. They also burned worn out and unnecessary children's things to protect babies from illness and adversity.
The date is considered successful for preparing homemade preparations for the winter. Housewives closed vegetables and fruits in jars. There was a sign: in order for the preservation to be successful, it is impossible to swear and think about the bad during cooking.
This day was also called Widow's Help. On August 30, they helped widows they knew with the housework and gave them gifts.
What not to do on August 30
On this day, one cannot guess, perform rituals with magic and engage in witchcraft.
Unlucky day for matchmaking, wedding and wedding.
Girls should not admire themselves in the mirror, otherwise the mirror will take away their beauty.
You can not lift any things from the ground, especially at intersections.
Signs of the weather on August 30
Morning dew and fog promise good weather.
If the sky is covered with dark clouds, then the bad weather will last a long time.
Good weather today promises an early spring.
If the birds have already flown to warmer climes, it will soon get colder.
Golden sunset – to warm weather.
You may also be interested in the news: