During the work, the AI ​​was "fed" with images from satellites, after which it compared them with the databases of the land cadastre.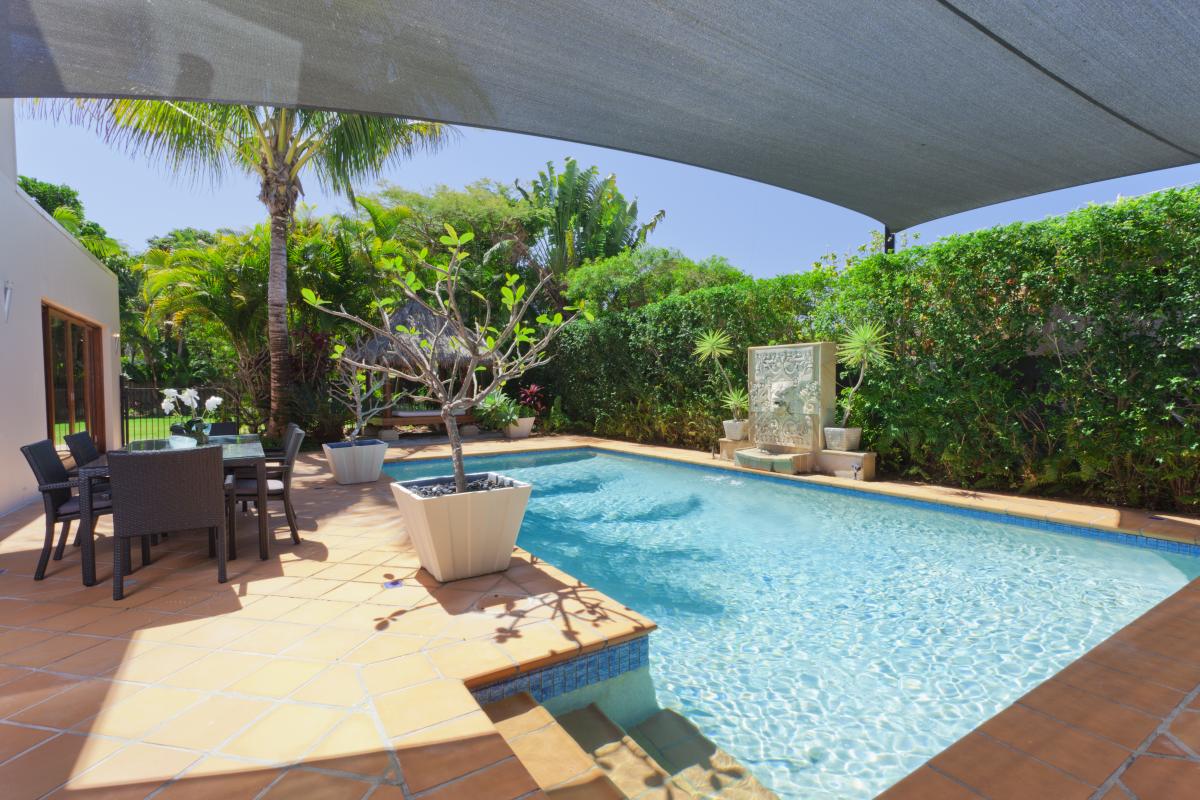 France has completed a successful trial of artificial intelligence to identify undeclared pools. In total, more than 20 thousand hidden buildings were discovered.
How informs The Guardian thus managed to return more than 10 million euros to the treasury.
The fact is that according to French law, the amount of property tax depends on its rental value – for example, a standard pool of 30 m² will be subject to an additional 200 euros per year. Because of this feature, any changes in the territory of the sites must be registered within 90 days. As it turned out, many did not declare pools to save money.
It is believed that France is the leader among European countries in terms of the number of private pools – about 3.2 million. More only in the USA. The popularity of private pools in the country has skyrocketed since the start of the pandemic in 2020 as more people have switched to telecommuting.
During the work, the AI ​​was "fed" satellite images. Then he checked them against the databases of the land cadastre. The authors of the project note that the system error is about 30% – sometimes AI mistakenly took solar panels as pools or, conversely, could not recognize a pool in the shade or hidden under trees.
The French tax officials said that the program will now be rolled out across the country. In addition, they plan to teach AI to identify other illegal structures, such as patios or gazebos.
Read also: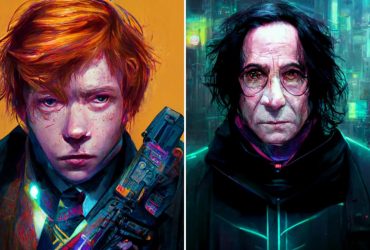 Earlier, UNIAN wrote that an application has been released for Android smartphones that improves the quality of images using AI. Users can deblur images, brighten low-light shots, add sharpness and HDR effect.
We also told the story of a former Google engineer who found signs of consciousness in artificial intelligence. The man tried to provide the management with evidence of the awareness of the algorithm, but he was suspended from work and sent on vacation, and then completely fired.
You may also be interested in the news: