The drugs combine the original vaccine with a vaccine that targets subspecies of the coronavirus.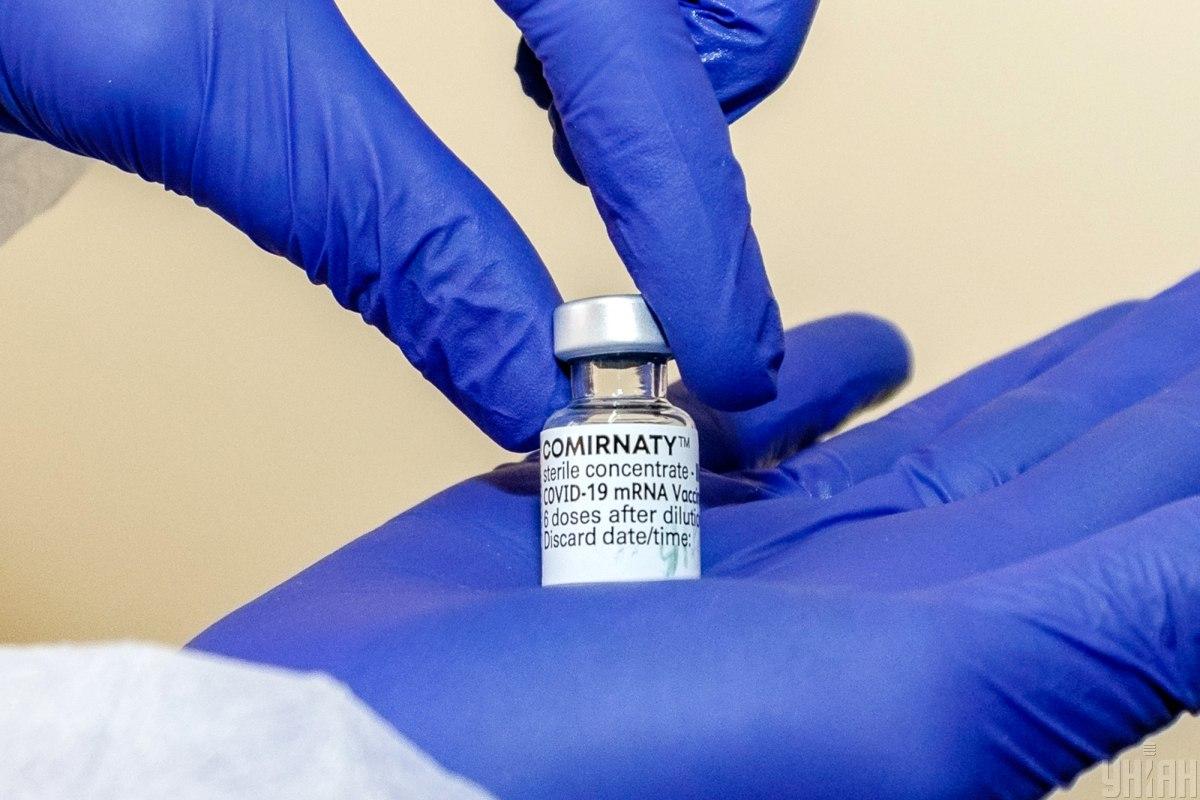 The U.S. Food and Drug Administration has approved the use of updated coronavirus vaccines from Moderna and Pfizer.
This is the first time that updated COVID-19 vaccines have been approved for emergency use in the US. CNN.
Both drugs are bivalent vaccines that combine the company's original vaccine with a vaccine targeting the BA.4 and BA.5 Omicron coronavirus subspecies. Last week, both companies filed applications with the FDA for emergency use authorization for their combination vaccines.
Read also: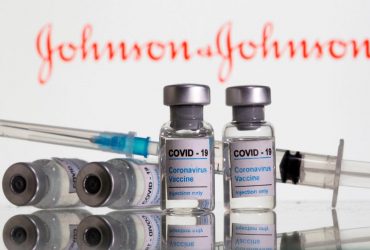 The updated Pfizer vaccine is a 30 mcg dose approved for people 12 years of age and older. The updated Moderna vaccine is a 50mcg dose approved for people 18 years of age and older.
Vaccinations should only be given after they have been recommended by the US Centers for Disease Control and Prevention.
As UNIAN reported earlier, on July 27, Pfizer and its German partner BioNTech announced the start of an interim study of a modified COVID-19 vaccine that targets both the original and the BA.2 subvariant of the Omicron strain.
You may also be interested in the news: