This case has already caused a lot of controversy and noise in the network.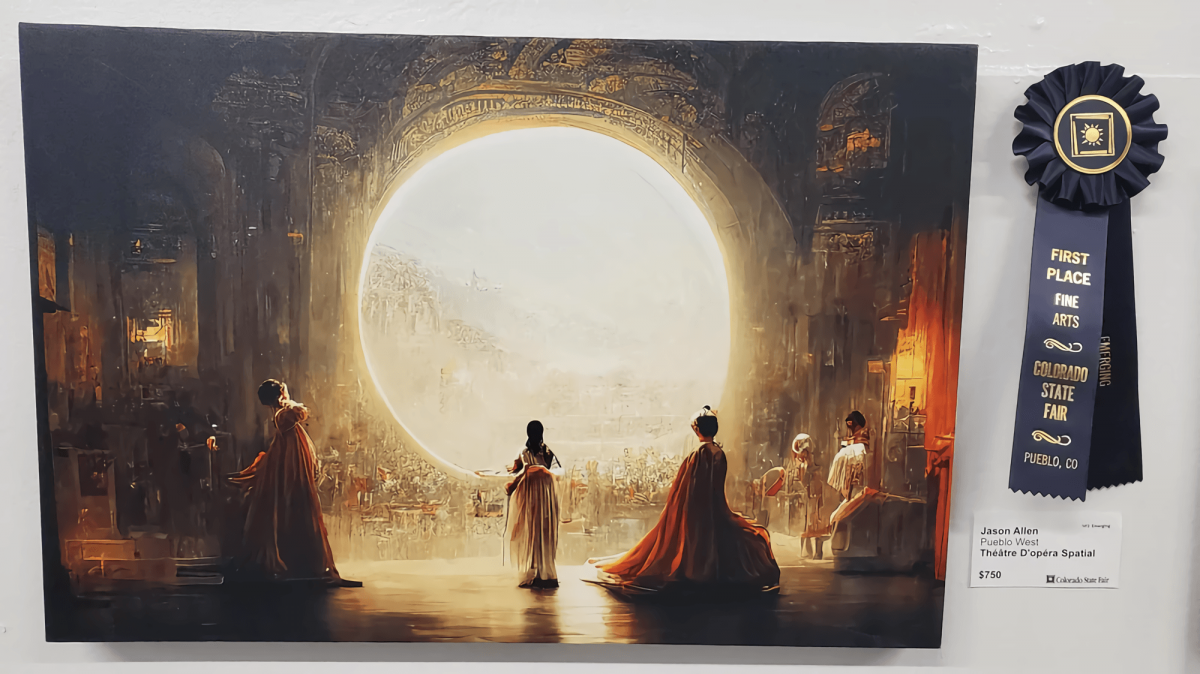 An art competition in Colorado, USA, was won by a painting drawn by the recently very popular neural network Midjourney.
A man named Jason Alle printed the image on canvas after being enlarged through another neural network – Gigapixel AI. At the same time, the judges did not know this, informs Vice.
Thus, the image shows a large baroque hall with a round porthole in the distance and several people in classical dresses looking at a sun-drenched and radiant landscape. The work is called "Theatre D'opéra Spatial".
This case managed to cause a lot of controversy and noise on the network: someone predicts a quick death for creative professions, while others believe that AI is "just another tool" that helps to create, and "if you feel threatened by technology, maybe you are not a very good artist."
In turn, the author himself is sure that the victory in the competition is also his merit, and not just the algorithms. It took several weeks, fine tuning and more than a hundred attempts to get only three worthwhile options, one of which won.
Read also: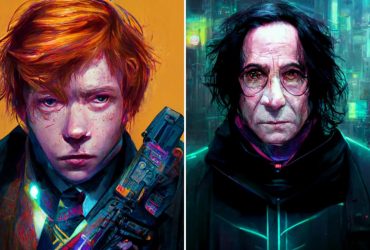 As UNIAN reported earlier, artificial intelligence brought €10 million to the French treasury by identifying illegal pools. During the experiment, AI was "fed" with images from satellites, after which it compared them with the databases of the land cadastre.
We also told the story of a former Google engineer who found signs of consciousness in artificial intelligence. The man tried to provide the management with evidence of the awareness of the algorithm, but he was suspended from work and sent on vacation, and then completely fired.
You may also be interested in the news: