The artist, who is currently touring Europe, has contracted the coronavirus.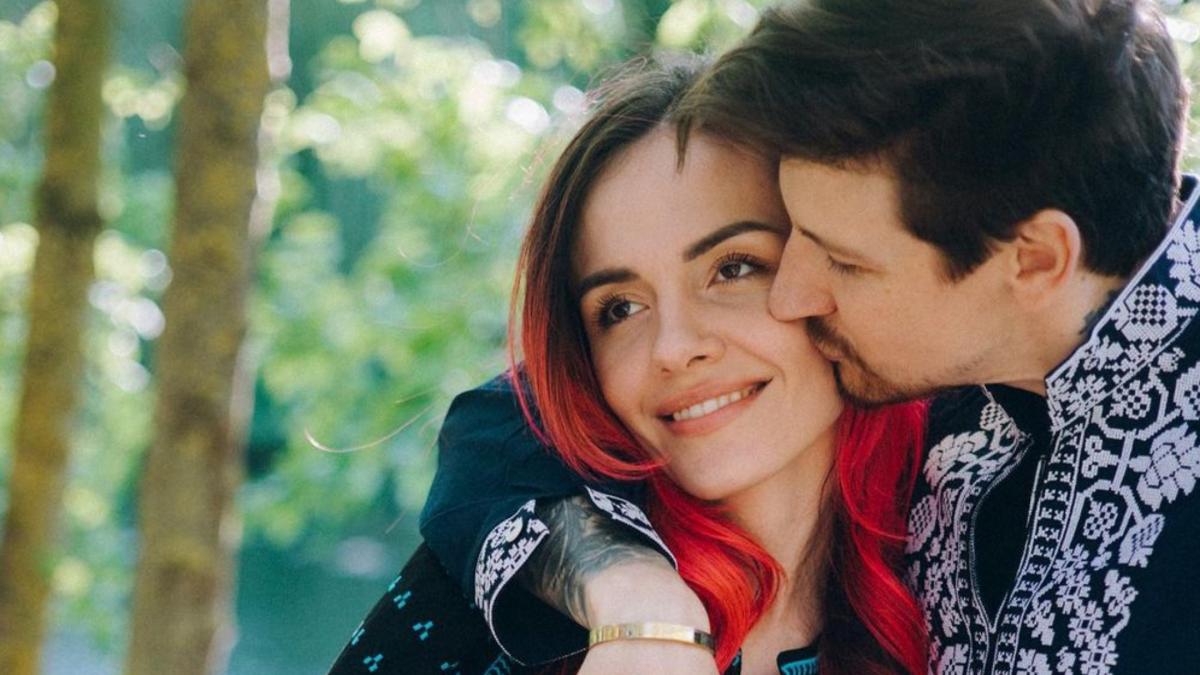 The Ukrainian singer MamaRika, who is now on a charity tour with her husband and son, reported about the illness. In Europe, the whole family became infected with the coronavirus.
Her husband Sergei Sereda feels unwell, and her son David has a fever and runny nose. The performer herself is holding on.
"We have bad news. These three fell ill with the corona. Sergey stupidly fell ill. The kid didn't sleep all night – fever and snot.
Note that COVID-19 is already familiar to this family. So, in January of this year, they already had a coronavirus. The whole family was sick. MamaRika compared the illness to childbirth and noted that she endured childbirth more easily.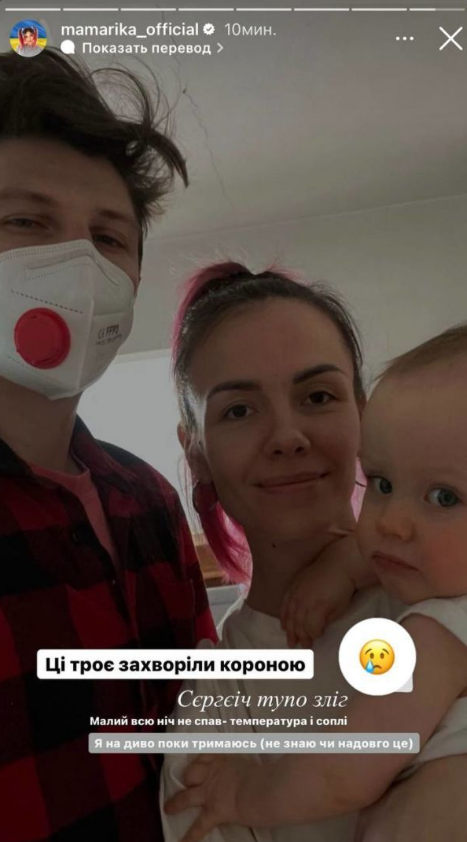 We will remind, MamaRika told how her husband managed to go abroad.
You may also be interested in the news: