Various scenarios are expected for the passage of winter due to military aggression from the Russian Federation.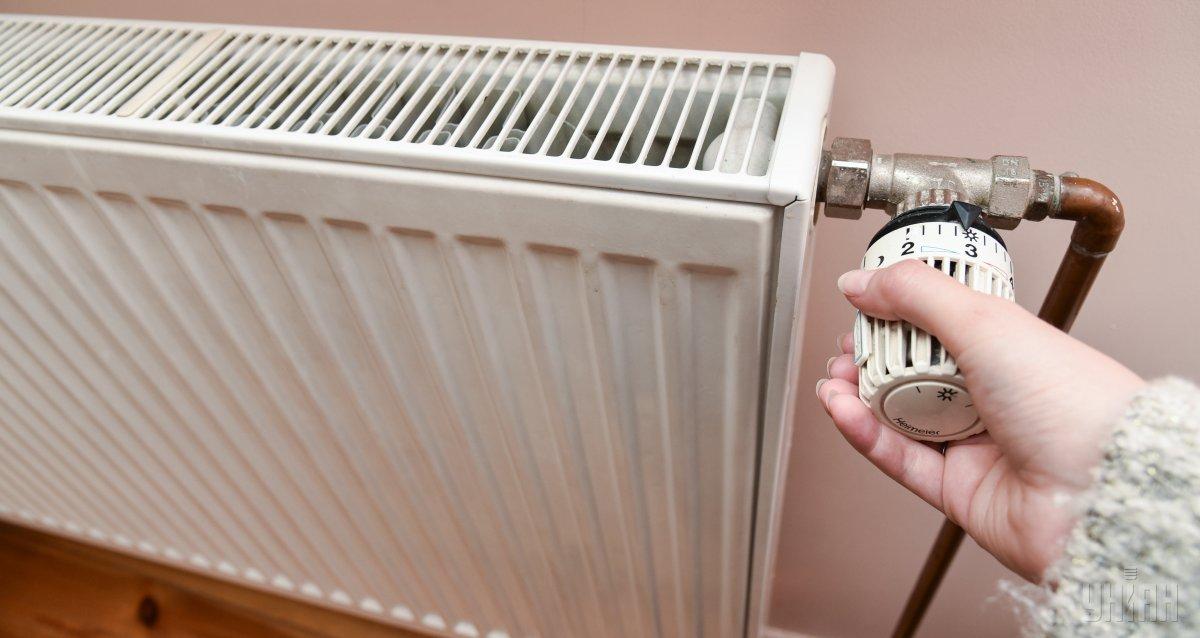 The Ministry of Energy of Ukraine has created an operational headquarters to ensure monitoring of the passage of energy enterprises through the autumn-winter period 2022/2023.
About it informs department, referring to the relevant order.
It is noted that the operational headquarters was created to ensure constant monitoring of the main performance indicators of the electric power, nuclear industry, coal industry and oil and gas complexes during the autumn-winter period.
In addition, the headquarters aims to promptly identify the risks and threats of violating the security of the supply of electrical energy to consumers in the event of a possible shortage of fuel and energy resources and / or available generating capacities and develop appropriate solutions for prompt response.
"The Ministry of Energy continues active preparations for the heating season, the creation of an operational headquarters is one of the integral components of the process. This year, given the full-scale war with the Russian Federation, we are working on various scenarios for the passage of the cold season, the preparations are very serious," the press service of the first deputy quotes Minister of Energy Yury Vlasenko.
Gas situation:
On August 31, Gazprom suspended gas supplies to Europe via Nord Stream 1. The company said that oil leaks were found on parts of the pipeline compressor, and the equipment had to be shut down until the leak was fixed.
In turn, Siemens Energy, which usually maintains the Nord Stream 1 turbines, said that such a leak should not stop the operation of the pipeline.
On September 2, the Russian gas company Gazprom announced a complete halt to gas transportation through the Nord Stream 1 pipeline for an indefinite period. On September 3, the White House reacted to the complete shutdown of Nord Stream.
Against the backdrop of the ongoing shutdown of the Russian Nord Stream gas pipeline, the spot price of gas in Europe on the morning of September 5 jumped by 30% to almost $2,900 per thousand cubic meters.
On September 6, French President Emmanuel Macron supported the options proposed by the European Commission to limit the price of Russian gas.
You may also be interested in the news: