They are afraid of their protest activity in Russia.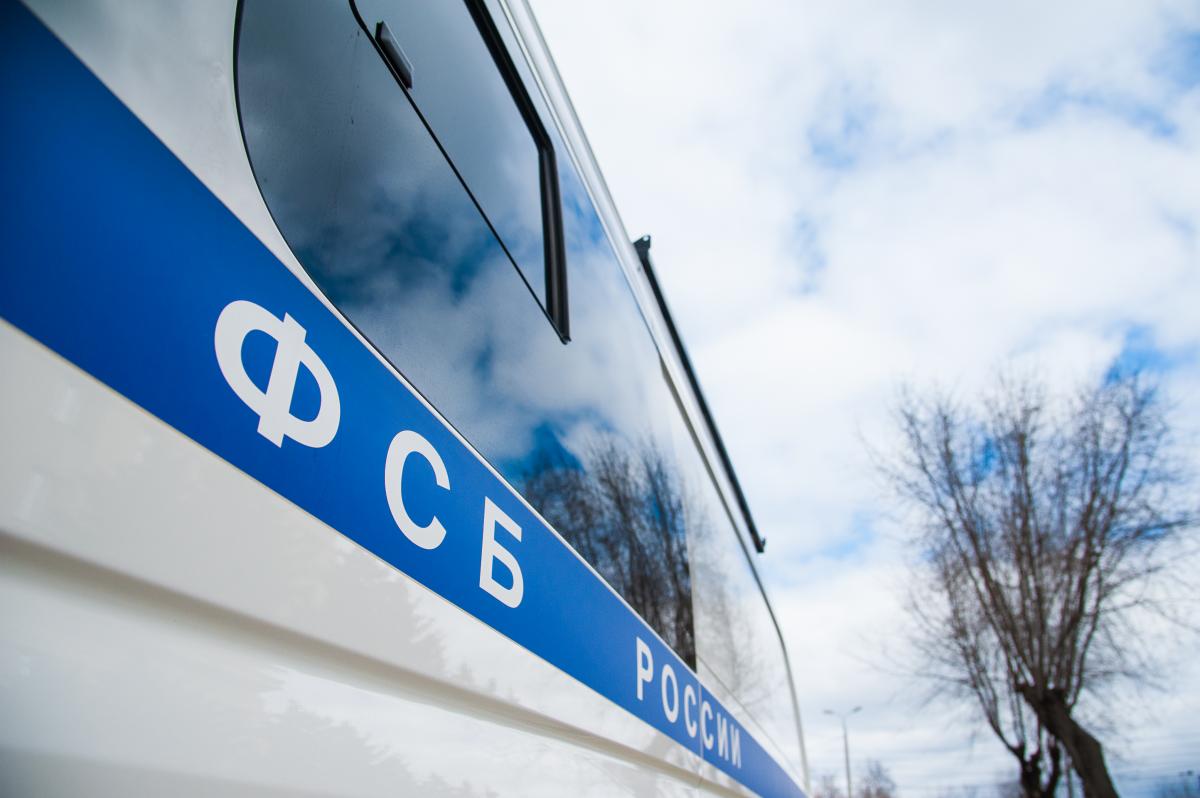 In Russia, special services are stepping up work not only with Ukrainians living in the Russian Federation, but also with their own citizens of Ukrainian origin.
This was reported by Deputy Defense Minister Anna Malyar on her page on the social network. Facebook.
"The Russian Federation is afraid of Ukrainians. It is afraid of their protest activity in Russia itself," she said.
At the same time, the situation in the occupied territories is deteriorating. This week, the occupiers introduced strict restrictions on movement between settlements in the Kherson region. This makes it much harder for people to get food, medicine, and emergency medical care.
The military fires without warning on civilian vehicles that are approaching pontoon crossings.
In addition, the invaders use educational and children's institutions to cover their own forces and means from the attacks of the Ukrainian army. The painter does not rule out that they can also use children as human shields.
"At the same time, the Russian invaders, declaring lofty humanitarian goals, strictly demand that propaganda materials be brought to schoolchildren of all age categories, which contain a distorted understanding of historical events and spread narratives about the supposedly only common future of Ukraine and the Russian Federation," she stressed.
Earlier, Ukrainian intelligence said that Moscow was actively looking for Russian citizens who opposed the war.
You may also be interested in the news: