They blame Putin for losing the war.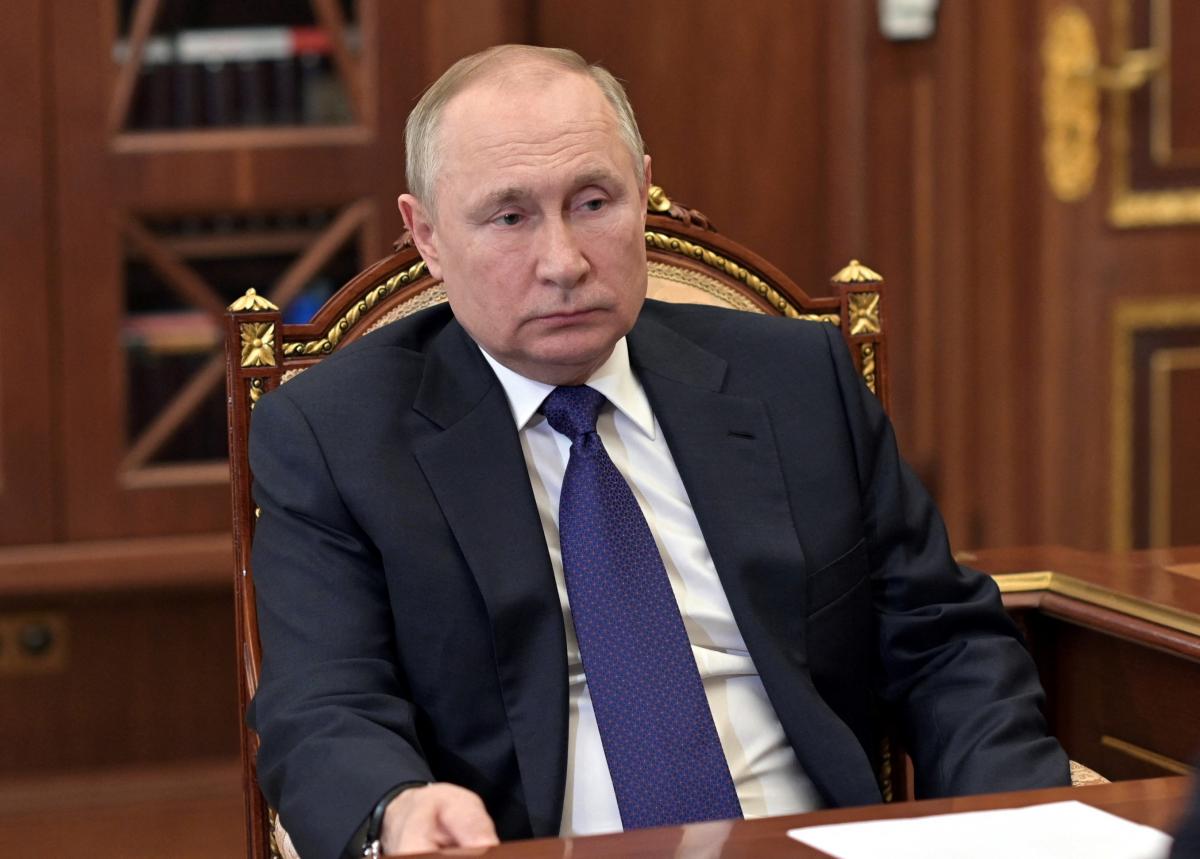 The Russian ultra-right in a panic repeat the theses of Igor Girkin and demand the assassination of Russian President Vladimir Putin.
This was stated by political scientist Andrei Piontkovsky in an interview with the host of the Studio West program on the air of the Espresso TV channel.
"Now that Ukraine has launched a counteroffensive, you are probably also watching the Telegram channels of Putin's ultra-fascists out of the corner of your eye, they are in a panic and are now repeating all the theses of Girkin, well known to the Ukrainian audience, he demands to hang Putin as a traitor," Piontkovsky said. .
According to him, they blame Putin for the defeat, for the failure of the "special operation", but in reality – for the defeat in the war.
"Therefore, a deep domestic political crisis is growing in Russia, and these are only the first, relatively modest, successes of the Armed Forces of Ukraine. Imagine what will happen after such quite real events today, such as, for example, the liberation of Kherson and the destruction of the Kerch bridge. I guarantee you that Putin will not survive these events politically," the expert summed up.
We will remind, earlier Piontkovsky said that in Russia there was an attempted coup. The organizer was an informal ultra-fascist party.
You may also be interested in the news: