Previously, the captured defender of Ukraine received the Polish Grand Press Photo 2022 award.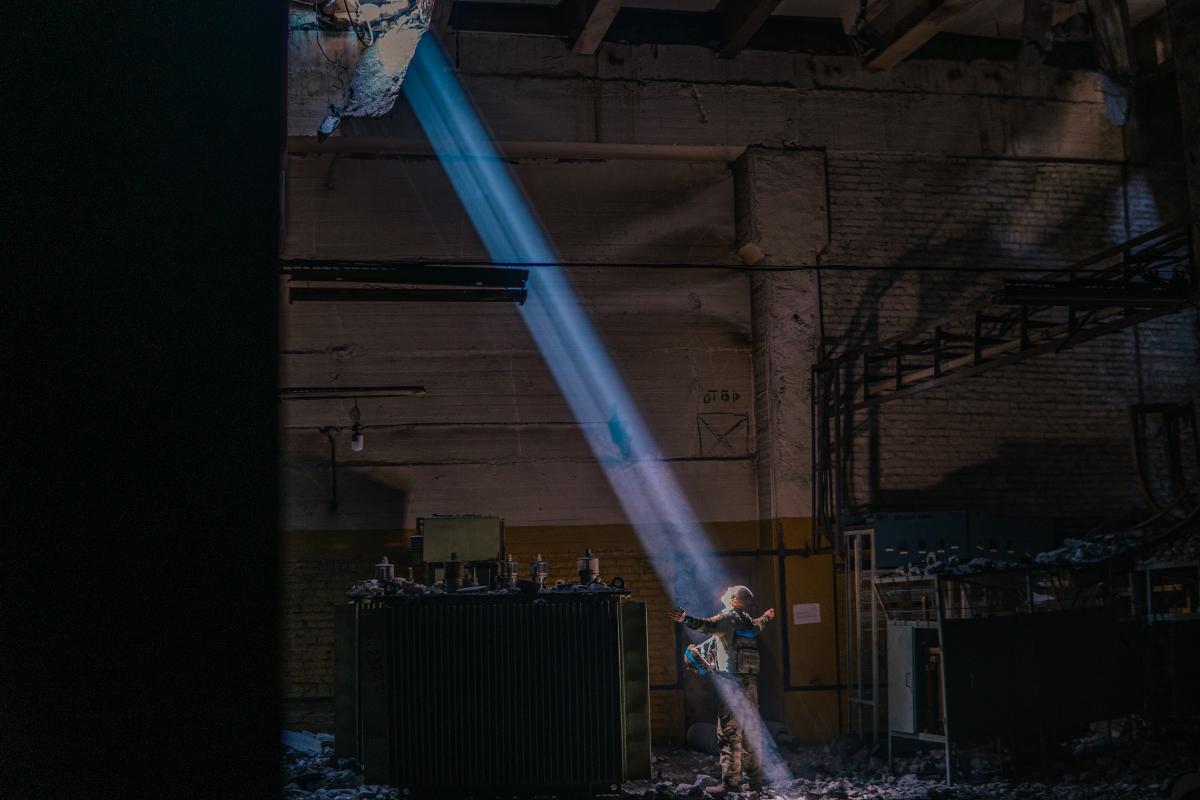 Photographer and defender of Mariupol Dmitry Kozatsky ("Orest") won the prestigious photo contest in Paris – The Prix de la Photographie. Now he is in Russian captivity.
As indicated on the website of the photo award, "Orest" received "gold" in the category Press / War ("press / war").
In addition, his series of photographs from Azovstal entitled "Light will win" won second place in the general Press category.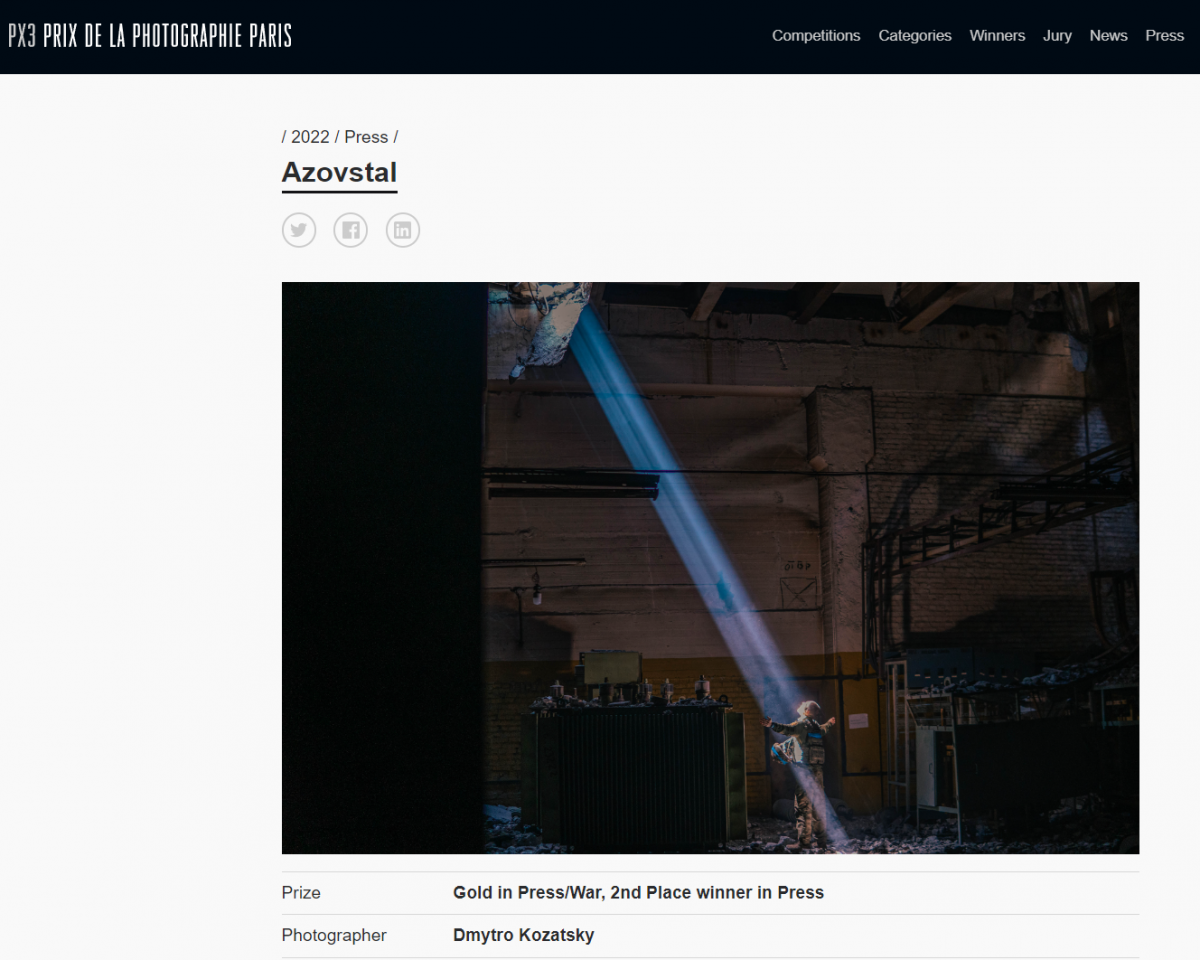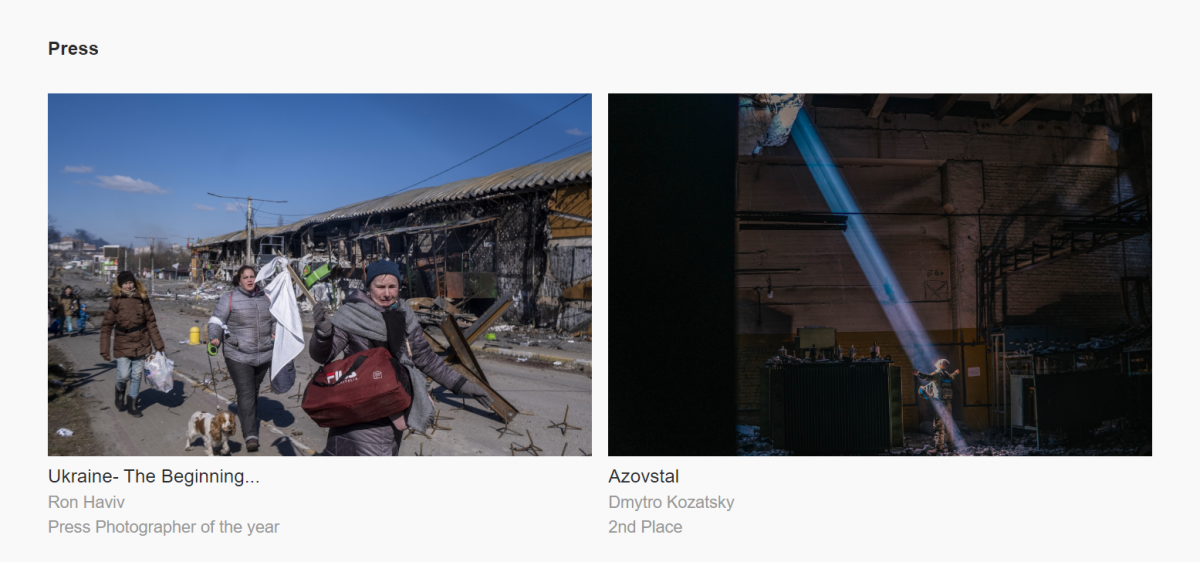 Advisor to the mayor of Mariupol, Petr Andryushchenko, noted that for the second time in a row, the soldiers of the Azov regiment become heroes of this prestigious award.
"Last year, Ukrainian photographer Zoya Shu won this competition with their portraits. For her series "Integrity", the exhibition of which was held for the first time in Ukraine in Mariupol. Such is the symbolism of Mariupol and Azov. Always there. Always united. We are waiting for the release of our Heroes. With all my heart," he said.
As UNIAN wrote, Dmitry Kozatsky with the call sign "Orest" is the author of the frames wounded Ukrainian soldiers in a field hospital at the Azovstal plantthat have traveled all over the world. For more than 80 days he held the defense together with other brothers at Azovstal in Mariupol, being there in inhuman conditions with a minimum supply of food and eating once a day.
On the eve of the capture of the Russian invaders, the Ukrainian defender posted in Twitter a series of photographs of Azovstal defenders. He called for their distribution.
"While I am in captivity, I will leave you photos in the best quality, send them to all journalistic awards and photo contests, if I win something, it will be very pleasant after the release. Thank you all for your support. See you soon," Kozatsky wrote on May 20.
In early June, the defender of Mariupol was awarded a special Polish Grand Press Photo 2022 award.
After being taken prisoner, Kozatsky contacted several times. He first got in touch with his mother at the end of May. Then, in early August, he called his relatives in the presence of the "investigator". In a short conversation, he said that he was in Donetsk, alive and well.
You may also be interested in the news: